CONSUMER PRODUCTS CONSULTING SERVICES
Clarkston partners with consumer products companies to effectively meet their most pressing industry challenges. We serve our clients through a broad suite of consulting services, including data + analytics,  digital + tech, management + strategy, innovation, mergers + acquisitions, people + change, DE+I, quality + compliance, sales + marketing, SAP, and supply chain.
---
Key Sectors
Clarkston Consulting leverages decades of experience in consumer products consulting to remove barriers for leading companies in all industry sectors. One thing we know for sure is that no two consumer products companies are the same. Different sectors encounter different problems. We're ready to leverage our experience and training in order to solve your sector-specific needs.
Meet Our Consumer Product Experts
Featured Clients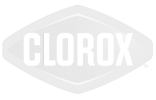 What Our Clients Say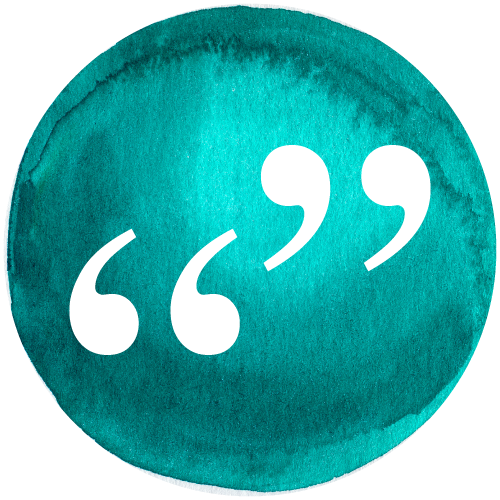 SVP, Technology
Consumer Products Organization
Clarkston consultants truly act in the best interest of us. They represent us in a room full of stakeholders across multiple companies. The project team is so knowledgeable and LISTEN to our needs. Not only do they listen, but they ask probing questions to come up with the right solutions for us.
Consumer Products Insights
Interested in our Consumer Products Consulting Services?
Contact our team to learn how our industry experts can partner with your organization.
Contact Us