Organizations are continuing to squeeze every efficiency out of their supply chain.
The right supply chain planning technology can enable a rapid response to supply chain disruptions which can have such a significant impact to your business today. SAP Integrated Business Planning Software (SAP IBP) offers a best in breed solution for end-to-end supply chain visibility, information about both demand and supply, enabling organizations to better respond to disruptions in their supply chain.
Solutions
Our team of SAP IBP consultants bring the integrated planning and supply chain functional expertise, combined with the SAP technical aptitude to plan, implement, support, and optimize your SAP IBP solution.
SAP IBP Strategy
Trying to decide if SAP IBP is right for your business? We can help you.
SAP IBP Strategy
SAP IBP Business Case
SAP IBP Roadmap
SAP IBP Processes & Optimization
Whether you have already implemented SAP IBP or are planning to, in order to fully realize the benefits of any implementation you must consider with processes, people, technology, and data We don't just bring technology expertise, we bring holistic supply chain expertise and experience.
SAP IBP Implementation Consulting
Process Harmonization
Process Assessment & Design
Organizational Alignment
KPI, Reporting, & Analytics Capabilities
SAP IBP Implementations
With over three decades of SAP supply chain solution expertise, we can bring the right SAP IBP consultants to ensure your implementation of SAP IBP is successful.
SAP IBP Functional Consulting
SAP IBP Integration
Program & Project Management
Training & Change Management
Testing
Master Data & Reporting
What Our Clients Say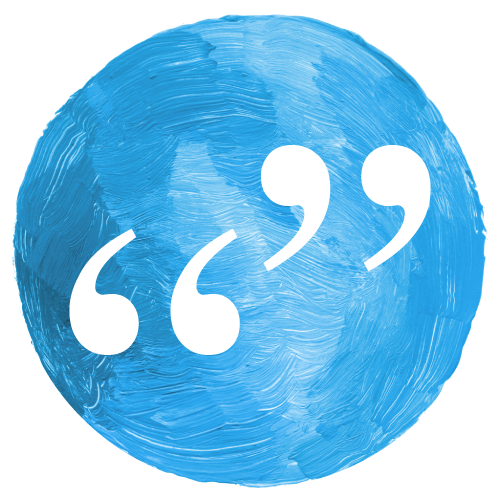 Director
Leading Consumer Products Manufacturer
"Clarkston had a strong appreciation for our business which drove their guidance and offered an impactful perspective for our business."
Clarkston Consulting is uniquely positioned to support our clients SAP IBP needs.  We are not only a leading integrator of SAP, but we have decades of functional expertise in advanced supply chain planning.  For more information on how we can with your SAP IBP needs, please contact Bruce Twery.
Contact Us
About Your SAP IBP Consulting Needs