Challenges in Strategic Sourcing
Fragmented data, processes, and technology make it hard for organizations to know what suppliers they are engaged with and where their money is being spent. Suppliers are at the heart of your supply chain, necessitating sourcing and procurement leaders to balance delivering on the demands of today while also shaping a supply base for the future. Our strategic sourcing consulting team is prepared to help your company face the below business challenges.
Data and Processes
Many organizations have immature data and processes across departments, which can make it difficult to gain visibility into spend, track supplier performance, and ensure compliance.
Supplier Management
Identifying the right suppliers, managing relationships, and ensuring performance can be challenging, especially for organizations with a large number of suppliers.
Cost Management
Organizations are always looking for ways to reduce costs, but achieving cost savings from your supply base while maintaining quality can be a delicate balancing act.
Compliance and Risk Management
Businesses must adhere to a range of regulations and compliance standards when managing suppliers in regulated industries, which can create complexity and risk in the procurement process.
Change Management
Introducing new sourcing processes, practices, and policies can be challenging and requires a significant change management effort to ensure adoption and success.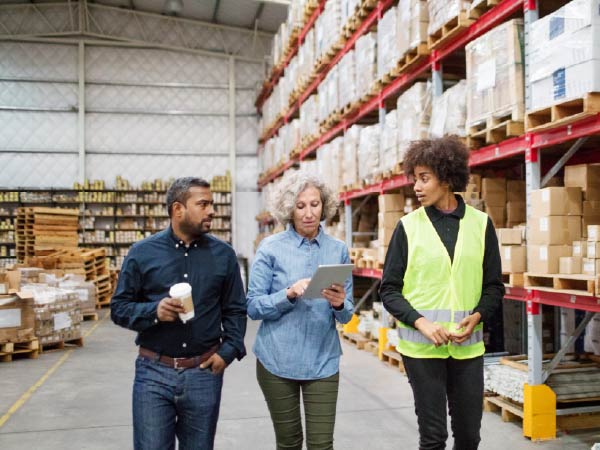 Our strategic sourcing consulting team partners with clients to identify opportunities in organizational structures to gain greater efficiency and effectiveness in sourcing and procurement.
Strategic Sourcing Solutions
Today more than ever, strategic procurement and strong supplier relationships are a critical factor in delivering financial objectives. We apply best practices to strategy, processes, and data + technology to ensure our clients can get the the most out of their supply base.
Sourcing
Identifying, selecting, monitoring, and developing relationships with suppliers are all important components of an effective supplier management, which is critical to any organization.
Supplier selection

Contracting and negotiations

Performance monitoring

Supplier development

Compliance and risk management

Relationship management
Procurement
Acquiring goods or services from external sources is a multi-step process with moving parts. We're here to partner with you in your purchasing and contracting decisions.
Identifying purchasing needs 

Negotiating

Purchase order processing

Procurement workflow

Receiving practices

Data analysis

Technology and eProcurement
Learn More
Payment Processing
Managing the payment of invoices to suppliers promotes efficiencies across the ecosystem of your supply chain.
Receipt and verification of invoices

Approval workflow

Payment scheduling

Payment execution

Reconciliation

Dispute resolution

Reporting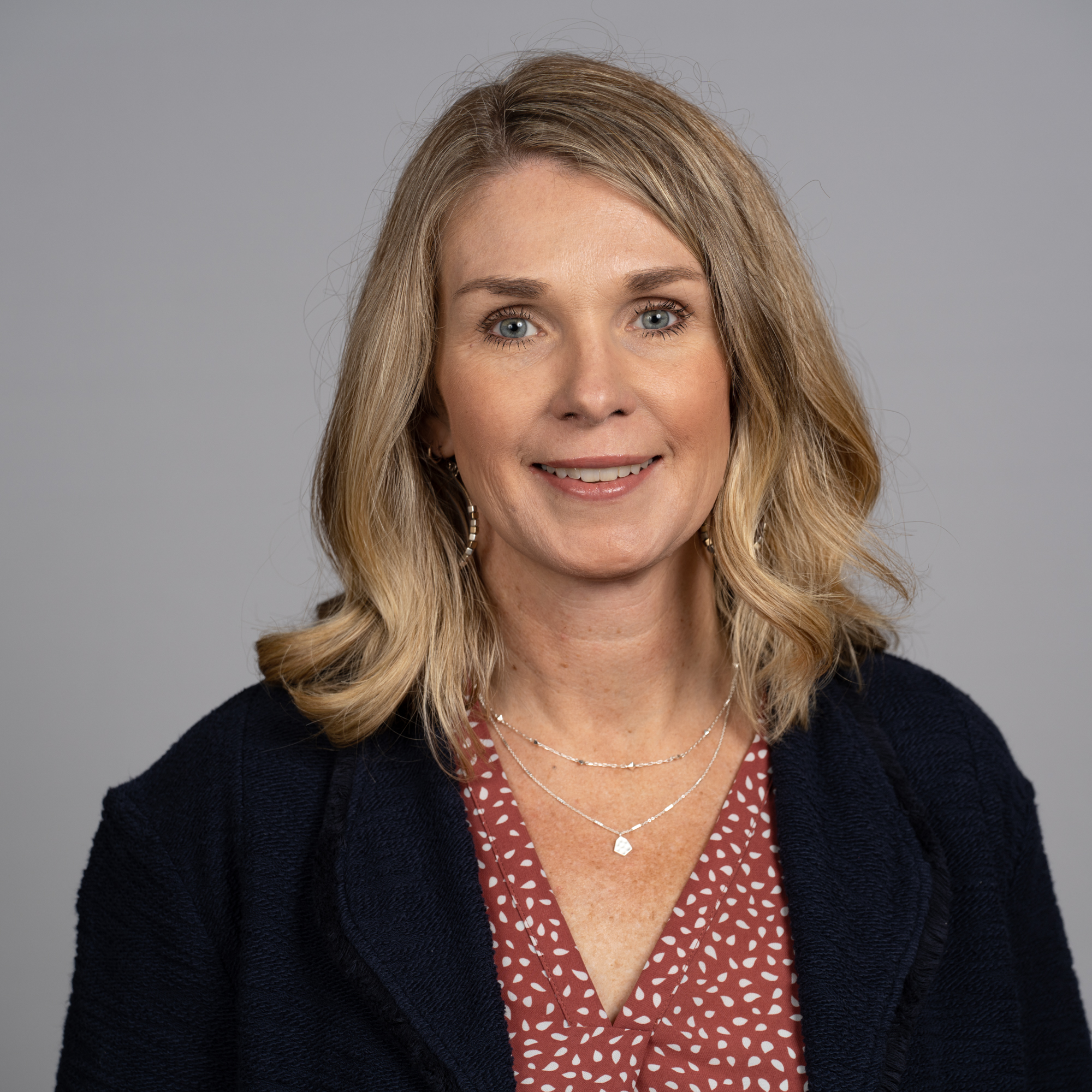 Clarkston's strategic sourcing consulting team is prepared to enable your organization with improved data, processes, technology, and organizational structure for a more efficient source to pay process. To learn more about our services, please contact Stacey Erickson.
Related Insights: Strategic Sourcing Consulting
Contact Us to Learn More About Our Strategic Sourcing Consulting Services
Contact Us to Learn More About Our Strategic Sourcing Consulting Services