Select IT Consulting Experts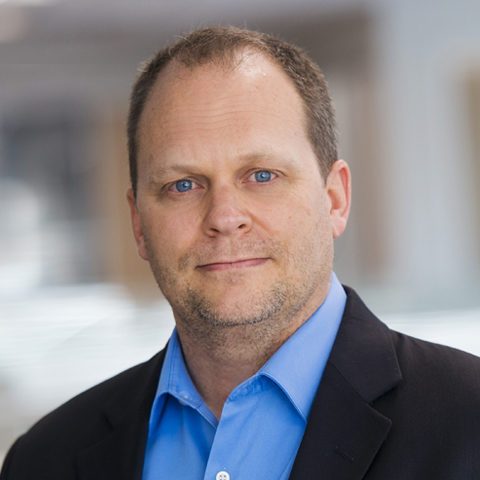 Traigh Groover
Partner
Traigh helps clients build effective, efficient, and creative solutions to their most pressing challenges.
Profile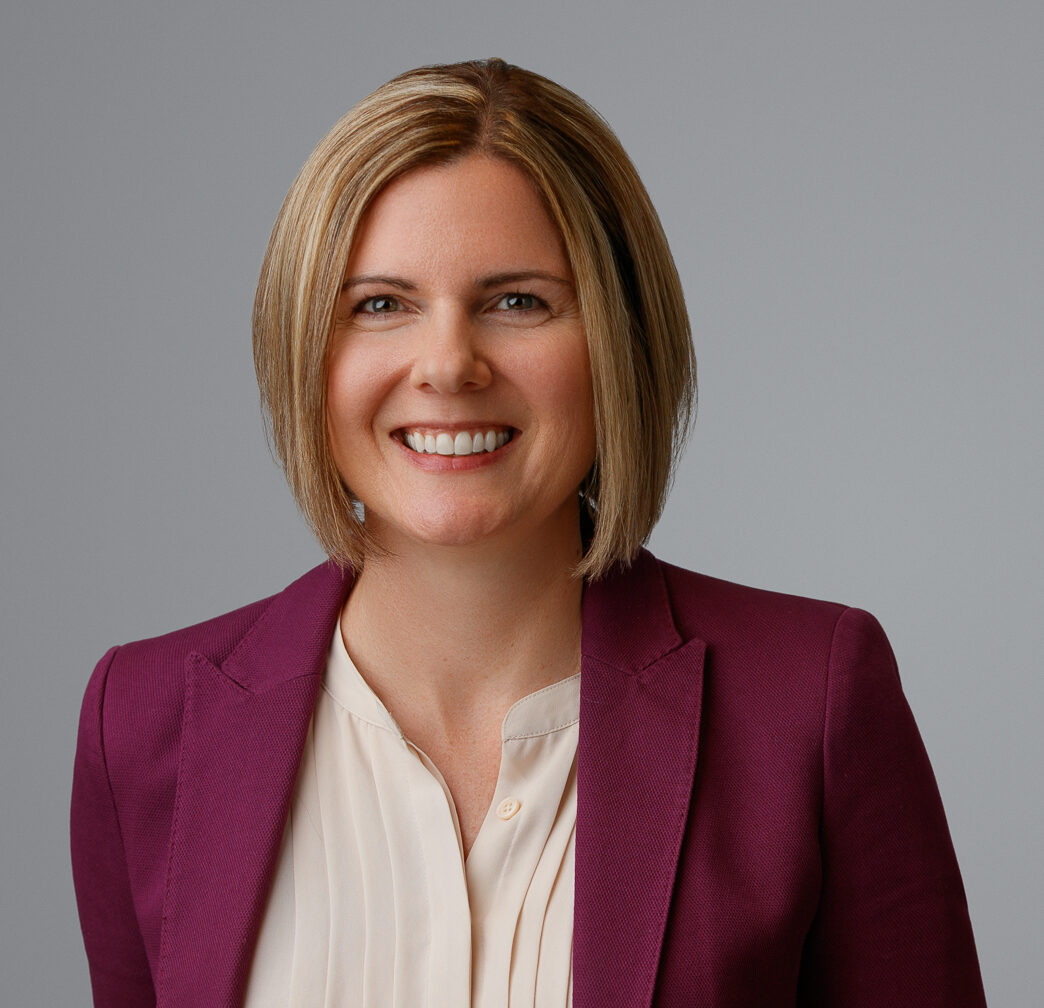 Jenny McLean
Partner
Jenny advises senior executives at global organizations on IT strategy, IT governance, business process and systems transformations.
Profile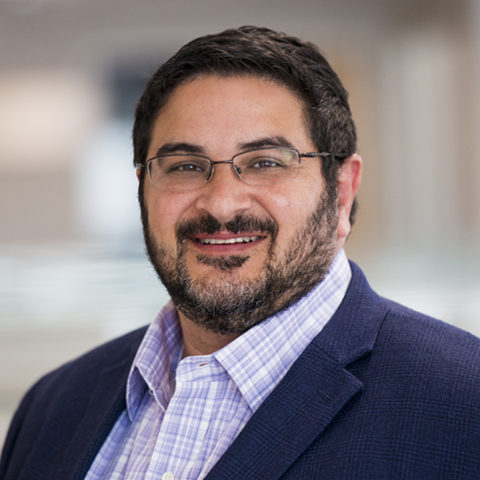 Jeff Graffeo
Partner
Jeff advises clients on information technology strategy, process, and implementation best practices.
Profile
Contact Us Today
Click through to contact us online or give us a call or email anytime.
Phone: (919) 484-4400
Email: info@clarkstonconsulting.com