Unlock Digital Transformation
Technology is key to the future, and IT is no longer a support function. Clarkston Consulting will guide your company to set your digital and IT strategy and prepare your organization to adopt new technologies.
Technology Consulting Services
IT Strategy & Roadmaps
With our expertise in both business and technology, Clarkston's consultants will help you align technology investments to your business strategy and drive top line growth while maximizing value as you bring your strategy to life.
Learn More
IT Governance and Methodologies
With as many assets as you have tied up in technology, don't you want to know what's working and what's not? Oftentimes clients ask us to provide an objective third-party view of existing technologies or in-flight projects.
Learn More
Cybersecurity Consulting
Our IT security consultants can provide information and cybersecurity consulting services to protect your organization from intentional and unintentional harm from evolving threats.
Learn More
Analytics Technologies
With advances in technology, there is no shortage in data.  Activate analytics technologies and capabilities throughout your organization to drive competitive advantage.
Learn More
M&A Systems Integration
Marrying two organizations is a tricky proposition but aligning processes and systems doesn't have to be the bottleneck. We help companies from the earliest stages of planning to the final cutover.
Learn More
Vendor Selection and Advisory
Because we understand your industry, Clarkston can help provide an independent, pragmatic, and thoughtful approach to sifting through the hype and matching a solution to your unique challenges.
Learn More
Implementation Services
Clarkston is a leading systems implementations partner for enterprise solutions and best in class solutions for life sciences, consumer products and retail companies.
Contact Us
Application Managed Services (AMS)
Clarkston offers 24/7 operational and application managed services (AMS) for enterprise systems through our dedicated business unit, Clarkston Technology Solutions.
Learn More
Clarkston Technology Solutions
Clarkston Technology Solutions, as a division of Clarkston Consulting, is born from a legacy of brilliant client service. In a market dominated by service providers racing to the bottom, Clarkston Technology provides low-cost, high-impact technology solutions through an onshore approach that ensures a highly responsive and consistent experience for clients.
Digital Consulting Services
Our full-service capabilities can help your business create new ideas, launch new products and services, tap into greater customer insights, and drive new experiences for your customers. No matter where you are in your digital journey, we have services that help your business meet the potential of digital.
View Our Digital Services
Digital + Tech Experts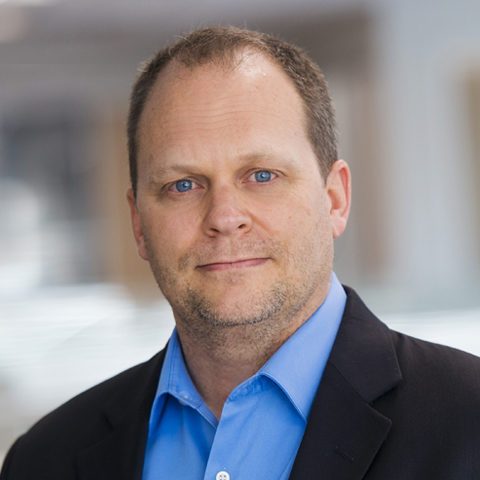 Traigh Groover
Partner
Traigh helps clients build effective, efficient, and creative solutions to their most pressing challenges.
Profile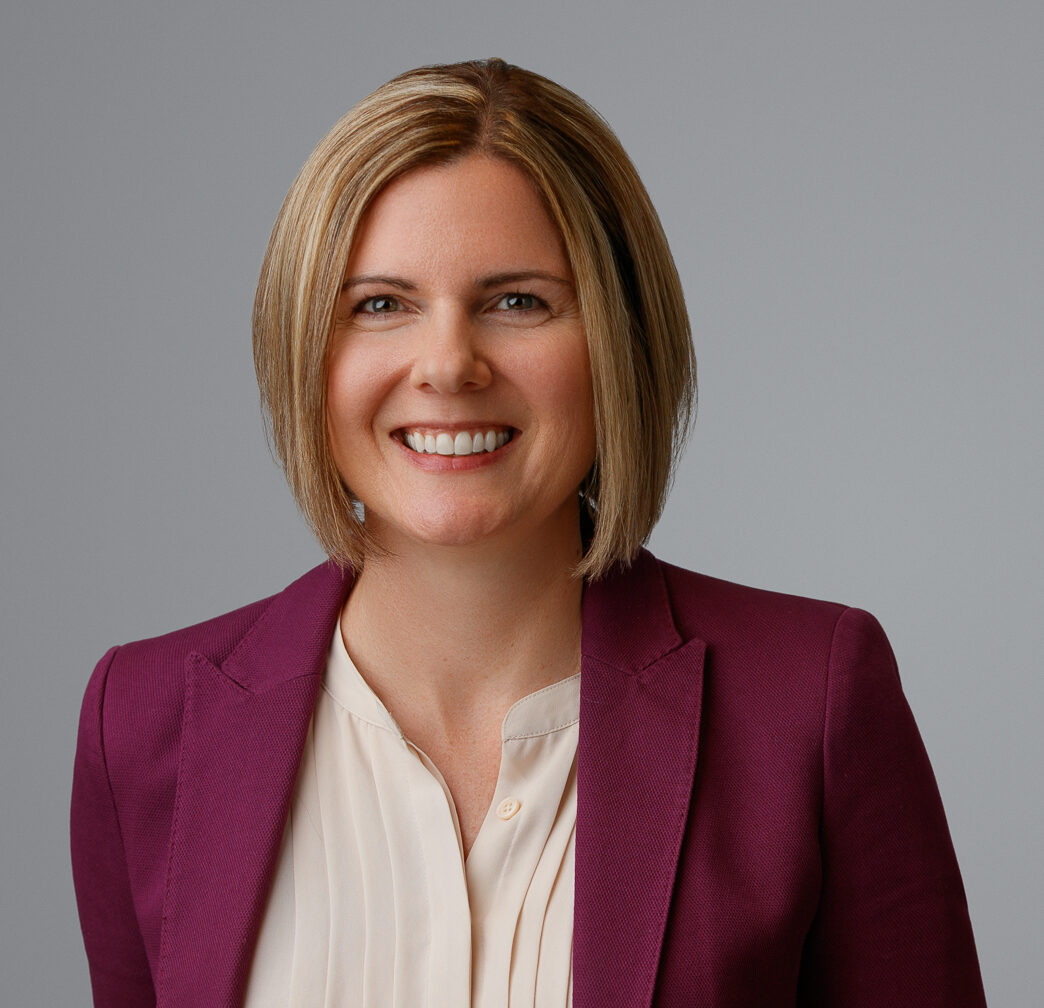 Jenny McLean
Partner
Jenny advises senior executives at global organizations on IT strategy, IT governance, business process and systems transformations.
Profile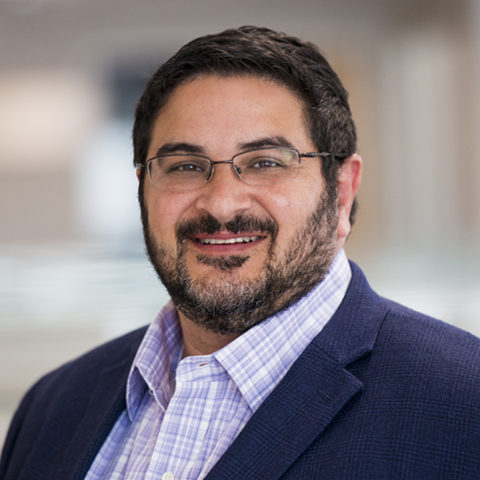 Jeff Graffeo
Partner
Jeff advises clients on information technology strategy, process, and implementation best practices.
Profile
What Our Clients Say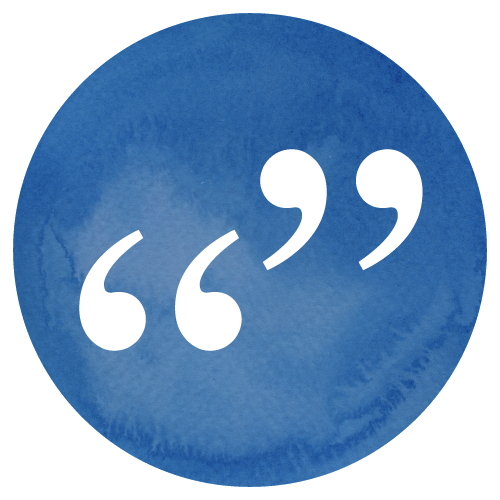 Head of Digital Systems
I've always felt I could trust the Clarkston team to deep dive our business needs and offer the right sized solution to address those needs.
Digital + Tech Case Studies
Contact Our Digital + Tech Consulting Team
Click through to contact us online or give us a call or email anytime.
Phone: (919) 484-4400
Email: info@clarkstonconsulting.com
Contact Our Digital + Tech Consulting Team