Enhance how your company conducts business processes — from data, people, and technology — to transform quality, speed, and impact.
Business just keeps getting better and faster, and new technologies allow for savings otherwise thought unimaginable. To keep up, organizations must quickly spot emerging risks and meet new obligations, while also prioritizing primary business objectives. Our team is prepared to help your organization analyze and streamline the way that you do business, whether a simple fine-tuning or a redesigned overhaul. Enable change and boldly enhance critical business activities and reporting at your organization.
Solutions
By taking a holistic view of operations and the desired outcome, we help you identify where to speed up processes, save money, and improve outcomes. We begin with a process assessment and diagnostics along with evaluating internal factors and value accelerators to provide your organization a specific set of recommended process improvements.
Process Design & Reengineering
Whether implementing new capabilities or reevaluating your existing processes, Clarkston helps our clients develop their future state processes. By combining our decades of industry expertise and leading business practices, we right-size processes to fit your organizations specific needs.
Process Assessment & Diagnostics
Most organizations have a good understanding of the challenges with their processes, but don't always understand the root cause of these challenges. Clarkston takes a holistic approach to process assessments, looking not just at the processes themselves but the process enablers: 1) people 2) technology 3) data, to identify the root cause of your challenges and roadmap to implement improvements.​
Process Benchmarking
A crucial aspect of improving your processes is knowing where you stand relative to your peers.  Process benchmarking is critical so you can understand which of your processes are leading, standard, or lagging industry practice.  By combining Clarkston's expertise with our repository of proprietary data and benchmarks we can help you gain a deeper of your process maturity.
Business Process Mapping
Without properly documenting your processes you increase the risk of deviations from that process.  Business process mapping is crucial step to gaining a more detailed understanding of your process whether it is your as-is or to-be state.
Business Process Optimization
In order to improve the overall operations and efficiency of your organization, business process optimization is a must.  By taking an analytical approach to understanding your existing processes you can identify the key bottlenecks and pain points and reengineer your process to eliminate or minimize them.
Business Process Management
By taking the continuous approach of business process management, utilizing Business Activity Management, process mining, or predictive business process monitoring, companies are revolutionizing the way they optimize their processes taking action before the full effects of a bottleneck or pain point are felt.
What Our Clients Say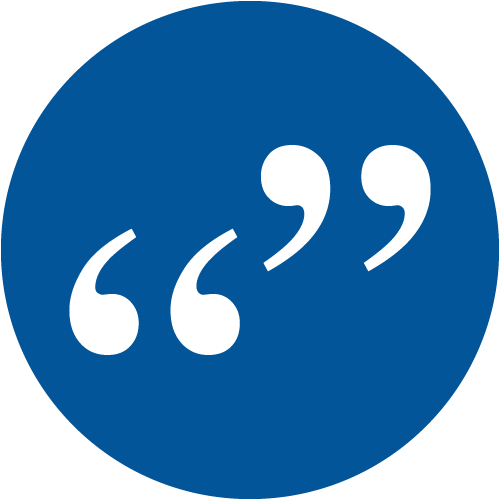 CIO
Retail Organization
Clarkston has the flexibility and agility to quickly source a team and is prepared to support the need with great service.
Our clients have achieved multi-million dollar operational efficiencies by employing our approach and experience. To learn more about our business process consulting services, please contact James Savage.
Contact Us for Business Process Consulting
Click through to contact us online or give us a call or email anytime.
Phone: (919) 484-4400
Email: info@clarkstonconsulting.com
Contact Us for Business Process Consulting