Enable end-to-end business process transformation and drive strategic change.
Growing disruption and change across industries has created a perfect storm of fragmented business processes and siloed teams, technologies, and data. Visibility into your end-to-end business processes is already critical in today's environment but businesses must now be prepared to act on it quickly and at the scale of their organization. Signavio connects the dots across your business to allow you to understand, optimize, and transform business processes across both non-SAP and SAP solutions. Signavio enhances process mining by thoroughly monitoring your processes and benchmarking across industry standards.
Solutions
Our team of SAP Signavio consultants bring decades of industry-specific expertise and technical excellence to every project. With our SAP Signavio consulting services, businesses are able to transform insights into action across the myriad dimensions of your business in real-time.
SAP Signavio Strategy and Advisory
SAP Signavio Strategic Advisory
SAP Signavio Business Case
SAP Signavio Roadmap
SAP Signavio Processes & Optimization
Process Analysis and Mining
Process and Journey Modeling
Workflow and Automation Execution
Organizational Alignment
KPI, Reporting, & Analytics Capabilities
SAP Signavio Implementations
SAP Signavio Functional Consulting
SAP Signavio Integration
Program & Project Management
Training & Change Management
Testing
Master Data & Reporting
What Our Clients Say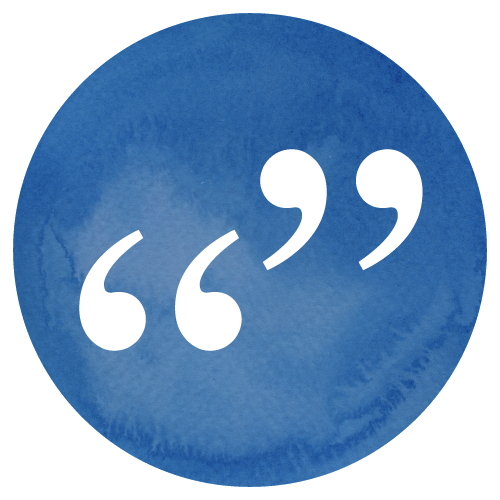 Director IT Business Technology
"Clarkston consultants put in extra effort to assist the business. Clarkston's success is dependent on our success, and they are always willing to help. The team's willingness to adapt and be flexible in our ever-changing environment has been appreciated."
Clarkston Consulting is uniquely positioned to support our clients SAP Signavio needs. We are not only a leading integrator of SAP, but we have decades of functional expertise implementing solutions. For more information on how we can with your SAP Signavio needs, please contact Anand Nataraj.
Contact Our SAP Signavio Consulting Team
Click through to contact us online or give us a call or email anytime.
Phone: (919) 484-4400
Email: info@clarkstonconsulting.com
Contact Our SAP Signavio Consulting Team