Are you developing cell and gene therapies to save lives?
Executives in the life sciences industry are pressured to make their businesses better, faster, and more flexible. Once driven by the need for cost-savings, those same pressures are now driven as requirements for the safety and efficacy of next-generation treatments like cell therapy and gene therapy.
Cell and Gene Therapy Consulting Solutions
We partner with our late-stage clinical and commercial clients to create the critical capabilities for this new era of cell and gene therapy, including strategy, process creation and implementation, and our Cell Therapy Orchestration Platform (CTOP).
Gene and Cell Therapy Strategy
We partner with cell and gene therapy leadership to create and execute data-driven, scalable strategies designed for your business's specific patient populations and treatments.
Clinical-Stage to Commercial Strategy and Planning
Partner Engagement Strategy, Integration, and Execution
Technology Strategy for Commercialization
Cell and Gene Therapy Division Setup
Process Development and Implementation
Leveraging deep industry experience with industry-recognized functional expertise, we develop business processes designed to accommodate the complex scientific and logistical implications of targeted cell and gene therapies.
Quality and Regulatory Procedures
Scenario-Based Planning Model
Chain of Identity Risk Assessment and Mitigation Planning
Capacity Planning Strategy
Supply Chain Network Design and Diagnostics
Technology
We create and implement innovative technology solutions, customized to handle the unique production, scheduling, and treatment requirements of personalized medicine therapeutic models.
Technology Roadmap Planning & Execution
Cell Therapy Software
Gene Therapy Software
Provider/Patient Collaboration Platforms
Patient Scheduling Portal
ERP Software Implementation
Quality Systems Software Implementation
What Our Clients Say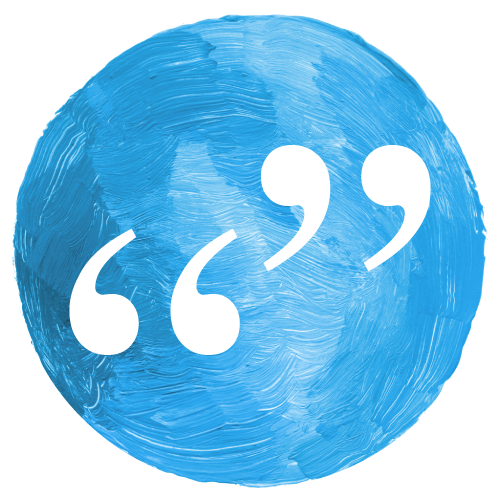 Vice President, Technology
Leading Life Sciences Company, Cell and Gene Therapy Division
Clarkston Consulting are excellent team members to work with who are always willing to help, provide thought leadership, and bring excellence in everything they involved in with us.
CASE STUDY
Pharmaceutical Company
Cell Therapy Data Management: Complex Challenges to Data Sharing Across Treatment Lifecycle
Structure and stability are needed to create repeatable processes, data capture, and nomenclature for functional groups integrated across functions.
Dedicated organization roles and responsibilities to create ownership and accountability cross-functional
Communication to break down silo's and enable collaboration and coordination
Download the Case Study
For more information about how we can help your company with the cell and gene therapy, contact Janel Firestein, Clarkston Consulting's Life Sciences leader.
Cell and Gene Therapy Insights
Contact Us
Contact us to learn more about how our cell and gene therapy consultants
can help your company commercialize your cell and gene therapy products.