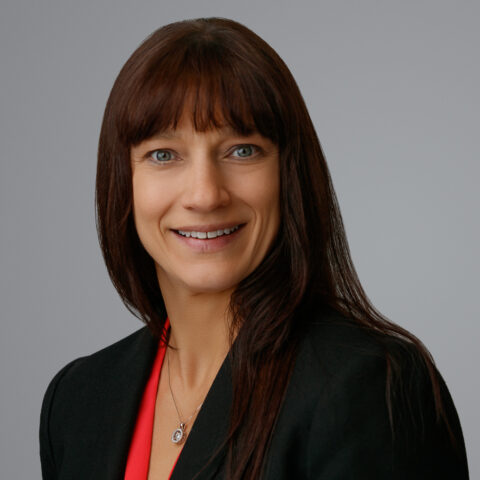 Janel Firestein
Partner, Life Sciences Industry Lead
Janel Firestein is a partner with Clarkston Consulting and the leader of the firm's life sciences practice.  In her role as life sciences industry lead, Janel has been helping senior executives in the pharmaceutical, biotechnology, contract research and manufacturing, and medical device industries to address their most pressing business challenges in strategy, operations, and technology. Additionally, Janel has advised many of the world's leading cell and gene therapy companies on their operations in preparation for pivotal trials and commercial operations. Under Janel's leadership, the firm has developed industry-leading services and capabilities in clinical, technical, and commercial operations, laboratory informatics, and more.  Janel is passionate about helping companies develop the capabilities to commercialize new therapies in the market.
In addition to her leadership role as life sciences industry lead, Janel also serves as the chair of Clarkston's Core Values Committee, which is responsible for addressing and maintaining topics that materially impact our employees and culture. Janel is a prominent speaker and author on a variety of topics, including product commercialization and scalability, cell and gene therapy industry trends, and diversity, equity and inclusion in clinical trials.  As an active member of the community, Janel is involved in several charitable organizations near Detroit, MI.
Janel received her Bachelor of Science in Information Systems Technology from Purdue University.