Incorporating Tomorrow's Growth Strategies, Today.
Our sales and marketing consulting practice will help you develop and execute your business strategy to grow faster than the market with our collection of actionable service offerings.
Sales + Marketing Experts
What Our Clients Say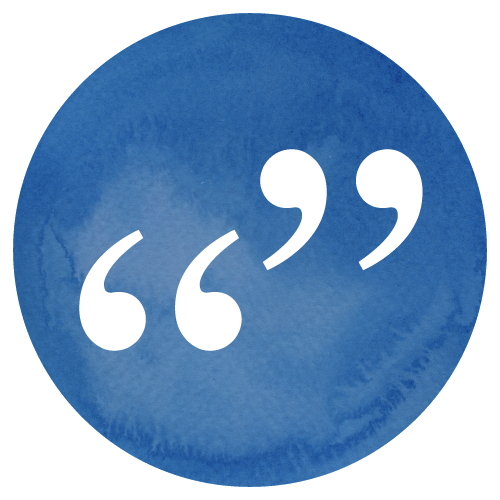 Director, IT Sales + Marketing
Clarkston provided a strong delivery of actual (and grounded) results without as much 'fluff' as I've experienced with other firms.
Sales + Marketing Case Studies
Contact Our Sales + Marketing Consulting Team
Click through to contact us online or give us a call or email anytime.
Phone: (919) 484-4400
Email: info@clarkstonconsulting.com
Contact Our Sales + Marketing Consulting Team