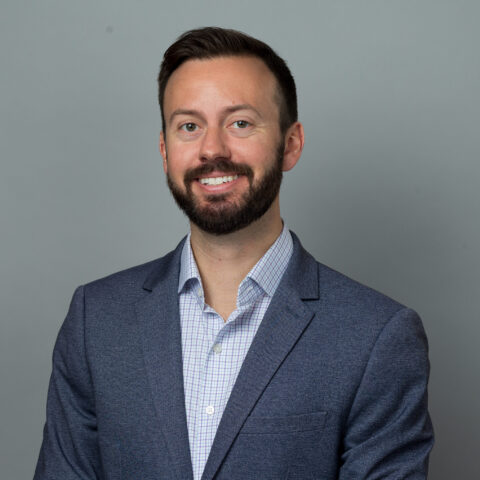 Evan Shirley
Client Solutions Executive
Evan is a leader in Clarkston's management and operations practice, a unit of the firm dedicated to helping clients solve their strategic and business transformation challenges.
He has spent his career serving global clients on topics including corporate strategy, growth, sales, eCommerce and direct-to-consumer, marketing, mergers & acquisitions, and technology. This experience spans the food, beverage, consumer healthcare, manufacturing, retail, biopharmaceutical, and medical device sectors.
During his tenure in the firm, Evan has also led the firm's sales & marketing practice and direct-to-consumer services and serves as a client solutions executive where he connects new and existing clients with Clarkston's services.
In addition to his direct work with clients, Evan conducts ongoing research, regularly gives speeches, and has published several dozen articles on topics ranging around innovation in the consumer products, life sciences, and retail industries.