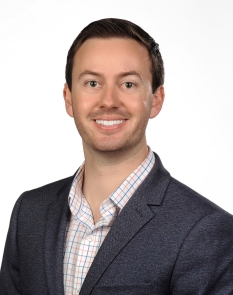 Evan Shirley
Sales & Marketing Leader
Evan is a strategy and innovation consultant with Clarkston Consulting. He has served as a trusted adviser to leaders across a variety of consulting projects.
Evan is a career problem solver, having worked extensively with multi-national corporations and leading local companies on a broad range of strategic, operational, and organizational issues. His professional focus is in strategy development in the life sciences, digital strategy, and organizational transformations.
He is an author, an entrepreneur, and focused on empowering his clients to achieve their business goals through his unique mix of strategic thinking, resourcefulness, and creativity.