Industry Challenges
Our fast moving consumer goods consulting team is prepared to help your company face some of today's most pressing challenges.
Consumers Seek Convenience
Consumers are seeking out products and brands that accommodate their fast-paced lifestyles – convenience is key.
New Paths to Purchase
A rise in digital and social selling models allows FMCG brands to engage directly with consumers.
Increased Competition from New Market Entrants
New entrants to market are providing the FMCG industry with a boost in innovation and an increase in competition.
Fluctuating Supply and Demand
Rising inflation, raw good shortages, and changes in consumer demand present a challenge for achieving profit.
Sustainability
Keeping up with consumer demand for sustainability in a fast-paced, convenience-focused industry poses a challenge for FMCG companies.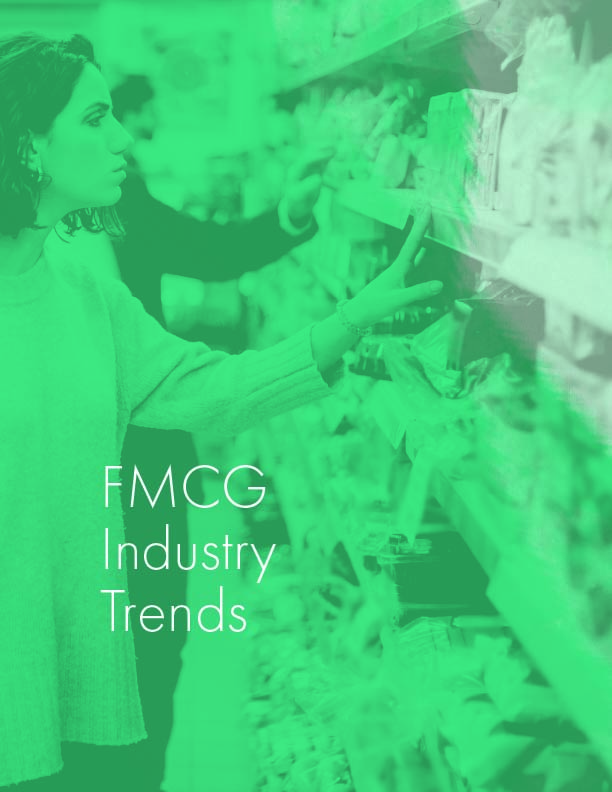 Fast Moving Consumer Goods Trends
Read our annual trends report to stay up-to-date with where the FMCG industry is headed.
Download the 2023 Report
CASE STUDY
Personal Care and Household Products
Leading a CPG Firm Through a Complex Acquisition Integration
>$5M synergies realized during acquisition integration, exceeding cost savings targets
150+ customers moved to new order to cash process
200+ vendors moved to new procure to pay process
Download the Case Study
Fast Moving Consumer Goods Insights
Contact Clarkston To Learn More About Our Fast Moving Consumer Goods Consulting Practice
Contact Clarkston To Learn More About Our Fast Moving Consumer Goods Consulting Practice