Supply Chain is complex. We can help.
The pressure for supply chain efficiency, agility, and traceability are increasing. Our industry-focused supply chain consulting services are designed to help you meet these demands. Whether you need to improve your current supply chain, optimize logistics, or undergo a complete transformation, Clarkston Consulting's industry experts are ready to help. We create value by unlocking business and technology capabilities to accelerate transformation.
What Our Clients Say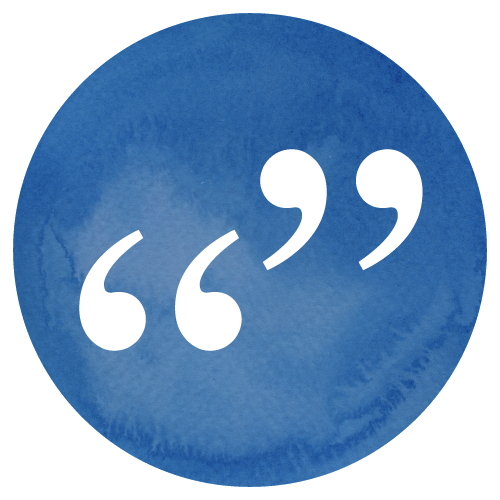 SVP, Supply Chain
Apart from demonstrating extreme competence, I appreciate Clarkston's ability to execute the 'down in the weeds' work to deliver tangible deliverables.
2023 Supply Chain Trends
In 2023 and beyond, we expect a continued focus on the ways supply chains can continue to prepare for uncertainty and disruption while also supporting improved risk mitigation strategies, supportive technologies, and sustainable practices.
View the Report
Supply Chain Case Studies
Clarkston has created a free self-assessment for supply chain organizations to gain a better understanding of their business' ability to successfully respond to disruptions.
Contact Our Supply Chain Consulting Team
Click through to contact us online or give us a call or email anytime.
Phone: (919) 484-4400
Email: info@clarkstonconsulting.com
Contact Our Supply Chain Consulting Team