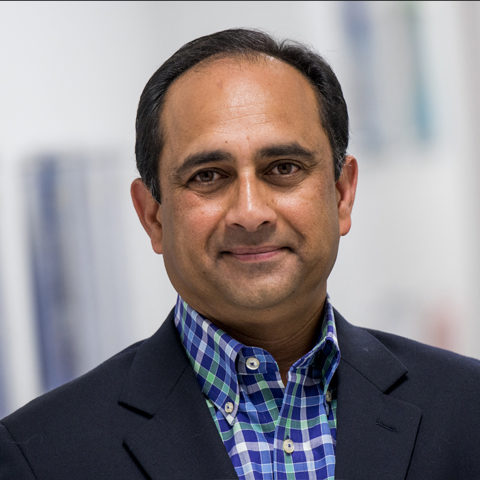 Brajinder Singh
Partner
Brajinder Singh is a partner with over 29 years of industry and consulting experience delivering business solutions for life sciences,  consumer products, and retail companies.
His experience includes managing all phases of client engagements, including business development, project management, business re-engineering, system planning and implementation, organization change management and regulatory compliance.  Brajinder is also a recognized expert and frequent speaker on serialization and traceability.
Prior to joining Clarkston Consulting, Brajinder worked at Osprey Consulting and Sara Lee Hosiery. At Osprey Consulting, he was responsible for delivering SAP based solutions for consumer product companies and at Sara Lee Hosiery he spent twelve years in progressive IT leadership roles supporting their global planning and manufacturing operations.
Brajinder received his B.S. in computer information systems from High Point University.
Brajinder's Recent Insights