Enable your organization to embrace and prepare for change in the future.
The ability to navigate each organizational situation is important with your OCM strategy. Our philosophy is not to manage the change that is going to happen, but rather to build a strategy that helps you visualize the change, understand and articulate the future vision, and then enable the organization to embrace the change. Managing change across multiple sites becomes critical to ensure that all impacted users, regardless of location, are prepared for the change. We have experience helping clients with change programs of all sizes and complexities.
Solutions
Our approach to change management follows our proven Analyze-Design-Implement-Evaluate & Sustain methodology. When managing change across multiple locations, it is critical for the project to ensure all these elements are instituted and evaluated based on individual site's operations, cultures and impact of the project.
Change Management Readiness
Identifying and assigning key stakeholders and sponsors roles and responsibilities is important. This group will be leveraged to cascade sponsorship for the project and increase executive support and involvement.
Change Readiness Assessment
Culture and value system
Leadership style and power distribution
Employee readiness
Organizational design
Change Management Strategy
Engaging users throughout the program instills ownership, develops expertise, serve as change champions, and supports user adoption at each deployment, enhancement, and beyond.
Redefine Cultural Values
Recruit Change Leaders
Multi-layered Communications Process
Roll-out, support, and transition preparation
Change Management Sustainability
Implementing the change is only the first step—a successful transition becomes critical. Knowing the transition challenges your company will face, Clarkston's approach is to activate and sustain the changes.
What Our Clients Say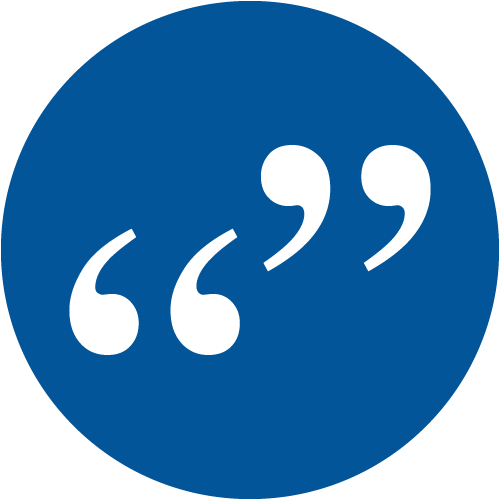 Chief Digital Officer
Consumer Products Company
"Change management was a core capability that we were looking for and we found confidence that they could help us."
Contact our team to learn more about Clarkston's Change Management Consulting practice and our other SAP services.
Contact Us to Learn About Change Management Consulting
Contact Us to Learn About Change Management Consulting