Industry Challenges
Our medical device consulting team is prepared to help your company face some of today's most pressing challenges.
Market Saturation
Increased competition and market saturation remain an obstacle for medical device companies looking to stick out and retain a competitive advantage.
Ageing Population
Ageing populations are an essential group for the medical device industry, as people look to the field for innovative solutions for living healthier and longer.
Supply Chain
Global supply chain disruptions and raw material shortages pose a threat to medical devices, particularly those that are digital and more technologically complex.
Regulatory
The evaluation and approval process for regulating a medical device that is safe and ready for consumer use is time- and resource-intensive.
Cybersecurity
Medical device companies have an increased responsibility to ensure data security to protect patient privacy and maintain trust.
Counterfeiting and Imitators
In an industry that is increasingly flooded with unproven devices and counterfeiters, medical device companies must remain vigilant to protect intellectual property (IP) and patient well-being and safety.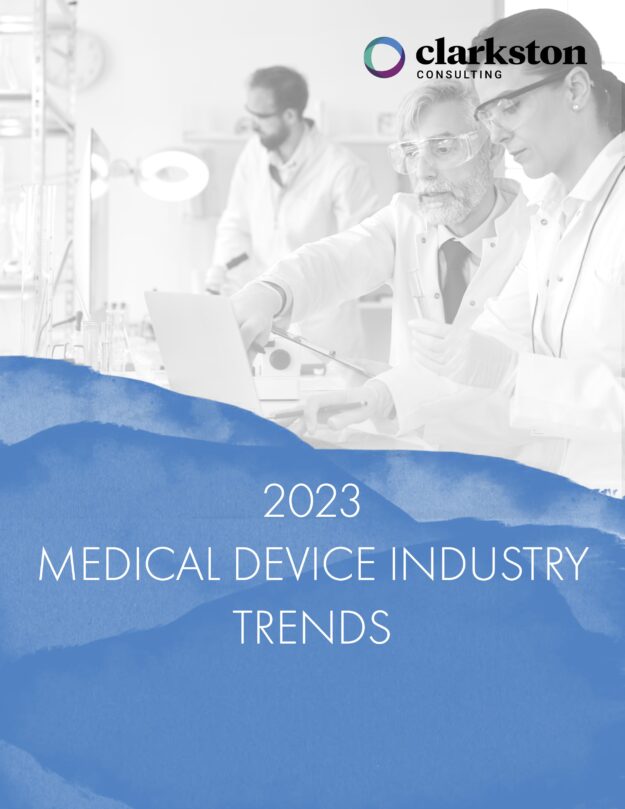 Medical Device Trends
Read our annual trends report to stay up-to-date with where the medical device industry is headed.
Download the 2023 Report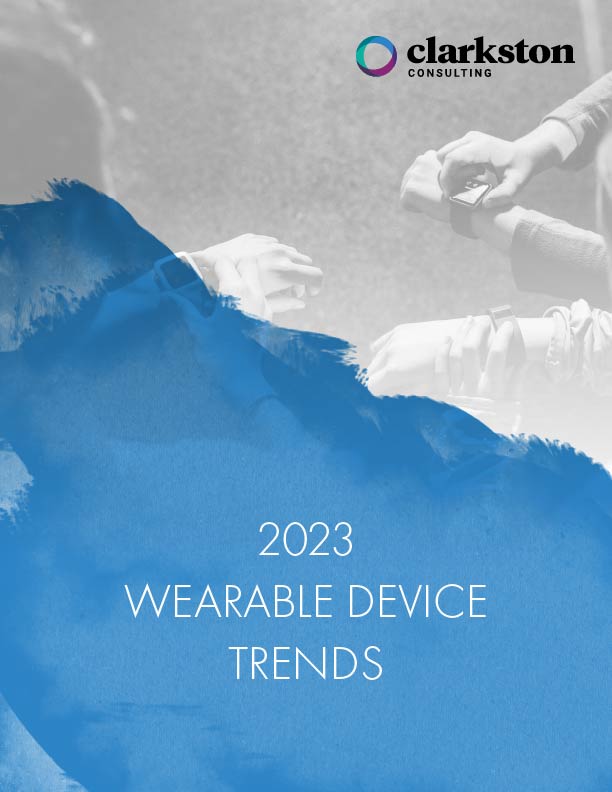 Wearables Trends
Read our annual trends report to stay up-to-date with where the wearables industry is headed.
Download the 2023 Report
CASE STUDY
Dental Medical Devices
Strategy and Operational Review for a Medical Device Organization
Detailed roles & responsibilities empowered the organization to collaborate more efficiently and effectively
Detailed analysis on vendor spending helped drive clarity of financial goals moving forward
Clear documentation and roadmaps regarding recommendations for future initiatives streamlined key processes and cross-functional collaboration
Download the Case Study
Contact Clarkston To Learn More About Our Medical Device Consulting Practice
Contact Clarkston To Learn More About Our Medical Device Consulting Practice