Most supply chain planning methodologies sound too good to be true.
Is your organization, like other consumer products companies, unable to deliver the promised benefits from your supply and demand planning processes? Are forecasts rarely accurate? Are supply interruptions endless?
Solutions
Your supply chain should not operate on its own. From network design and manufacturing strategy to an integrated planning approach and planning software implementation, we look at your supply chain as a singular organization inside the larger enterprise. At Clarkston Consulting, we prioritize and execute the planning solution most relevant to your business.
Start where your feet are – implementing a new planning process requires the right network, manufacturing strategy, and a well-designed plan for execution.
Supply Network Design
Manufacturing Strategy
Strategic Metrics and KPIs
S&OP Assessment
Planning Roadmap Design
The best strategic plans mean nothing without execution. More often than not, the biggest stumbling block to execution isn't a time or resources problem, it's an information problem.
Integrated Planning Approach
Technology Vendor Assessment
Real-Time Response Enablement
Demand Sensing and Shaping
Execution, especially when it requires integration between multiple systems, organizations, and vendors is difficult. We specialize in looking at the holistic picture and the smallest details to solve your biggest challenges.
Manufacturing Execution Systems (MES)
Technology Integration (SAP, SAP IBP, Kinaxis, Logility, Blue Yonder)
Master Data Governance
Onboard vendors and contractors
What Our Clients Say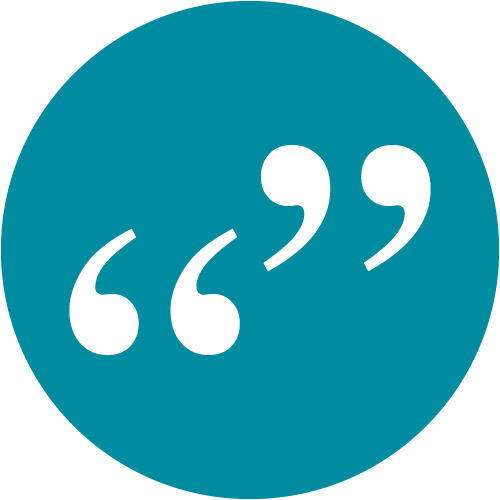 Senior Director
Consumer Products Company
Small company values, with big company delivery.
Let Clarkston Consulting's experts help improve your supply chain management processes to support your growth strategy. Whether we are conducting a strategic assessment, redesigning your supply network, or developing and implementing new demand and supply planning processes, you can count on tangible benefits like increased forecast accuracy and lower inventory costs.
Clarkston's Supply Chain Technology Experience