We're committed to ensuring our firm is rich in diverse skills, competencies, strengths, personalities, and culture. We foster an inclusive environment that embraces the unique contributions of our people to further our purpose.
Support Networks
The following ERGs (Employee Resource Groups) at Clarkston Consulting offer a safe space for individuals who share a common identity, background, or experience as well as allies who desire to join in support. These groups are leveraged as a place for individuals to connect, interact, network, and build an authentic community. Additionally, Clarkston support networks contribute to knowledge sharing and expand diversity of thought, promoting education and awareness. Listen to our "Creating Safe Spaces for Employees Through ERGs" podcast episode to learn more.
Black Stewards Network
The Black Stewards Network at Clarkston is a space where forums are held for Black stewards to build internal networks, share insights, advice and encouragement; which promote career growth and overall well-being.
Pan-Asian Network
The Pan-Asian Network brings forth a trusted space and community where Asian stewards can share Pan-Asian cultures, experiences, and provide a sandbox to encourage one another in professional and personal development, promote engagement and recruitment efforts, and foster connections through learnings and resources to the Pan-Asian community.
Pride Network
At Clarkston, the Pride Network provides a space where stewards can discuss ideas and brainstorm how to increase LGBTQ+ engagement & recruitment and provide forums and opportunities for LGBTQ+ stewards and allies to share and gain insights, advice and encouragement.
Women's Empowerment Network
The Women's Empowerment Network provides a safe/brave space to share and find support from others with similar experiences and provide education, career growth, and a space for well-being to support and empower our female stewards.
Neurodiversity Network
The Neurodiversity Network provides a space to represent and support neurodivergent stewards and those with neurodivergent children and family and offers a forum to educate allies; share and gain insights, advice, and encouragement which promote career growth and overall well-being; develop an internal network to support steward's professional and personal growth; and where stewards can discuss opportunities to increase neurodiversity engagement & recruitment.
Peer Network
The Peer Network is designed to help foster leadership, community, authenticity, and support in the early stages of an individual's Clarkston career. The network provides forum to openly discuss challenges and lessons learned while growing as a Clarkston steward.
DE+I Leadership at Clarkston
"Clarkston makes a concerted effort to weave our core value of diversity into the fabric of our culture. Our outlook on diversity and inclusion is not limited to external demographics, but the diversity of perspective, skill, experience, and culture as well. This means ensuring that each of our stewards have access to the same opportunities to develop and grow their careers, and that their individualism is not only welcome but valued." – LaToya Lee Jones, Partner
---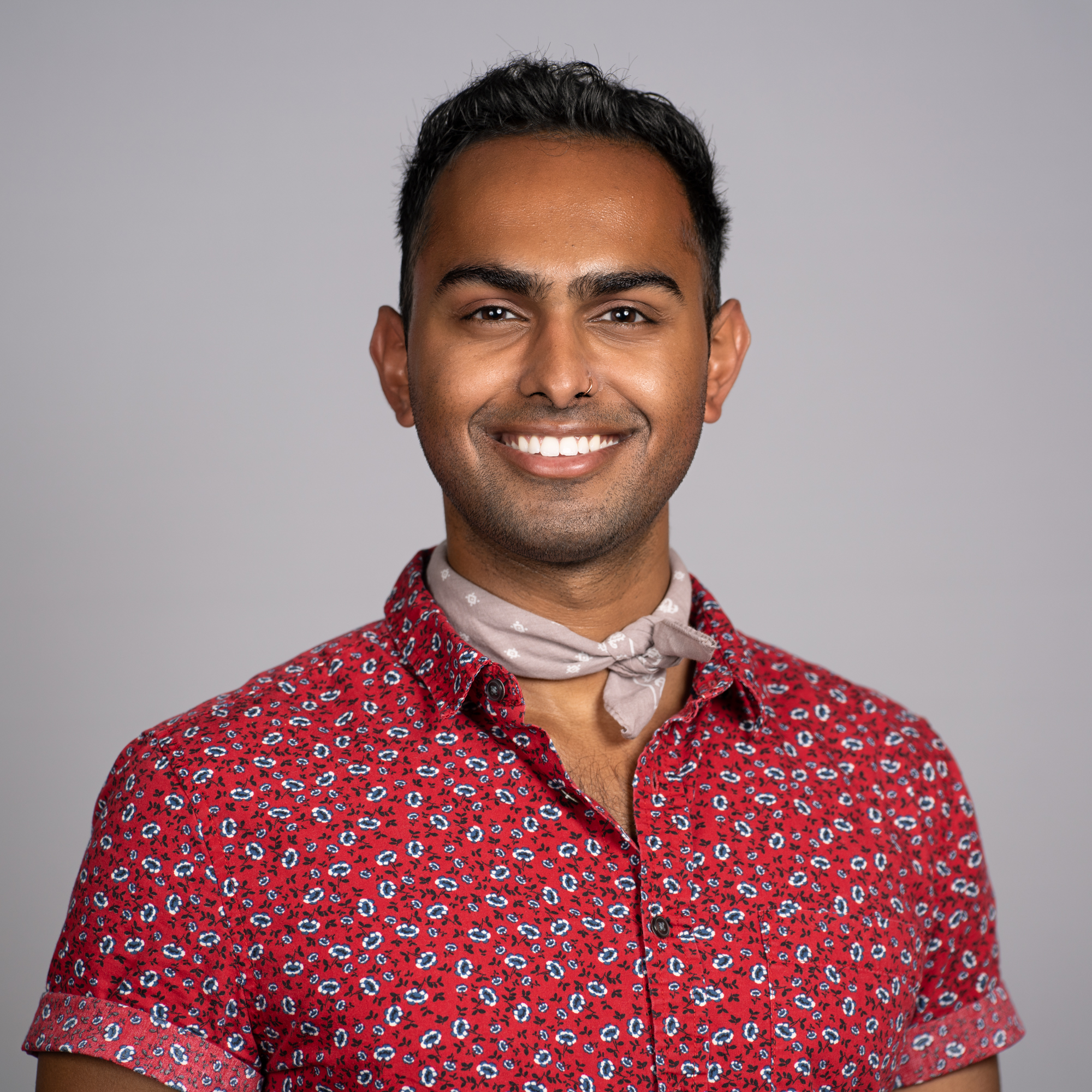 PK Sundar
(they/them)
Diversity Chair
Profile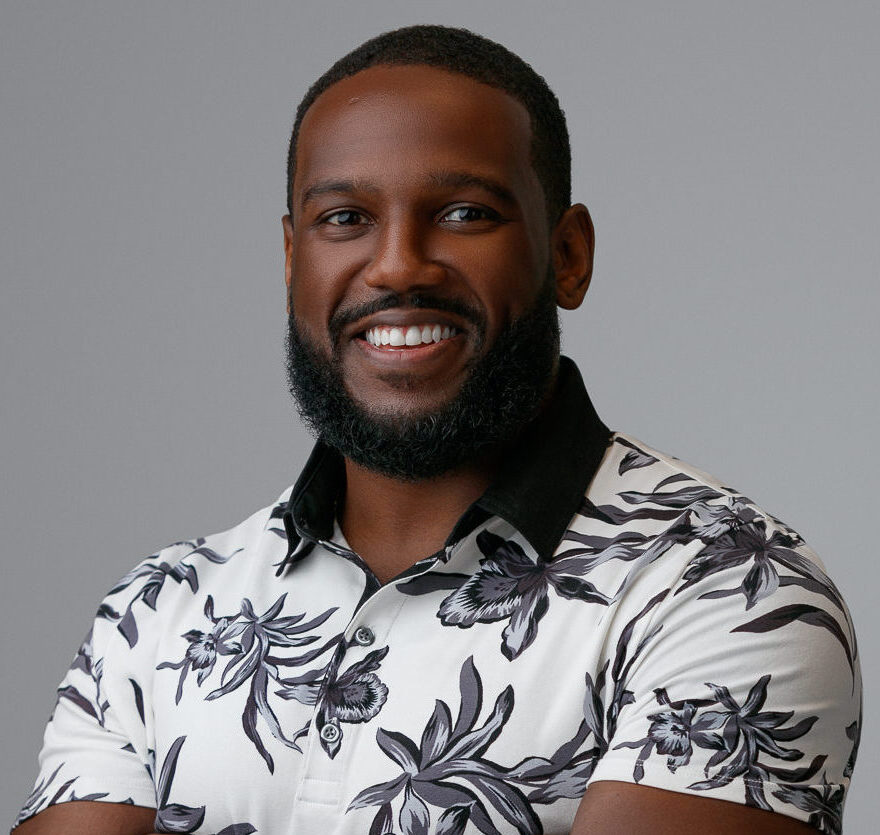 Brandon Miller
(he/him)
DE+I Services Lead
Profile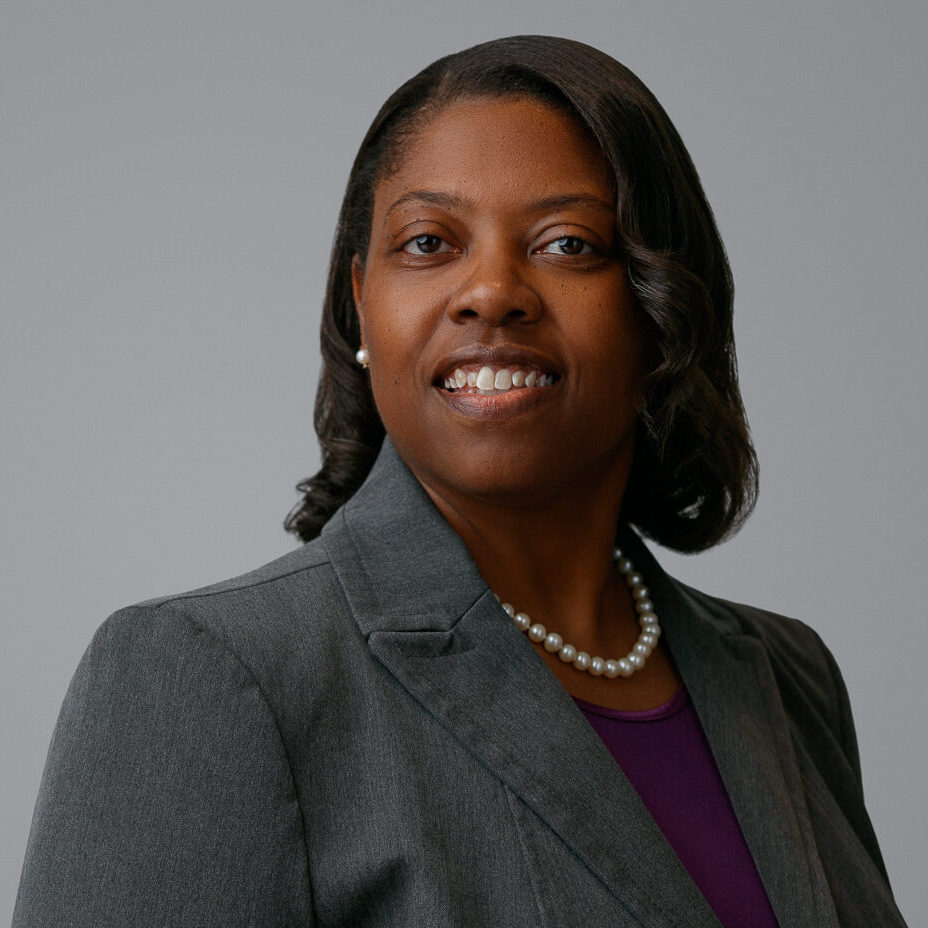 LaToya Lee Jones
(she/her)
DE+I Chair Emeritus
Profile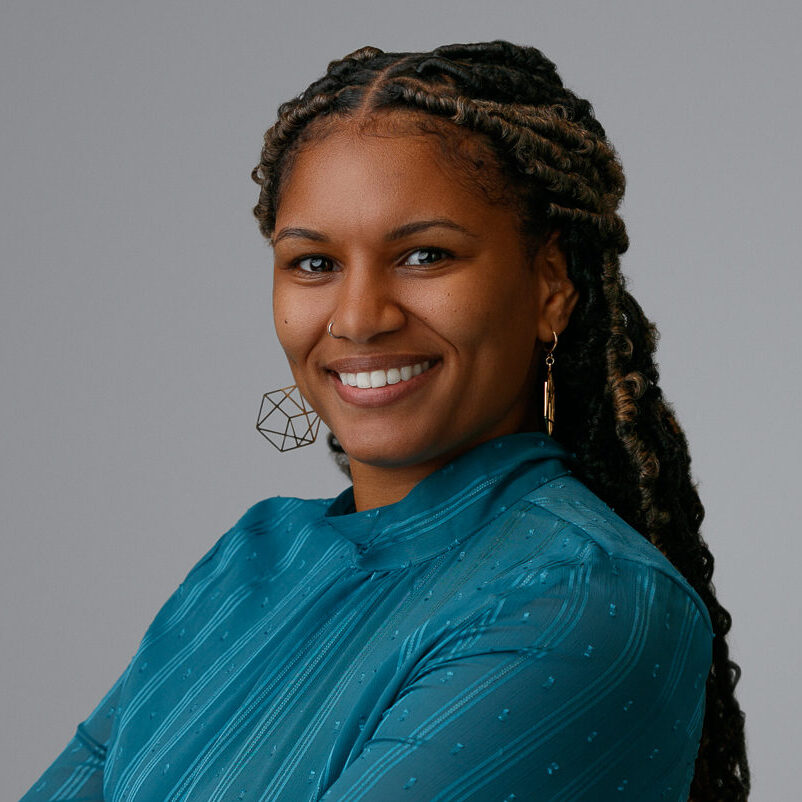 Ashley M.
(she/her)
Black Stewards Network Chair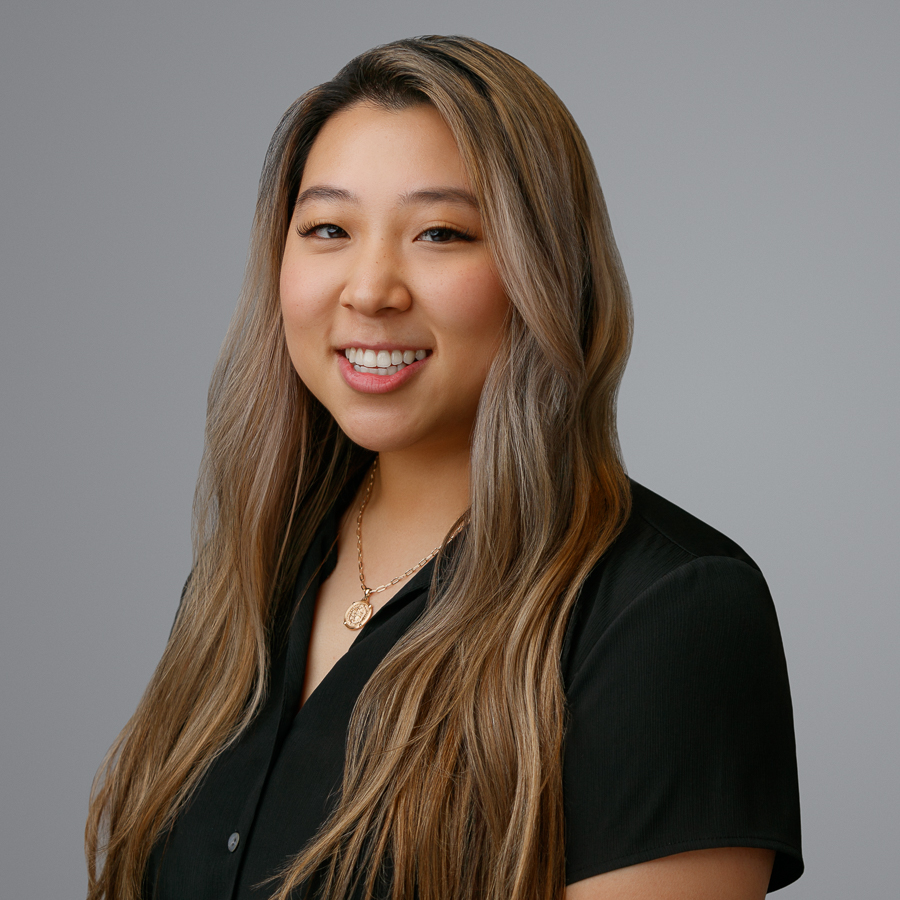 Hannah K.
(she/her)
Pan-Asian Network Chair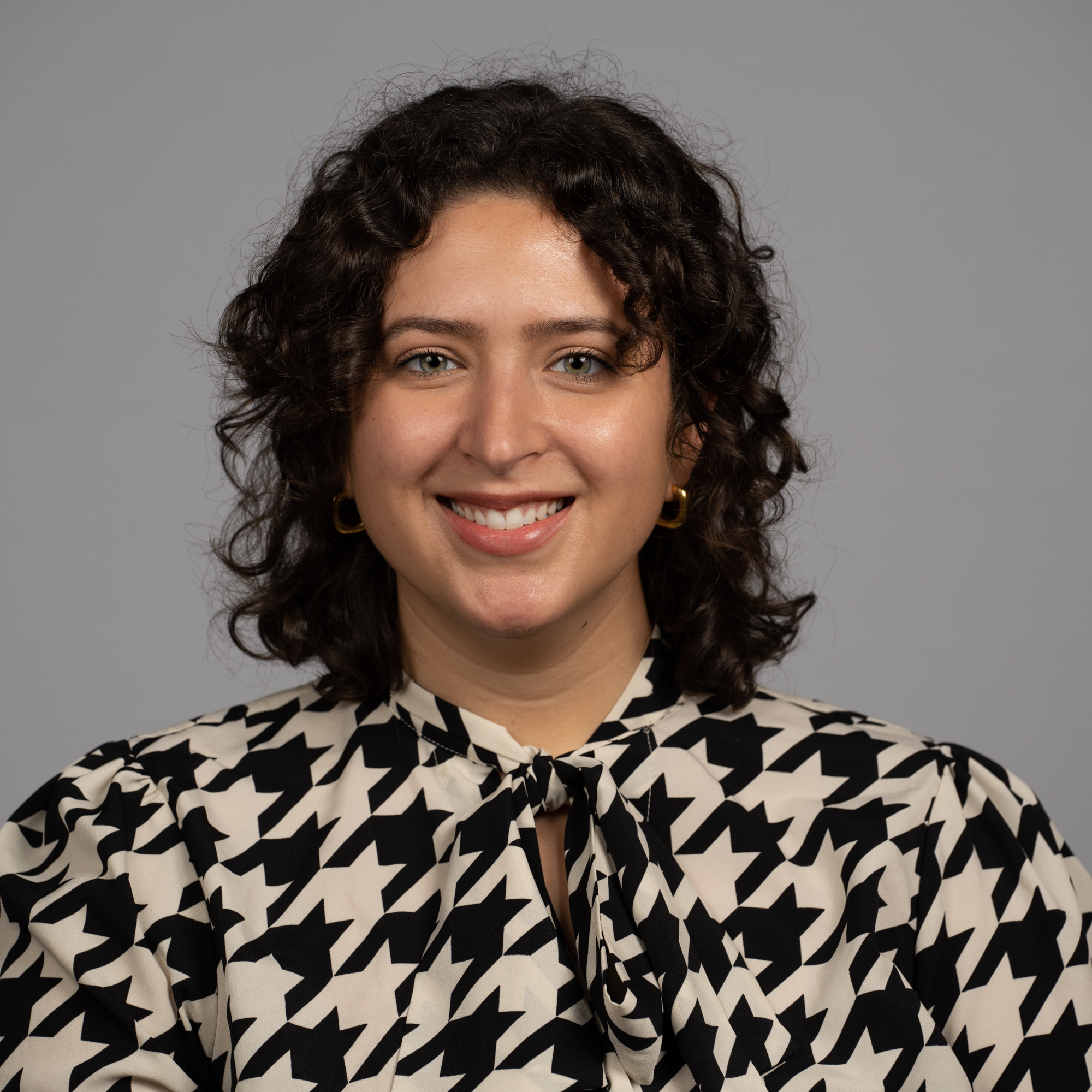 Elliana A.
(she/her)
Pride Network Chair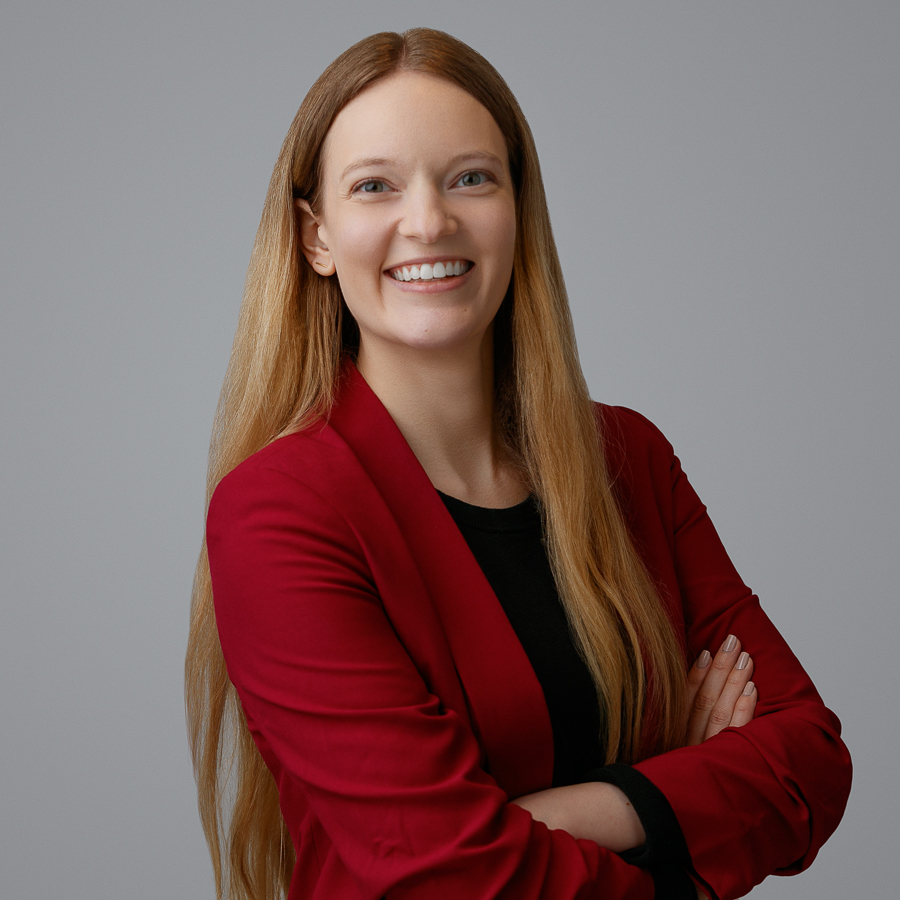 Christina F.
(she/her)
Women's Empowerment Network Chair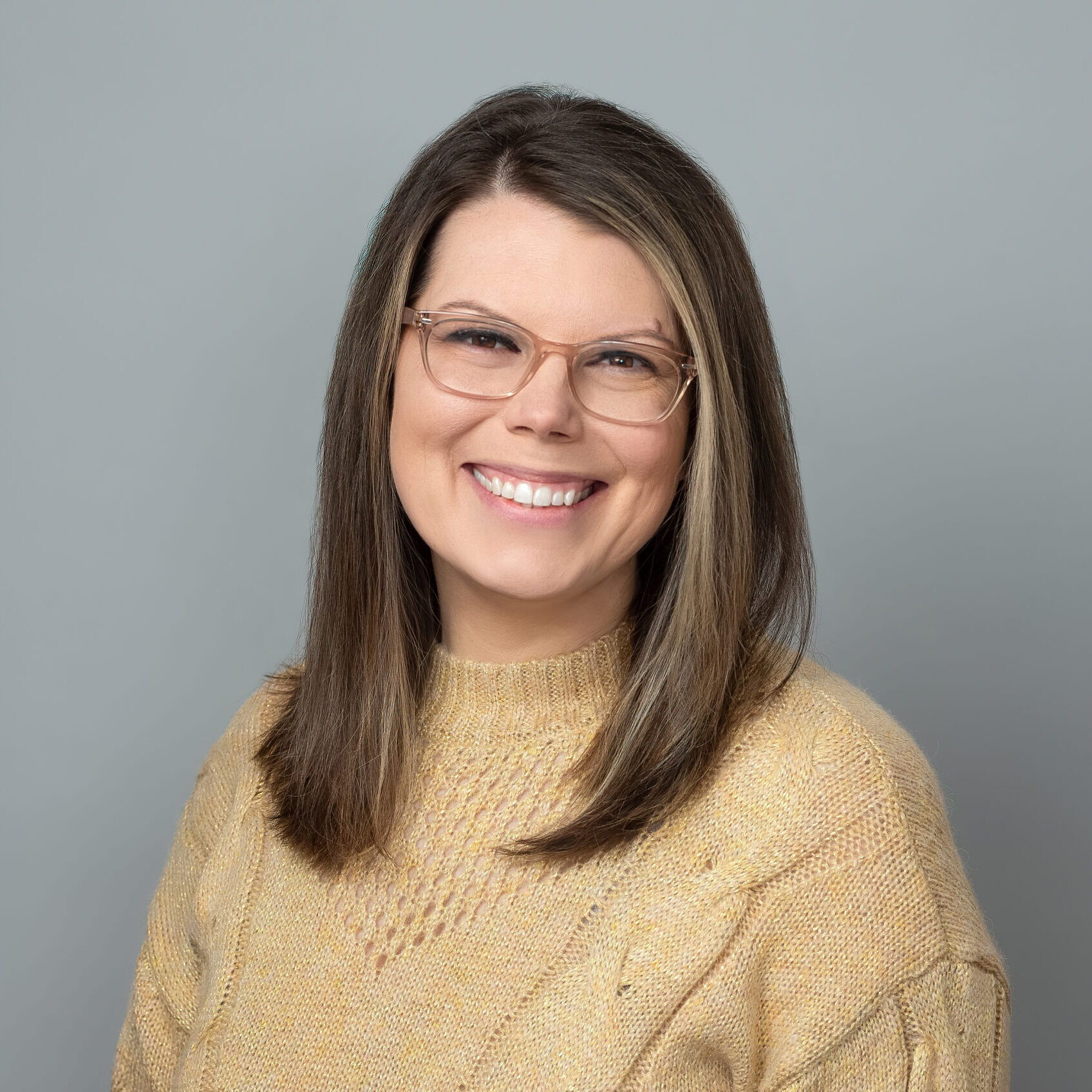 Jami R.
(she/her)
Neurodiversity Network Chair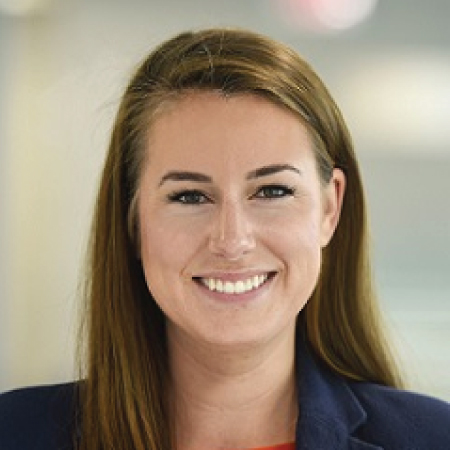 Jessica M.
(she/her)
Director of HR, Talent Engagement
OUR CULTURE IS OUR STRONGEST ASSET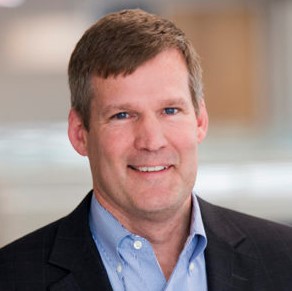 TOM FINEGAN
CEO and Co-Founder of Clarkston Consulting
I'm very proud of Clarkston's commitment to diversity and inclusion.  Diversity has been one of our core values since the inception of our company and we recognize the impact this commitment has had on our firm's success. Our diversity initiatives are designed to embrace people from all backgrounds to help them grow their careers at Clarkston, to build a sustainable firm, and bring those perspectives to provide brilliant service to our clients.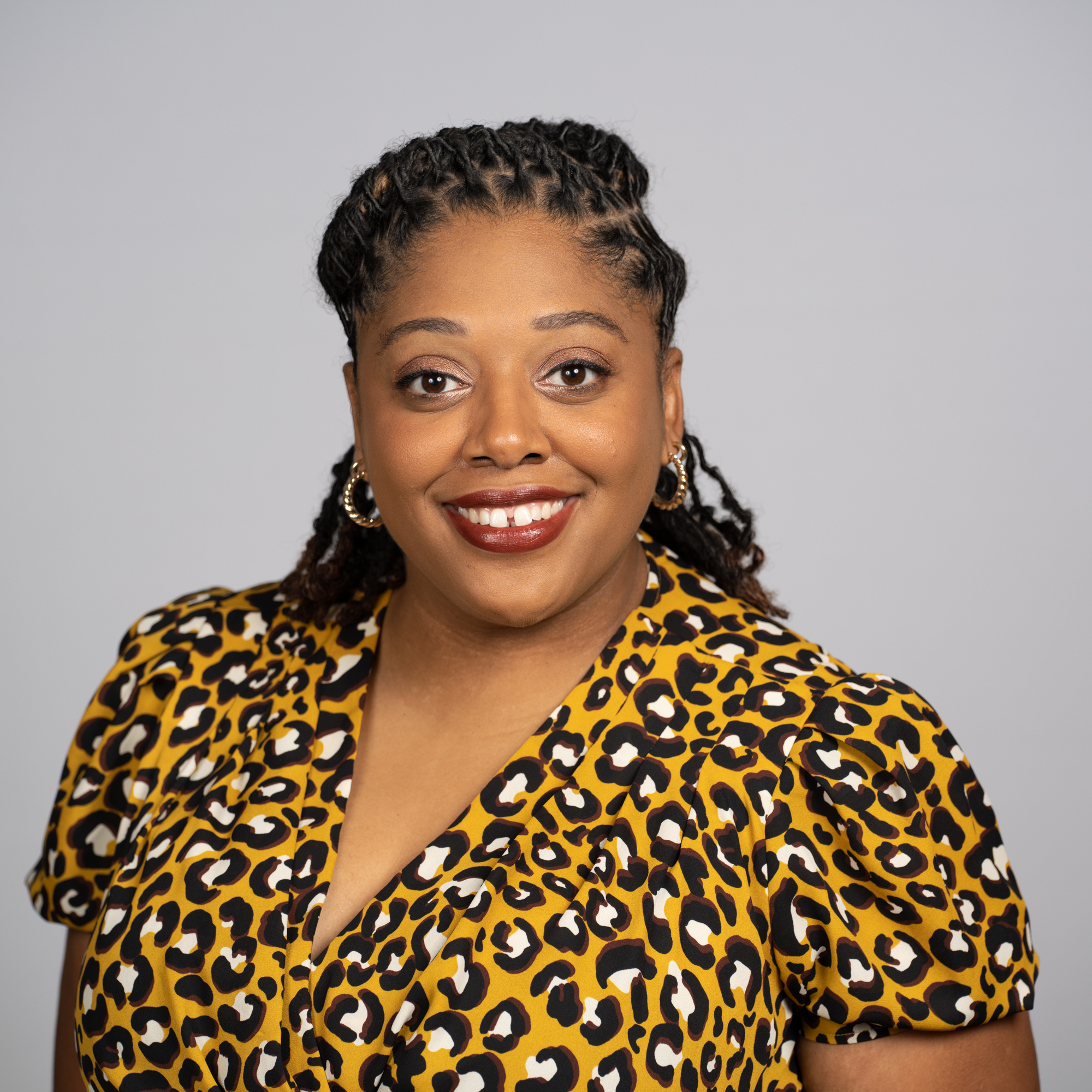 CHERRELLE L.
Professional Development Lead & IDEAs Facilitator
The 'Clarkston Culture' promotes an inclusive work environment where everyone naturally brings their true and best self to work every day. Research shows that we are genetically motivated towards connection and belonging. As stewards, we pride ourselves on fostering strong relationships with one another and our clients. It is because of this culture that we can thrive as an organization. In addition to building a strong and inclusive company culture, we equip our stewards with fundamental knowledge and training on diversity, equity, inclusion and belonging from the beginning of their tenure with us.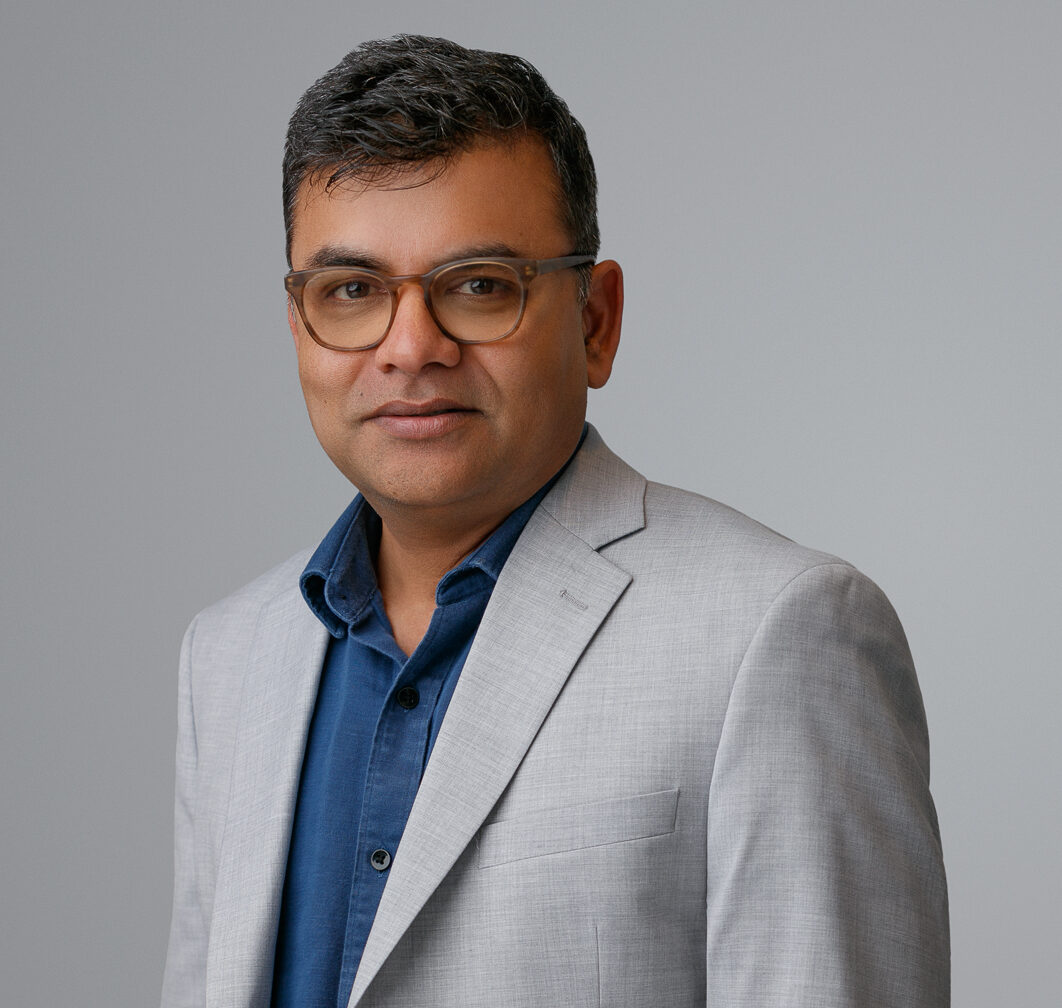 ANAND N.
SAP Practice Lead
I joined Clarkston very soon after I moved from India. The fact I have been here for a good part of two decades is an absolute testament to the emphasis that the firm places on the values around diversity and inclusion. The beauty is that it is just so natural and seamless without being forced. THAT is what I think is the secret sauce to the firm!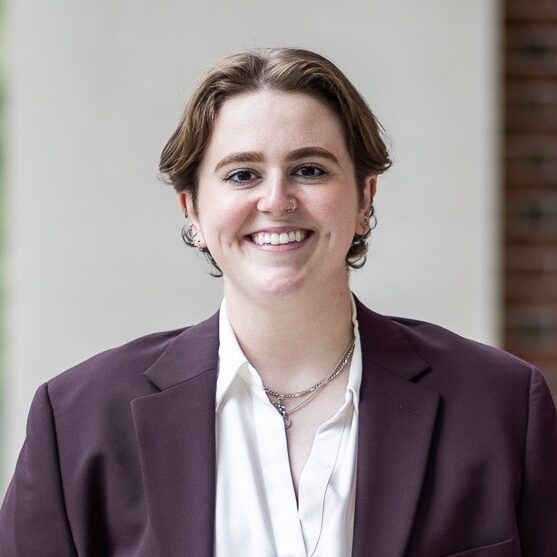 KATELYN T.
Associate Consultant
Clarkston's commitment to fostering diversity, equity, and inclusion is a big part of what led me to join the firm. As a new consultant, I've been quickly welcomed into advocacy groups like the Pride Network, where my ideas for promoting fellowship and amplifying diverse experiences have always been encouraged. Being part of a workplace community that supports the input and perspectives of all its members makes me proud to be a Clarkston steward.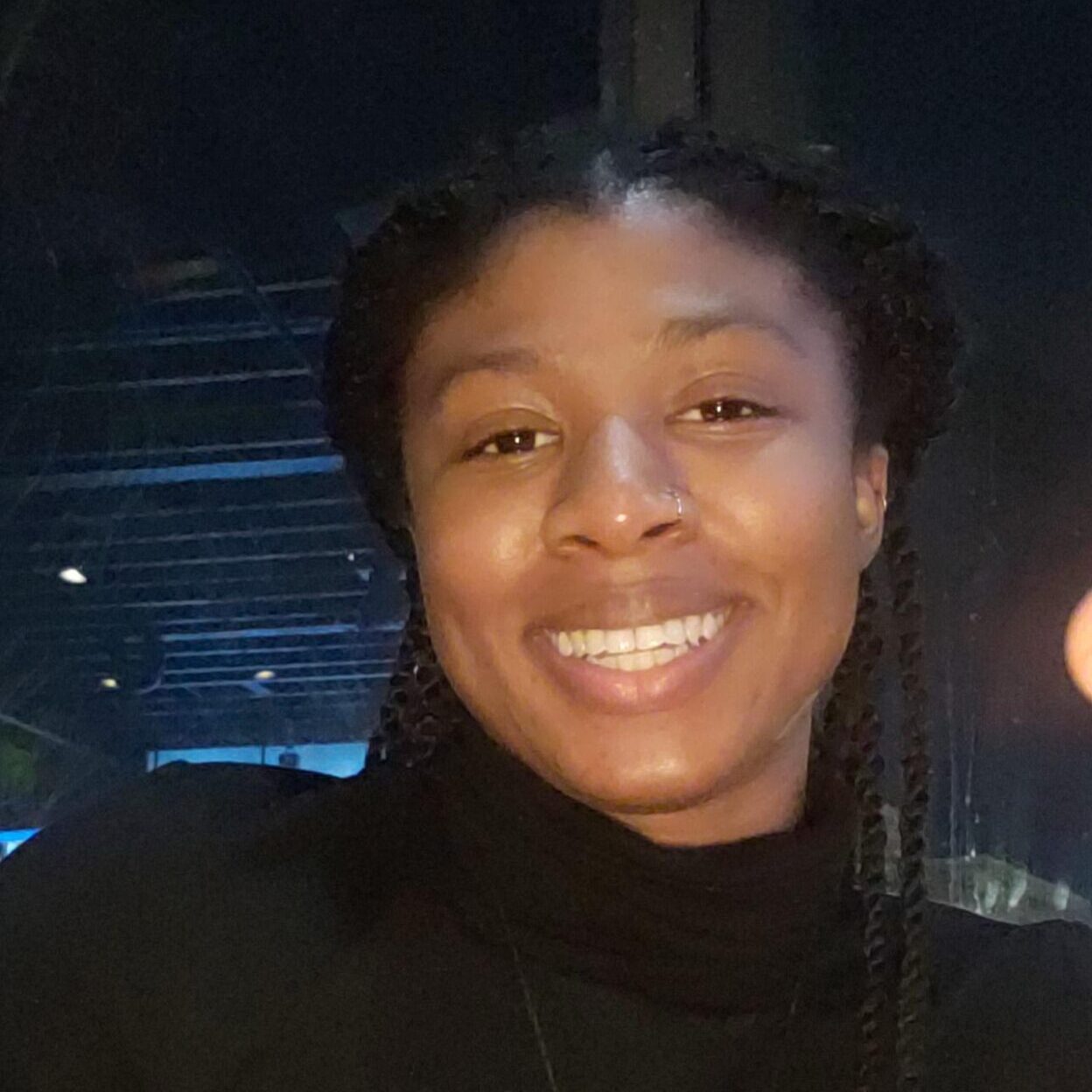 AMETHYST E.
CTS Consultant
Diversity and Inclusion at Clarkston is a dynamic process that focuses on establishing new metrics and utilizes a group of people who actively work towards achieving these goals. As a steward with Clarkston Technology Solutions, a member of the Black Steward Network, and an ally to both our Pride and Women Empowerment Networks, I have been able to provide input, spark conversation and bring in fresh ideas to help Clarkston toward their goals. I am thankful for the effort the company puts into making our community inclusive and am proud to be a part of the solution.