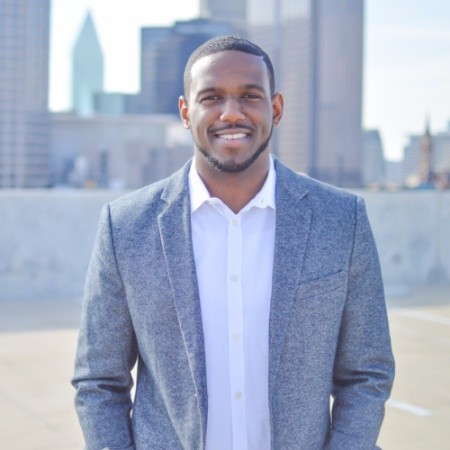 Brandon Miller
Diversity Chair, Manager
Brandon Miller is a manager with Clarkston Consulting and chairs the firm's Diversity Council chair at Clarkston Consulting. Brandon has been with Clarkston since 2014, where he has developed expertise in organizational efficiency, diversity and inclusion, training,  and sales & marketing. Brandon is also a certified Intercultural Development Inventory (IDI) Qualified Administrator and coach.
Brandon has spearheaded professional development, marketing, and training initiatives to help promote diversity and enable an inclusive workplace. With a passion for developing innovative strategies to improve inclusivity and diversity in the workplace, Brandon is a firm believer that diversity and a culture of belonging is a critical component in unleashing organization's innovation and organizational effectiveness. In his role as Diversity Chair, Brandon has been responsible for creating and launching the IDEA seminar series, a groundbreaking, action-oriented diversity program. Brandon is a frequent speaker on unconscious bias and diversity, equity and inclusion in the workplace.
Brandon received his Bachelors of Science degree in Biomedical Engineering and a minor in Technology & Management from the Georgia Institute of Technology. Outside of consulting, Brandon is involved in philanthropic organizations, working with Dallas-based STEM organizations, and speaking on leadership, professional development and workplace diversity.
Brandon's Recent Insights