Does (or should) your online retail channel strategy include direct to consumer?
Consumer preferences and expectations will continue to drive the need for online retail solutions. Choosing the right approach for your online retail channels can drastically impact the way an organization operates. There is a lot to do when selling through digital channels, whether assessing consumer engagement, building a direct-to-consumer model, or developing data and analytics capabilities to support eCommerce growth, organizations should be prepared to build out their digital capabilities.
Direct to Consumer Consulting Solutions
There isn't a one-size fit-all approach to launching a direct to consumer sales channel. By putting the consumer first, we help organizations develop and execute successful digital strategies. Through designing data-driven internal processes and supporting agile organizational needs, we enable organizations to produce the speed and flexibility needed to consistently serve dynamic consumer preferences.
Development of an approach rooted in consumer interests should inspire short- and long-term goals for the digital enterprise.
Direct-to-Consumer Strategy
Digital Transformation Strategy
Consumer Engagement Strategy
Website Design Strategy
An evaluation of KPIs and data alignment is pivotal to establish integrated omnichannel sales and marketing.
Consumer Journey Mapping
Digital Asset Management (DAM)
Enterprise Content Management
Product Information Management (PIM)
eCommerce Process Redesign
Agency Selection and Management
The foundation of a DTC implementation lies within robust data sets powered by analytical platforms to fuel organizational agility.
eCommerce System Implementation
Brand Analytics Development
Marketing System Implementation
What Our Clients Say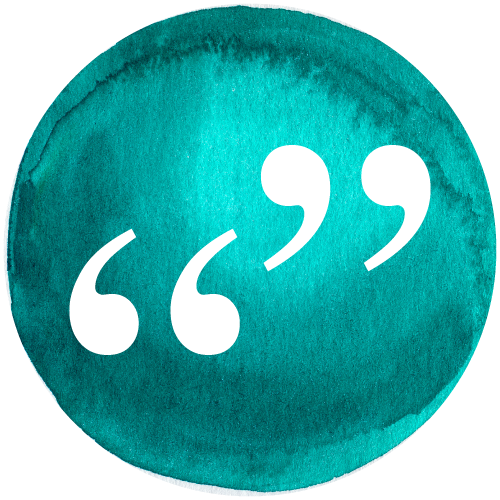 VP Controller
Food Company
The Clarkston team had a very hands on approach. The team was quick to dive deep into the project and work tirelessly to our successful launch.
For more information about how we can help your company with your direct to consumer needs, contact Steve Rosenstock, Clarkston Consulting's Consumer Products leader.
Contact Us
Contact us to learn more about how our digital channel and direct to consumer consultants
can help your company with your direct to consumer strategy.