Industry Challenges
Our pharmaceutical consulting team is prepared to help your company face some of today's most pressing challenges.
Patient Engagement
Companies taking a patient-centered approach are better able to establish personalized connections for their patients and meaningfully engage with them throughout the entire treatment journey.
R&D and Innovation
An inherent challenge for businesses is: how do we fail faster? Investment in R&D, data, and analytics, and talent recruitment will contribute to overall industry innovation for treatment and prevention.
Cybersecurity
The pharmaceutical field is full of confidential data, from patient records to trial results to patented work; it is absolutely vital to protect this data and IP from any cybersecurity threat.
Supply Chain
Global supply chain disruption and API scarcity will force the industry to diversify sourcing locations and establish new supplier networks – all while providing real-time, full-product visibility and traceability.
Transition to Cell and Gene Therapy
The field of cell and gene therapy is evolving quickly and facing continued technological, regulatory, and commercialization hurdles.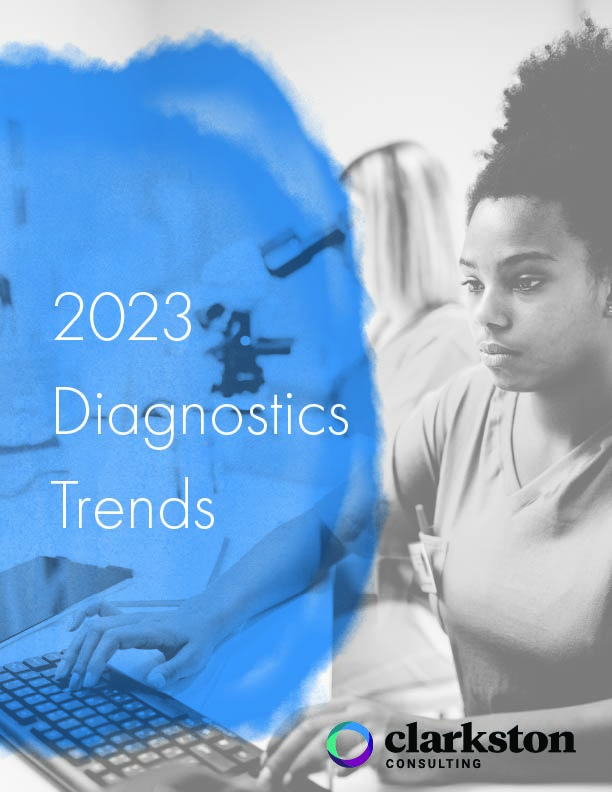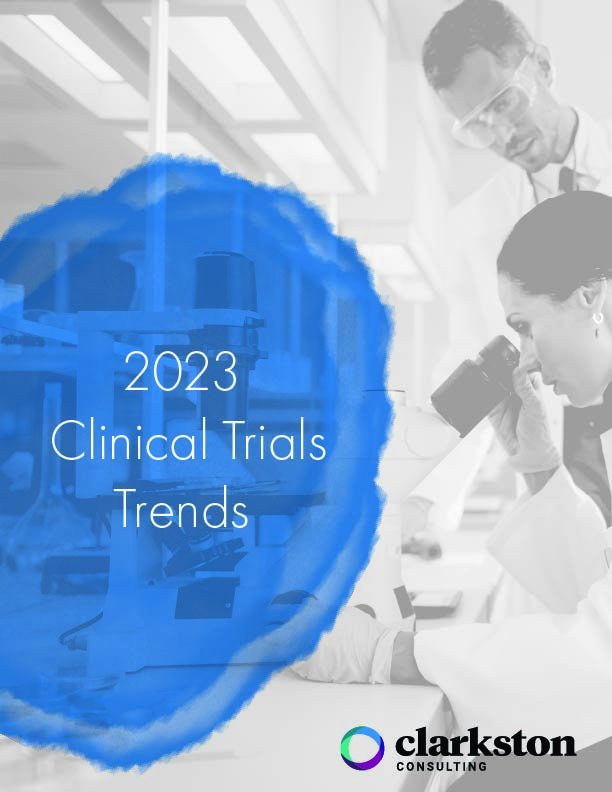 Clinical Trials Trends Report
Read our annual trends report to stay up-to-date with where the clinical trials industry is headed.
Download the 2023 Trends Report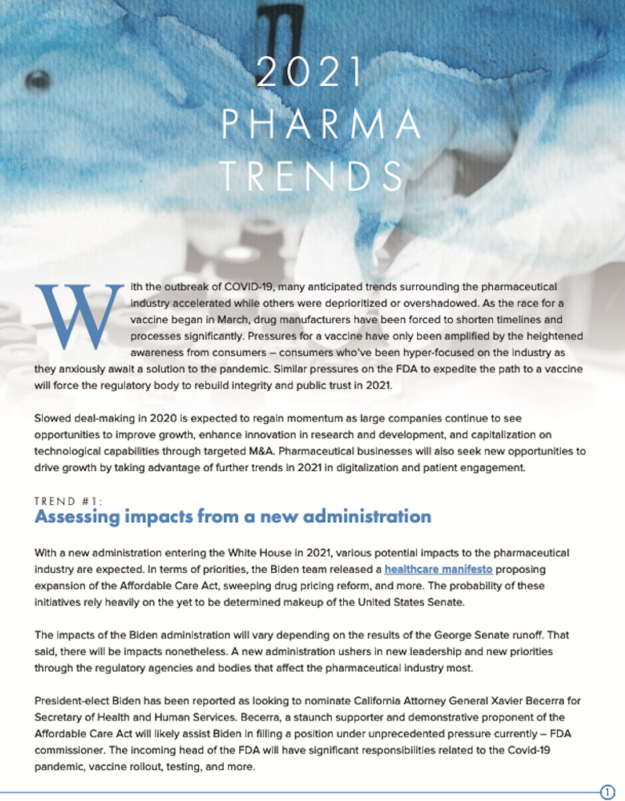 Preparing for Commercial Launch?
Clarkston supports late-stage clinical companies on their path to commercialization. Leveraging deep industry expertise and recognized functional and business process leadership to help companies transition from development to commercialization, ensuring sustainable, long-term growth.
Clinical-Stage and Commercial Launch Services
CASE STUDY
A Rare Genetic Disease Biopharmaceutical Organization
Prototype to Launch: A Digital Tool to Facilitate Phase 3 Clinical Trials
More than 10,000 rare disease patients referred through the bespoke digital tool
Trained dozens of pharmaceutical executives and leaders on how to successfully and compliantly use the new digital tool to streamline workflows and key processes
Digital tool has been in place for >12 months and successfully used daily by a variety of stakeholders (HCPs, PIs, MSLs, clinical operations, others)
Download the Case Study
Contact Clarkston To Learn More About Our Pharmaceutical Consulting Practice
Contact Clarkston To Learn More About Our Pharmaceutical Consulting Practice