Industry Challenges
Our health and beauty consulting team is prepared to help your company face some of today's most pressing challenges.
Industry Saturation
Companies face the risk of consumer fatigue amid an industry saturated with brands and products.
Sustainability
Consumers value brands that produce quality products that are also sustainable, ethically sourced, and environmentally friendly.
New Distribution Channels
Companies are exploring direct-to-consumer (DTC) channels and social selling avenues to better meet the needs of an evolving consumer base in an increasingly digital landscape.
Finding a Niche
With countless brands and products to choose from, companies must create and focus on niche products and markets to attract consumers, retain loyalty, and achieve profit.
Social Responsiblity
Consumers are less loyal to brands than ever before and are seeking out products from companies with a commitment to DE+I and CSR.
Evolving Consumer Preferences
Consumers' preferences continue to evolve, from desiring more personalization to demanding more sustainable products; how do companies strategically and operationally keep up?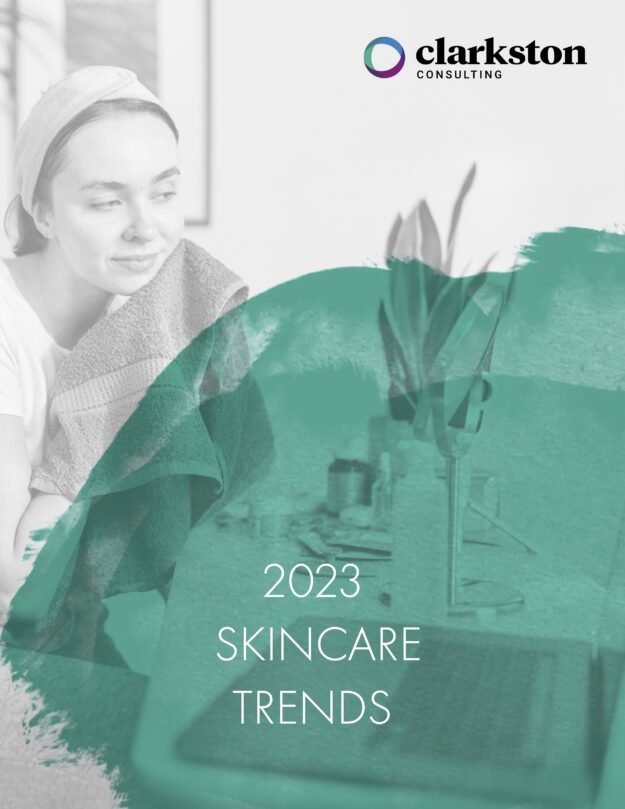 Skincare Industry Trends Report
Read our annual trends report to stay up-to-date with where the skincare industry is headed.
Download the 2023 Report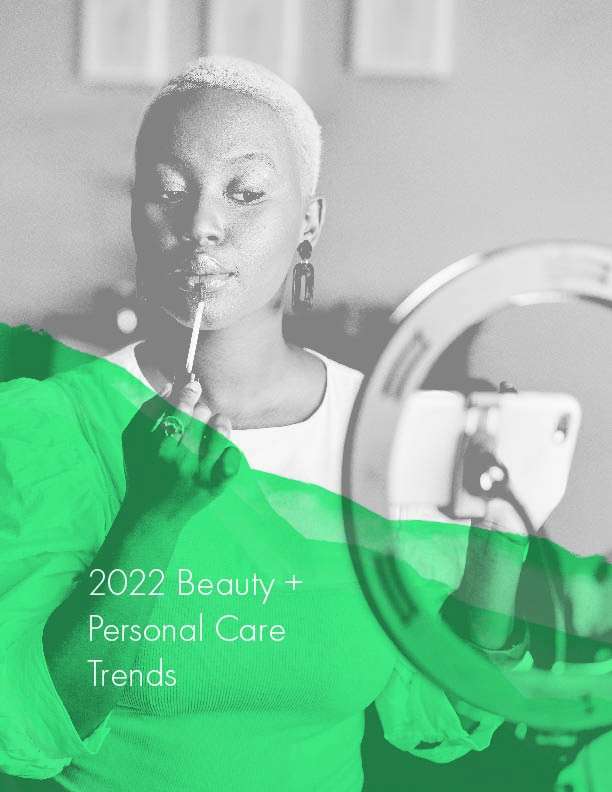 Beauty and Personal Care Industry Trends
Read our annual trends report to stay up-to-date with where the beauty and personal care industry is headed.
Download the 2022 Report
Brand Strategy Development for a Global Haircare Manufacturer
Analysis of behaviors and preferences across 500+ consumers that projected future consumer trends within the U.S. haircare market
Identified three potential market expansion opportunities through size of the prize analysis
Evaluated opportunity to restructure product mix and pricing strategy focused on 20% of SKUs and consumer willingness to pay
Download the Case Study
Health and Beauty Insights
Contact Clarkston To Learn More About Our Health and Beauty Consulting Practice
Contact Clarkston To Learn More About Our Health and Beauty Consulting Practice