Increase ROI Through DEI-Driven Business Practices
Businesses that champion diversity, equity, and inclusion not only foster a better sense of belonging in the workplace—they're also positioned to outperform in the market. Now is the time to broaden your strategy to not only include internal organizational transformation, but also improve how you understand, engage with, and market to your customers. By leaning into data-backed insights, we work to infuse DEI principles across your customer engagement, product marketing, supplier relationships, and community outreach. Success lies not only in understanding and supporting your employees, but also in resonating with your diverse external stakeholders.
Our Approach to DEI Consulting
Market-Inclusive Strategies
Our approach centers on understanding the myriad of market voices. We tailor strategies specific to your business, ensuring they resonate with a diverse customer base, and expand their reach and influence.
Total Alignment
With a focus on leadership and stakeholder alignment, we foster external collaborations that amplify DEI impact and create broader business relations. This collaborative approach deepens trust among stakeholders and positions you at the forefront of inclusive industry practices.
Deep Industry Expertise
Our deep industry know-how allows us to craft DE+I solutions that resonate with your specific sector challenges, ensuring that you benefit from both time-tested and individually tailored strategies.
People-Focused, Data-Driven Insights
Our commitment to a data-driven approach ensures our DE+I recommendations are precise, actionable, and aimed at elevating marginalized voices, delivering measurable outcomes for your business.
Solutions
With our deep industry expertise and an intentional focus on diversity, equity, and inclusion, we provide tailored strategies to your unique challenges. Our approach cultivates inclusivity in the workplace, expands your market reach, enhances brand reputation, and strengthens community relations.
Supplier Diversity
Diversifying your supplier base is more than just a tick-box exercise, it's a pathway to innovation and resilience. From identification to engagement, we will help you cultivate meaningful partnerships, differentiate your supply chain, and enrich your product line.
Inclusive Product Design
Designing successful products starts with a comprehensive understanding of a diverse array of user needs coupled with deep industry knowledge. By emphasizing inclusivity, we collaborate with you and leverage the voice of the customer in developing offerings that not only meet functionality standards, but also resonate with users across various backgrounds and lifestyles.
Multicultural Marketing Strategy
Marketing in a multicultural world requires a nuanced understanding of a diverse audience. Our approach brings cultural intricacies to the forefront, allowing your brand to craft messages that resonate deeply, build trust, and ensure long-term customer engagement.
Post-Merger Integration
In post-merger scenarios, aligning DEI practices is important for a smooth transition. Our services help integrate these practices, ensuring both entities share a strengthened inclusive framework. This approach not only promotes a smooth transition but also positions your organization for enhanced collaborative strength and market relevance.
DEI Reporting and Analytics
Making sustainable change when it comes to DEI in your organization requires a data-driven, people-focused approach. It's also an imperative to measure and manage your progress over time. Our approach focuses on asking the right questions and collecting the right data to elicit actionable change using our proprietary tools in combination with tools that your organizational may already leverage.
Coaching and Strategic Advisory
Sustainable DEI programs require structural change across your organization. Whether it is policies, programs, or practices, we take a data-driven, people-focused approach to drive impact. Leveraging experience in organizational change management and organizational psychology to develop custom strategies and initiatives to help achieve your business' DEI goals and support you along the way.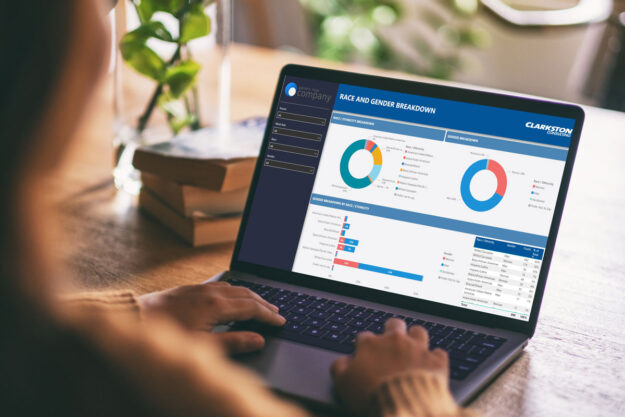 DEI Insights to Action Platform
Unlocking inclusive, equitable organizational design and finding the right answers as it pertains to diversity, equity, and inclusion starts with asking the right questions. The DEI Insights to Action Platform gives you an intimate view of your greatest asset, your people. Watch a demo of the platform here.
Learn More About Our DEI Insights to Action Platform
Explore our Innovative, Action-Based Diversity Trainings
Focus less on "check the box" compliance training and more on leveraging information, discussion, engagement, and action to drive change. Our unconscious bias, inclusive leadership, allyship, and inclusive language workshops are catalysts for increasing awareness, engagement, and understanding.
We're committed to helping our clients better embrace diversity, achieve more equitable outcomes, and create a more inclusive culture.
Whether it be our advisory, survey and analytics platform, trainings, or workshops, the time is now to take action in establishing and achieving your DEI goals.
---
What Our Clients Say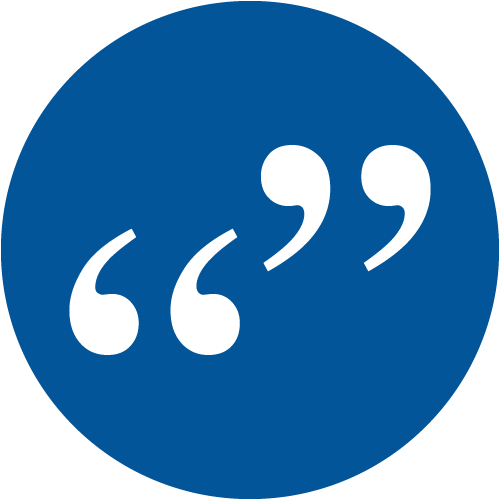 Senior Director
Consumer Products Company
"Clarkston was great to partner with. They were inclusive on every level, including the resource selection process. They were transparent about the expertise of each person, and happy to provide extra coaching when needed to the team regularly."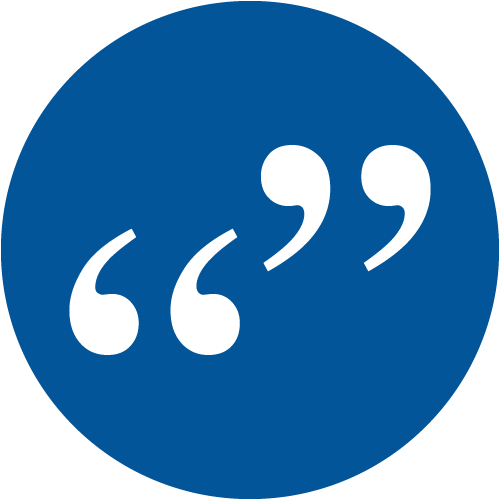 Global Diversity, Equity, and Inclusion Manager
Luxury Retailer
"I first reached out to [Clarkston] to assist with our Global DE+I plans. [The Clarkston Team] quickly became an extension of our team. Their consistency and commitment to our success was the driving force behind the completion of the project… The end project was far beyond our expectations of ours. In addition to the communications plan, the teams stepped in and consistently offered support to this team of "one" I will forever be grateful for the work that we did together, and the lasting relationships formed."
Contact Us
Discuss our DEI consulting services with one of our experts.