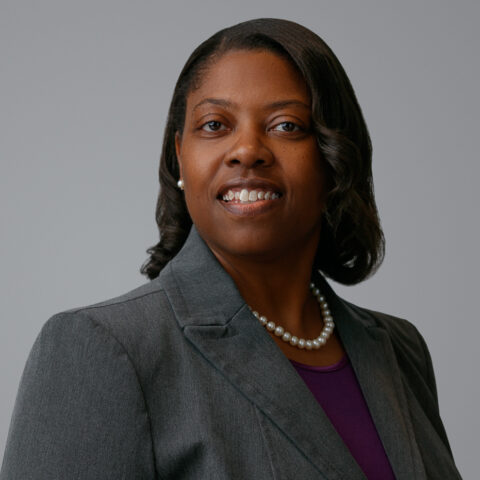 LaToya Lee Jones
Partner
LaToya Lee Jones is a partner at Clarkston Consulting. With clients primarily in the pharmaceutical, biotech, and life sciences industries, LaToya specializes in project and program management, as well as computer systems validation. She also has experience in business process development for and deployment of quality management systems, including Laboratory Information Management Systems (LIMS). She is adept in business process optimization, organizational efficiency, training development and execution, change management, and talent development.
LaToya has also served as a leader in diversity, equity, and inclusion for the firm, her clients, and peers. With a passion and deep expertise in diversity, equity and inclusion, she has supported the growth of Clarkston's DE+I services, helping clients develop innovative strategies to improve inclusivity and diversity in the workplace. LaToya is a firm believer that diversity and a culture of belonging is critical to unleashing innovation and improving organizational effectiveness.
LaToya holds a number of leadership positions within Clarkston Consulting, including Diversity Chair Emeritus and Lead of the firm's Quality and Compliance Service for Life Sciences. She earned her B.S. in Industrial Engineering from North Carolina A&T State University.