We believe a combination of industry expertise and functional knowledge is critical for a successful SAP implementation.
Meet A Few of our SAP Experts
VALUE ADDED SAP PARTNER
For companies looking for a leading industry-knowledgeable SAP partner, Clarkston Consulting offers full service solutions across consulting, licensing, implementation, and application managed services.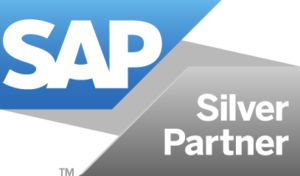 Clarkston is a recognized SAP Preferred Services Partner and long-term member of SAP's PartnerEdge program. We have delivered the full range of SAP services, won several SAP Awards of Excellence and enjoyed a multi-faceted relationship with SAP including: implementation partner, complementary software partner, industry solution development partner, customer, and trainer.
Learn More About our SAP Consulting Services
SAP Consulting Case Studies
Contact Us Today
Click through to contact us online or give us a call or email anytime.
Phone: (919) 484-4400
Email: info@clarkstonconsulting.com