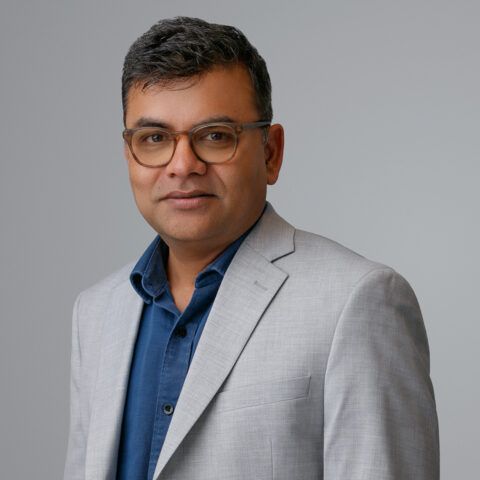 Anand Nataraj
Client Sales Executive, SAP Lead
Anand Nataraj is a client sales executive with Clarkston Consulting and has over two decades of experience in SAP implementations. Since joining the firm in 2006, he has helped several consumer products and life sciences companies in defining their SAP strategy and implementation roadmaps. Anand also helps clients with their IT governance and project and program management. He has executed several complex SAP projects in the apparel retail, biotech, chemical, consumer products, and medical device  industries.
Anand co-leads the Clarkston Consulting SAP practice with expertise spanning ECC, S/4HANA, Business Intelligence, business planning, financial consolidation, corporate performance management and enterprise information management.
Anand received his BS in Instrumentation Engineering from Annamalai Univeristy in India.