Contact Us
Thank you for your interest in Clarkston Consulting. Please fill out the form below to contact us and we will respond to you shortly.
Clarkston Consulting Office Locations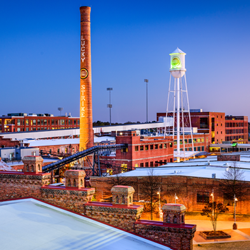 HQ - Durham
Research Triangle Park
2655 Meridian Parkway
Durham, NC 27713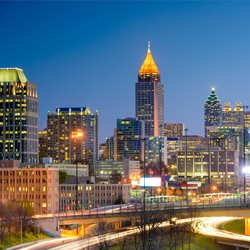 Atlanta
1180 W. Peachtree St. NW
Suite 2050
Atlanta, GA 30309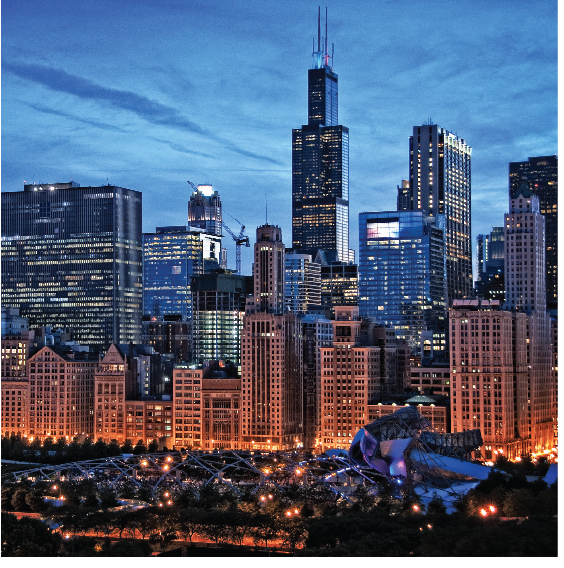 Chicago
350 N Orleans St.
#9000n
Chicago, IL 60654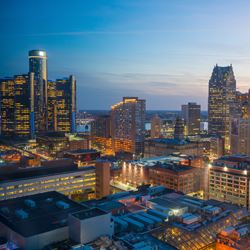 Detroit
Crystal Glen Center
39555 Orchard Hill Place
Suite 600
Novi, MI 48375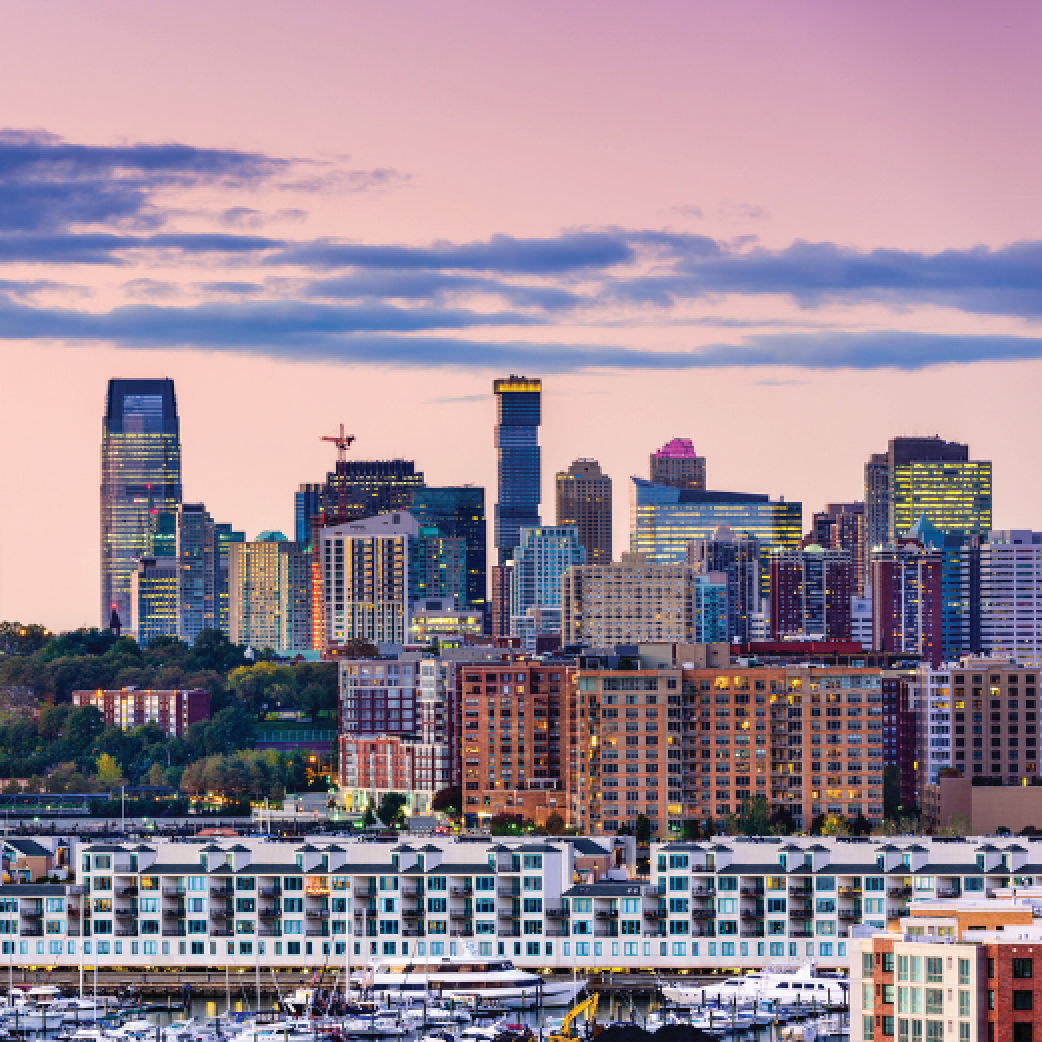 New Jersey
750 Route 202 South
Suite 100
Bridgewater, NJ 08807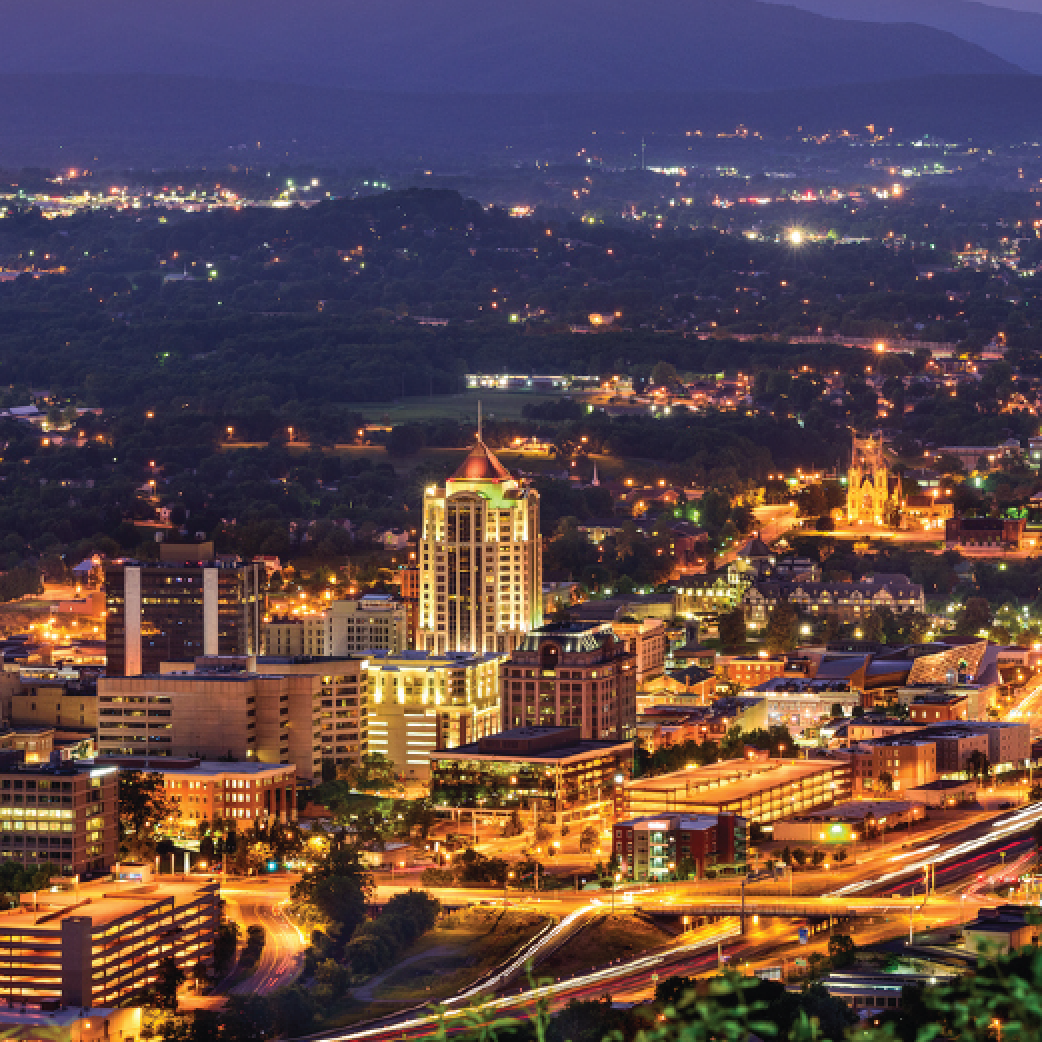 Roanoke
Clarkston Technology Solutions
305 Market Street SE
Suite 201
Roanoke, VA  24011
General Contact Information
Email: info@clarkstonconsulting.com
Toll-free: (800) 652-4274
Phone: (919) 484-4400
Fax: (919) 484-4450
MEDIA
With consumer products and life sciences experts on staff, Clarkston Consulting may be able to add insights to your story. We look forward to hearing from you.
Members of the media are invited to contact:
Michelle Tartalio, Associate Partner,  Marketing & Corporate Strategy
Email: media@clarkstonconsulting.com