Confidently drive incremental value across the portfolio.
We partner with private equity firms throughout the investment cycle, from identifying and vetting potential acquisitions to supporting growth, value realization initiatives, and deal-exiting support. Our goal is to accelerate deal flow, mitigate risk, and identify the best opportunities to create high returns on your investments. Clarkston partners with private equity firms to enhance investment value across the life sciences, consumer products, and retail industries.
OUR INDUSTRY-FOCUSED APPROACH FOR PRIVATE EQUITY
Clarkston Consulting leverages decades of experience in life sciences, consumer products, and retail consulting to remove barriers for leading companies in all industry sectors. We help our private equity clients create sector-specific strategies around industry trends and insights, while advising on industry standards, processes, and technologies. Industry knowledge is key to portfolio management, so this approach allows us to uniquely source opportunities, conduct effective due diligence,  and win deals that build value. Our private equity consulting services span the following sectors:
Private Equity Consulting Services
Clarkston's consultants have deep industry expertise and hands-on experience which allows for the quicker development of hypotheses to refine investment theses for private equity firms. Our decades long work in supply chain, quality + compliance, sales + marketing, digital + technology and our sharpened focus across a variety of industry sectors positions us with the right experience needed for discovering the best deals for your specific needs. We support our clients through M&A strategy, data + analytics, innovation, people + change and the below core private equity services.
---
Market Opportunity Assessment
Whether you are evaluating the sector to build your strategy or evaluating the market for your portfolio companies, our consultants take a holistic approach assessing the size, strength, competition, growth potential, and trends within the market.
Deal Finding
Our industry experts can help your company find hidden gems with innovative lenses. Bring breakthrough deals to the table through robust market research, target screening, advanced technology, and analysis.
Value Realization
Outline a clear path to achieving success with your new portfolio company, and reach your full potential by improving operational and growth strategies.
Deal-Exiting Support
A well thought-out exit plan helps new deals proceed in a more orderly manner and can add overall value. Careful planning for the next steps is critical to maximize your investment.
Develop a sector strategy that enhances your investment capabilities, accelerates deal flow, and maximizes your portfolio, no matter the shifting industry dynamics.
Meet Our Private Equity Experts
What Our Clients Say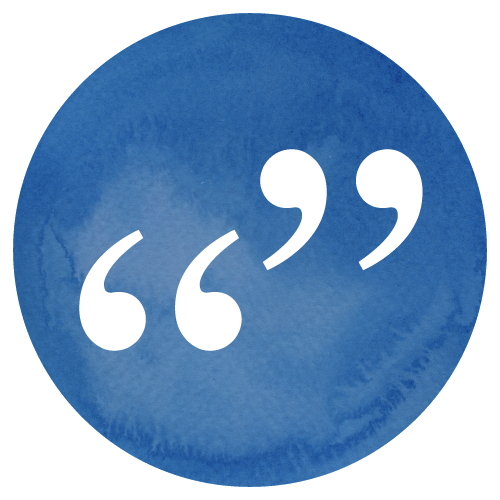 Director of Business Solutions
Clarkston understands the customer and adapts to their needs, rather than offering a one size fits all approach.
Interested in our Private Equity Consulting Services?
Contact our team to learn how our industry experts can partner with your organization.
Contact Us