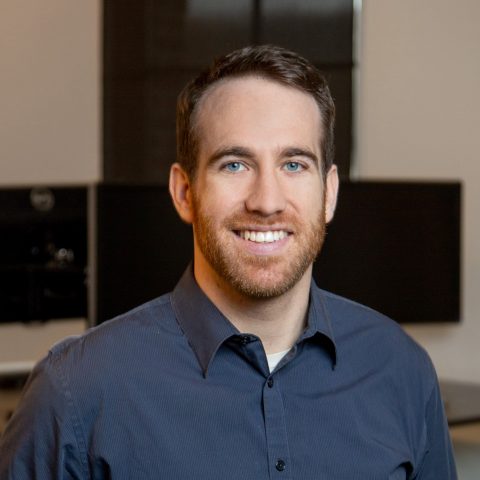 Hudson Rowland
Manager
Hudson is a manager at Clarkston, helping clients create and launch digital strategies, as well as sales and marketing initiatives. With Clarkston since 2013, he consults with consumer products and life sciences companies to drive strategic business and digital transformations.
Hudson has expertise in digital and eCommerce solutions, trade promotion management, and sales and demand forecasting. Hudson advises clients on the intersection of technology and business, by helping client's improve their sales and marketing organization and processes to support successful implementation of emerging technologies.
Hudson received a BSE in Nuclear Engineering and Radiological Sciences from the University of Michigan.  He is a Certified Scrum Master and is certified in the Scaled Agile Framework (SAFe).