Industry Experts for Due Diligence Consulting
Successful due diligence efforts require the right combination of expertise, flexibility, and analysis to evaluate deal targets. With Clarkston, you will partner with seasoned due diligence consultants, along with our network of industry consulting experts when and where you need them during the due diligence process. Our commercial due diligence consultants can help uncover crucial risks and overwhelming challenges that lay hidden behind financial analysis. We work with corporate strategy teams and private equity firms to compliment your due diligence team and bring the industry and functional experts to make sure your deals can live up to their potential. Read more about Deal Acceleration through Industry Expertise in the commercial due diligence process.
Industry Expertise
Our deal advisory services provide industry-specific expertise for Life Sciences, Consumer Products, and Retail companies based on our consultants' deep understanding of the key markers of success or failure for merger, acquisition, or divestiture deals and transactions.
Solutions
At Clarkston Consulting, our M&A consulting and advisory services incorporate our deep industry expertise into your pre-deal activities, like the target search, due diligence process, market analysis, deal negotiation, and TSA. Clarkston's solutions can help you make sure all critical markers of success and failure are included in your mergers and acquisition processes and ensure you have the highest chance of achieving a successful deal for your shareholders.
Deal Finding
Industry experts can help your company find hidden gems with newer and innovative lenses that could bring breakthrough deals to the table by:
Applying AI to deal search and targeting, and increase your organization's spectrum of search
Utilize different and innovative search filters to derive new potential targets and search uncommon platforms to uncover potential risks
Robust market research and analysis capabilities
Due Diligence Consulting
Clarkston's strategy and due diligence consultants bolster your ability to spot risks and critical failure points. Having industry experts in your deal team allows for independent evaluations across functions including strategy, commercial, operations, and IT, ensuring there is enough information on critical items to structure the deal the right way.
Independent industry and sub-industry experts bring functional experience to complement financial analysis
Commercial due diligence to refine market position and investment theses
Create a realistic yet pragmatic Transitional Services Agreement (TSA)
An industry focused analysis ensures you negotiate a fair deal price and avoid unnecessary costs and painful challenges downstream during the integration
Integration Management Office
The role of the Integration Management Office (IMO) is to be that bridge ensuring execution and full integration is reached while balancing trade-offs, yet still hitting the strategic pillars of the deal. This includes strategy, IT, supply chain, commercialization, and quality and regulatory.
The IMO ensures governance across functions and involved parties, manages risks and issues, and escalates them to corporate leadership while driving forward towards deal benefits realization
The IMO uses the TSA as a guiding post for execution, and provides coordination and support across multiple workstreams
What Our Clients Say about our M&A Consulting Practice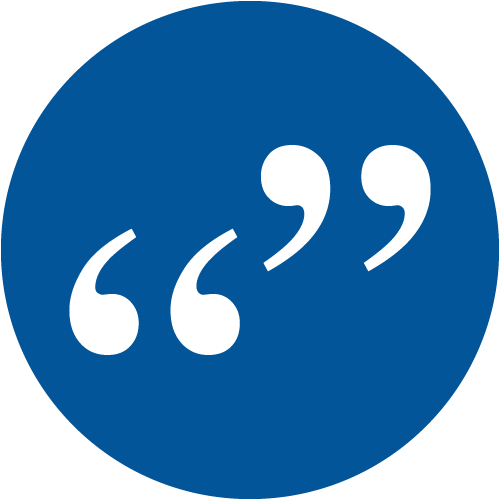 Director
Life Sciences Company
Clarkston stays steps ahead. They help us anticipate and be as proactive and strategic as possible.
Trends Reports
More Trends Reports…
View all our industry specific trends reports covering topics including digital, luxury retail, analytics, etc…
View More
M&A doesn't have to be a risky endeavor for your organization. De-risk your deal making process by bringing M&A consulting partners with a different perspective. Whether you are a serial acquirer or a sporadic deal maker, M&A is difficult. Augment your capabilities, increase your likelihood of success and achieve synergies stated in the deal by including independent industry functional experts on your team that can provide real life advisory from the early stages of the deal all the way through due diligence, integration, and value generation and change your M&A game.
Related Insights about Mergers, Acquisitions, and Divestitures
Contact Us to Talk to Our M&A Consulting Team
Contact Us to Talk to Our M&A Consulting Team