Our Core Values
Brilliant Client Service
The genuine interest in serving clients and colleagues to create shared success.
Business Focus
A commitment to improving efficiency and driving business value for our clients.
Differentiated Performance
Setting the standard for team performance through actions and results.
Diversity
A shared responsibility to create and maintain an environment of inclusion and mutual respect.
Entrepreneurial Spirit
Being innovative, consistently looking for new ideas, and taking chances.
Ethics and Integrity
Doing the right thing, making sound judgements, and communicating honestly with clients and colleagues.
Flexibility and Adaptability
Embracing change, being aware of and responsive to changing client and firm needs.
Professionalism
Engaging in all dealings with clients and colleagues in a positive and professional manner.
Teamwork
The commitment to do your part to assist others and help your team achieve a common goal.
Initiative
Proactively seeking out opportunities to positively impact the individual, firm, and client.
Culture @ Clarkston
We've designed a culture that allows our stewards to assimilate with our clients and bring the best of who we are. Every leader brings their own personal passion and expertise that together enables us to take on the complex challenges facing our clients. Our culture drives our – and more importantly – your success.
Diversity, Equity, and Inclusion
Clarkston is committed to ensuring our firm is rich in diverse skills, competencies, strengths, personalities, and culture as well as fostering an inclusive environment that embraces and leverages these unique contributions of our stewards to further our purpose. We strive to make continuous, positive growth as a firm to best serve our clients and community.
Learn More
Clarkston's Company Meetings
Clarkston Consulting selects a unique location twice a year to gather as a firm. These semi-annual events allow us to reconnect as a firm to share accomplishments, learnings, and cross-training to better serve our clients. Our company meetings are a fundamental building block of our culture.
Healthiest Employers
Clarkston is dedicated to enabling values and programs that support our stewards wellness. We are proud to have been nationally recognized as one of the top 100 healthiest workplaces in America for our commitment to the well-being of our stewards. We are committed to providing employee health and wellness programs, consistent and equitable career experiences, and ongoing training and education.
Stewardship
At Clarkston, we use the term "steward" instead of "employee," as it reflects our entrepreneurial roots and the role that each person plays in the future of our firm. We think of the word "steward" in the nautical sense – a steward on a ship is responsible for the vessel and the direction in which it is going. All of us have ownership in our firm's future and use the word "steward" to continuously and consciously remind ourselves of that responsibility.
Clarkston's Citizenship Report
Effectively driving growth, transformation, and differentiation now demands a mindset of corporate social responsibility in order to best serve our clients, our stewards, and our business. This report shares how we've committed ourselves to the ideals of Corporate Social Responsibility (CSR) across three critical areas: Our Stewards, Our Communities, and Our Clients.
Read the Report
Support Networks @ Clarkston
Our support networks are leveraged as a place for individuals to connect, interact, network, and build an authentic community.
Black Stewards Network
The Black Stewards Network at Clarkston is a space where forums are held for Black stewards to build internal networks, share insights, advice and encouragement; which promote career growth and overall well-being.
Pan-Asian Network
The Pan-Asian Network brings forth a trusted space and community where Asian stewards can share Pan-Asian cultures, experiences, and provide a sandbox to encourage one another in professional and personal development, promote engagement and recruitment efforts, and foster connections through learnings and resources to the Pan-Asian community.
Pride Network
At Clarkston, the Pride Network provides a space where stewards can discuss ideas and brainstorm how to increase LGBTQ+ engagement & recruitment and provide forums and opportunities for LGBTQ+ stewards and allies to share and gain insights, advice and encouragement.
Women's Empowerment Network
The Women's Empowerment Network provides a safe/brave space to share and find support from others with similar experiences and provide education, career growth, and a space for well-being to support and empower our female stewards.
Neurodiversity Network
The Neurodiversity Network provides a space to represent and support neurodivergent stewards and those with neurodivergent children and family and offers a forum to educate allies; share and gain insights, advice, and encouragement which promote career growth and overall well-being; develop an internal network to support steward's professional and personal growth; and where stewards can discuss opportunities to increase neurodiversity engagement & recruitment.
Peer Network
The Peer Network is designed to help foster leadership, community, authenticity, and support in the early stages of an individual's Clarkston career. The network provides forums to openly discuss challenges and lessons learned while growing as a Clarkston steward.
COMMUNITY ENGAGEMENT
We are dedicated to creating policies and programs that support our diverse stewards' efforts to positively influence the communities they live in ways that are important to them. As a firm, we are committed to promoting philanthropic service in our communities.
Clarkston Scholars Program
The mission of the Clarkston Scholars program is to create equitable access and opportunities for first-generation college students with the intention of developing a future Clarkston steward, and recipients receive $10,000 toward their tuition.
Learn More
Pro Bono Consulting
Interested in learning about Clarkston's pro bono consulting services? Community-based non-profit organizations and small businesses that are either minority owned, or share in the firm's vertical focus can apply for pro bono consulting!
Learn More
Featured Stewards in the Community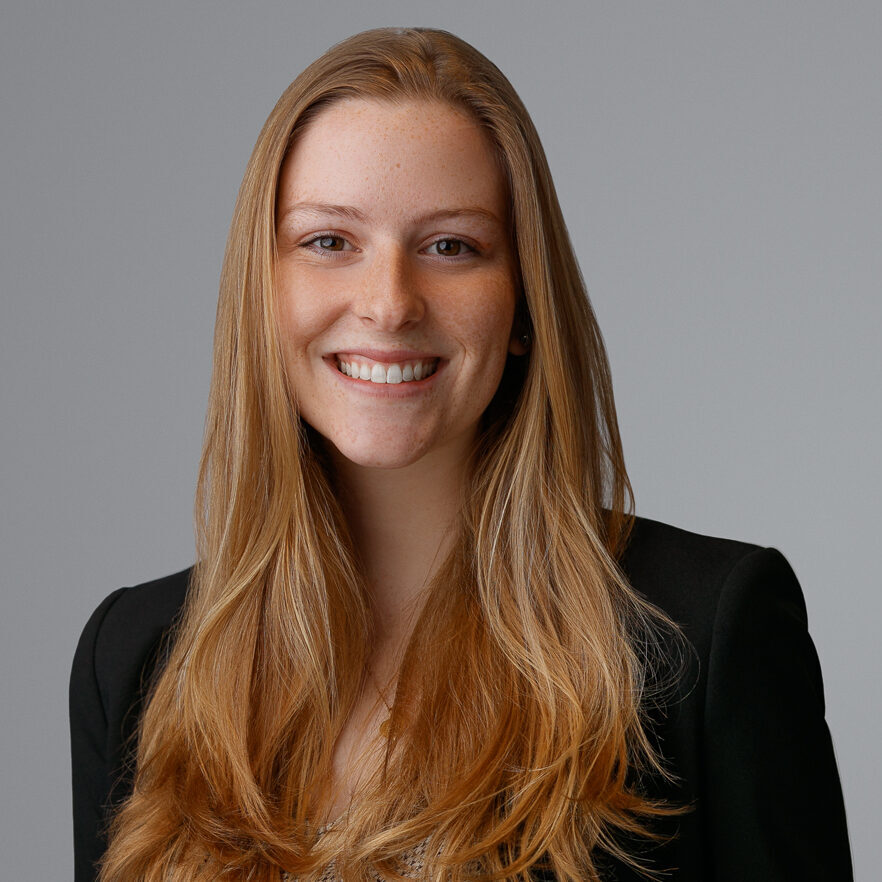 Catherine A.
I have thoroughly enjoyed partnering with La Colaborativa for the past two years. La Colaborativa empowers Latinx immigrants to enhance the social and economic health of the community and its people and to hold institutional decision-makers accountable to the community. My favorite part has been interacting as a business mentor with the students. I love hearing their brilliant, creative ideas and perspectives of the world and how they see themselves playing a part. The youth of the program are passionate and have so much to offer and teach the world around them!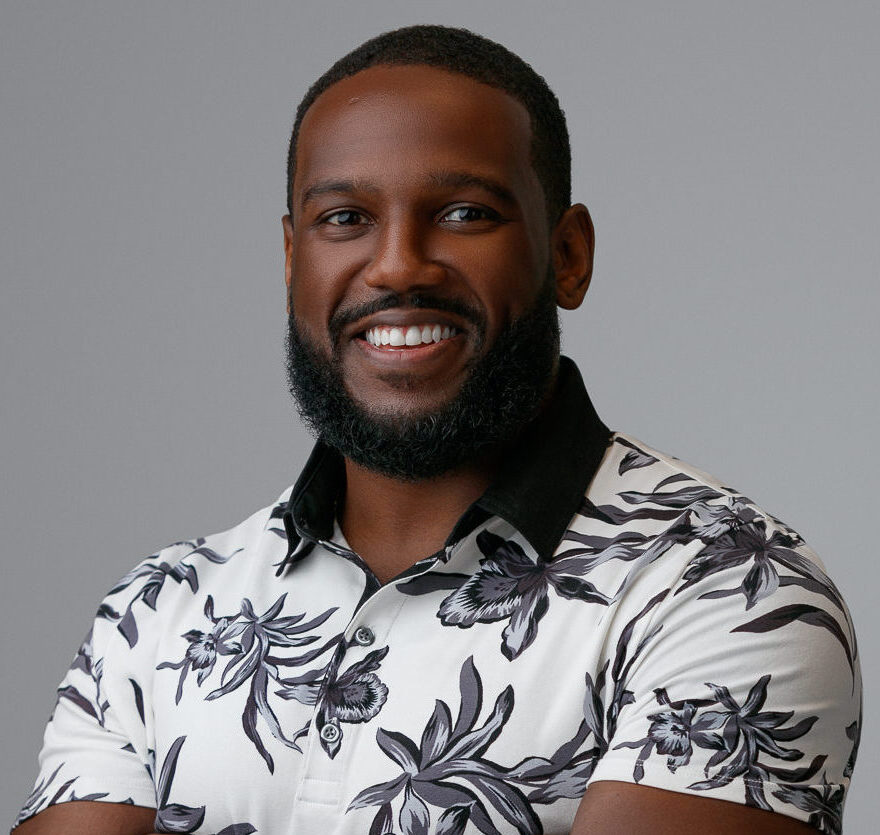 Brandon Miller
Over the years, I've cultivated a passion for international experiences and exploring new cultures and communities; I'm equally passionate about building bridges, promoting equity, and providing opportunities. I, along with my co-founders, founded the Too Fly Foundation, a nonprofit with the sole mission of providing students in under-resourced communities with passports and travel grants so they can participate in study and volunteer abroad programs. To inspire curiosity abroad, we partner with small businesses to global organizations, host one-of-a-kind fundraisers, provide Virtual Reality travel experience to students, as well as provide passports to deserving middle school through collegiate students.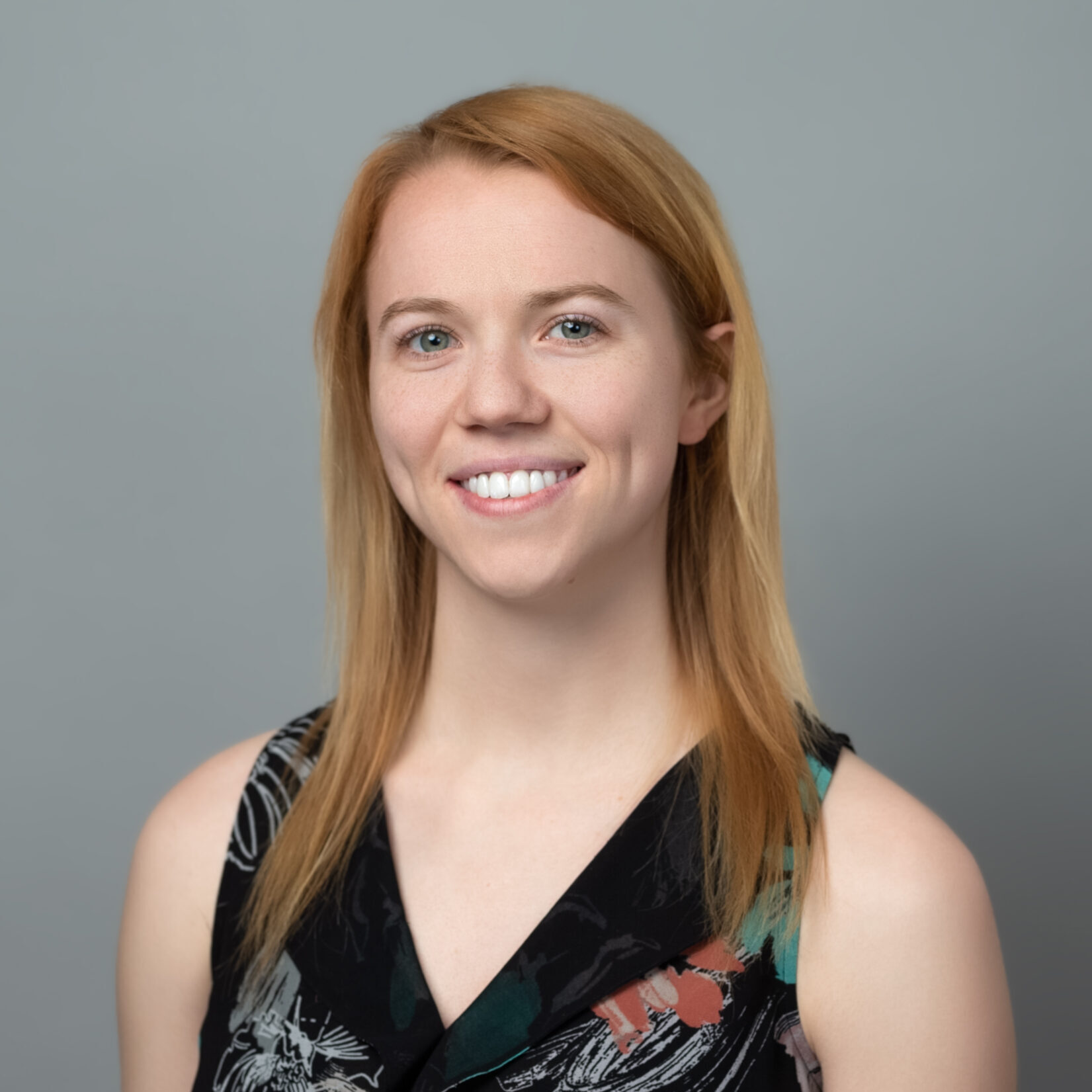 Olivia D.
I believe inclusivity is an important aspect of all life. My involvement with Clarkston's Diversity Council inspired me to get more involved in the local community and the Roanoke Diversity Center. The RDC provides opportunities for volunteer work and local events, aiming to empower and advocate for the LGBTQ+ community. I fully support the RDC's commitment to the community and their efforts to educate on the importance of diversity and inclusion. Within the community in the RDC, I have found a collective passion and unified dedication to creating a welcoming space for all the Roanoke Valley. Through the Diversity Council and the RDC, my passion to be a better servant leader has grown and continues to grow.