Data + Analytics Consulting
Industry-Specific Data and Analytics Solutions
Our Data + Analytics consulting team provides industry-specific solutions for our clients in the retail, pharmaceutical, and consumer products industries. Learn more about our industry specific offerings below.
Data & Analytics Experts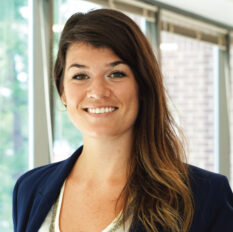 Maggie Seeds
Data Scientist and Analytics Lead
Maggie is a practice lead for the Insights to Actions team, providing guidance to organizations that are ready to discover better insights from their data. She is passionate that companies can do impactful analytics at any stage of data maturity, using more traditional statistical approaches or machine learning and artificial intelligence.
Profile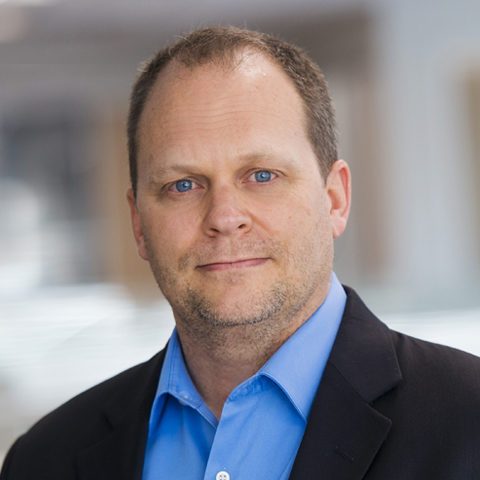 Traigh Groover
Data + Analytics Practice Leader
Traigh Groover is a partner and a leader of Clarkston's Data + Analytics practice. In this capacity, Traigh leads the team of data scientists, data engineers, and visualization experts to support our clients in life sciences, consumer products, and retail with their data and analytics needs. For over 25 years, Traigh has worked with clients to help them discover and deliver effective, efficient, and creative solutions for their challenges.
Profile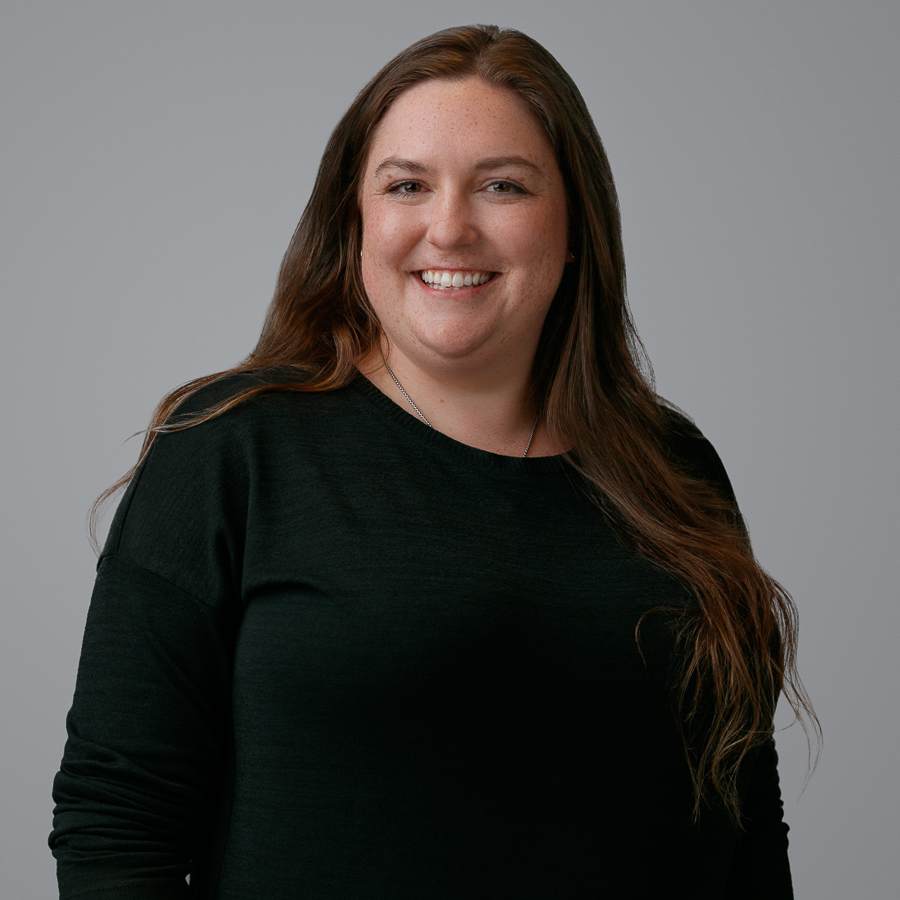 Elise Watson
Insights to Action Service Lead
Elise is a service lead and delivery manager for Clarkston's Insights to Actions team with a background in mathematics and machine learning. She uses her hands on technical experience to guide clients in advancing their analytics maturity and establish formalized processes around getting a solution to production.
Profile
CASE STUDY
Clarkston's Analytics Activation Webinar Recap
It is important to understand a few things to set the scene of the Activation journey:
Digital transformation can't happen without Data + Analytics
These capabilities don't develop overnight
Unicorns are hard to come by
View Full Webinar
Our Clients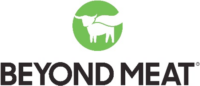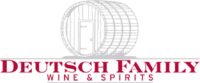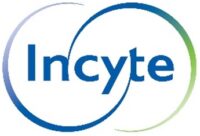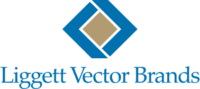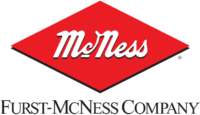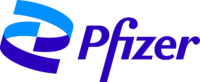 Contact Us Today
Click through to contact us online or give us a call or email anytime to learn about our data analytics consulting practice.
Contact Us
Data Analytics Consulting Insights