Data + Analytics Consulting
Industry-Specific Data and Analytics Solutions
Our Data + Analytics consulting team provides industry-specific solutions for our clients in the retail, pharmaceutical, and consumer products industries. Learn more about our industry specific offerings below.
CASE STUDY
Clarkston's Analytics Activation Webinar Recap
It is important to understand a few things to set the scene of the Activation journey:
Digital transformation can't happen without Data + Analytics
These capabilities don't develop overnight
Unicorns are hard to come by
View Full Webinar
Our Clients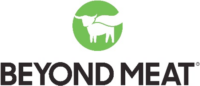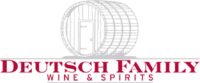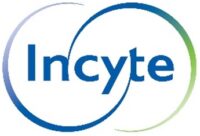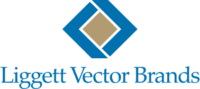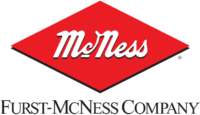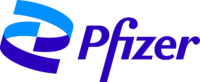 Contact Us Today
Click through to contact us online or give us a call or email anytime to learn about our data analytics consulting practice.
Contact Us
Data Analytics Consulting Insights