Changing systems can be daunting. Our data migration consultants can help.
Changing enterprise systems can create a sizeable impact on your business and daily operations. When moving from a legacy system to the cloud or another new platform, effective data migration is imperative to maintain productivity and reap the rewards of a new system. Our data migration consulting team understands the importance of maintaining the accuracy, quality, and security of your business data during a move.
Solutions
As you move along your digital transformation journey, data migration is necessary to grow your business capabilities in new technology. Our data migration experts are equipped to guide you through any aspect of your data migration process from strategy and planning to full execution, support, and change management. Because we understand the challenges of operating in fast-paced data-driven industries, we prioritize minimizing disruption and downtime with your data during a migration.
Strategy and Process Design
Assess and define the technologies, processes, and outcomes of the data migration initiative.
Environmental audit of data landscape
Map source system to document requirements, processes, and stipulations of data to be migrated
Design management strategy for stakeholders and end-users affected by migration
Identify project roadmap, timeline, required skills, risks, and budget
Define data design and change management requirements for new platform or integration
Data Migration Tools and Execution
Clarkston's data migration consultants work to ensure the security, accuracy, and accessibility of your data throughout migration.
Build data structure in target system
Analyze and cleanse source system data
Extract and transform data to meet the needs of the target system
Verify to ensure accuracy and compatibility
Load data into target system and test
Run tested data in production environment
Training and Optimization
We work to ensure a smooth transition of data into the hands of your people post-migration.
Assessment of IT infrastructure gaps and opportunities
Training of end-users and management
Provide tools and hypercare support for data management in target system
Ongoing system audits to ensure optimization
What Our Clients Say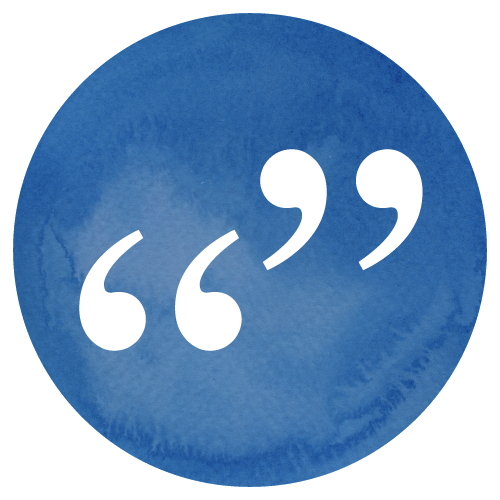 Program Manager
Life Sciences Company
They have the expertise, and they are fun to work with. They also deliver on time.
Your data is your most valuable asset. You deserve a trusted data migration consulting partner.
Contact Clarkston's Data + Analytics team today for a free quote on a data migration assessment.
Contact Our Data Migration Consulting Team
Contact Our Data Migration Consulting Team