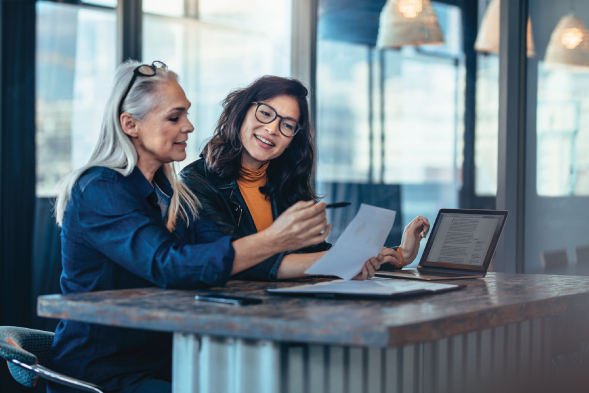 THE BUSINESS CHALLENGE
See the forest through the trees.
Executing an IT Strategy that your company depends on every day is a demanding, all-consuming job. It can be difficult and at times overwhelming to develop a sound IT strategy, especially with the constant disruption of advanced technologies. You need to see past the daily demands to understand and own the bigger picture.
Solutions
We have helped shape and execute IT strategies for 25 years. Our clients have come to trust our perspective and pragmatism when helping define how information will support and drive business outcomes.
IT Budgeting and Resource Planning
Cross-functional Strategy Alignment Workshops
What Our Stewards Say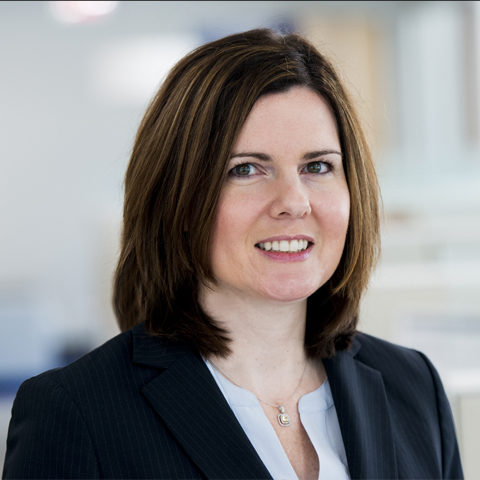 Jenny McLean
Partner, Operations Consulting
Technology and information management drives business outcomes. We have seen our clients drive top line growth when they successfully integrate their IT strategy to their business goals.
We help clients look at the true value of information and how to fully integrate it into business strategy. To learn more about information management strategy, please contact Jenny McLean.