Look past the every day and own the bigger picture.
Executing an IT Strategy that your company depends on every day is a demanding, all-consuming job. It can be difficult and at times overwhelming to develop a sound IT strategy, especially with the constant disruption of advanced technologies. You need to see past the daily demands to understand and own the bigger picture.
Solutions
With our expertise in both business and technology, we help align technology and business objectives to focus efforts on IT initiatives that provide benefits to the business. We have helped shape and execute IT strategies for 25 years. Our clients have come to trust our perspective and pragmatism when helping define how information will support and drive business outcomes.
IT Strategy Planning
A great IT strategy should provide clarity and understanding for the organization on the road ahead. Executing an IT Strategy project will  align process and technology architecture with company strategy and objectives.
IT Roadmaps
Business Case Development
IT Governance & Processes
Industry Leading Practice & Benchmarks
Application, Data, Network Architecture
Vendor Selections
IT Budgeting and Resource Planning
Strategy needs to align with long-term plans, budgets, and technology capabilities to ensure that objectives are met, financial targets are reached, and sustainable value has been added to the business.
IT Spending
IT Organizational Model & Structure
Technology Capabilities and Systems
Cloud vs. On-Premise Decision Matrix
Integration Architecture
Strategy Alignment Workshops
Key stakeholder interviews to understand how departmental goals and desired projects align with corporate strategy will assist in shaping cross-functional strategy alignment workshops.
Technology landscape
Departmental goals and desired projects
Process Improvements
Project Roadmap Development
Sustainability
What Our Stewards Say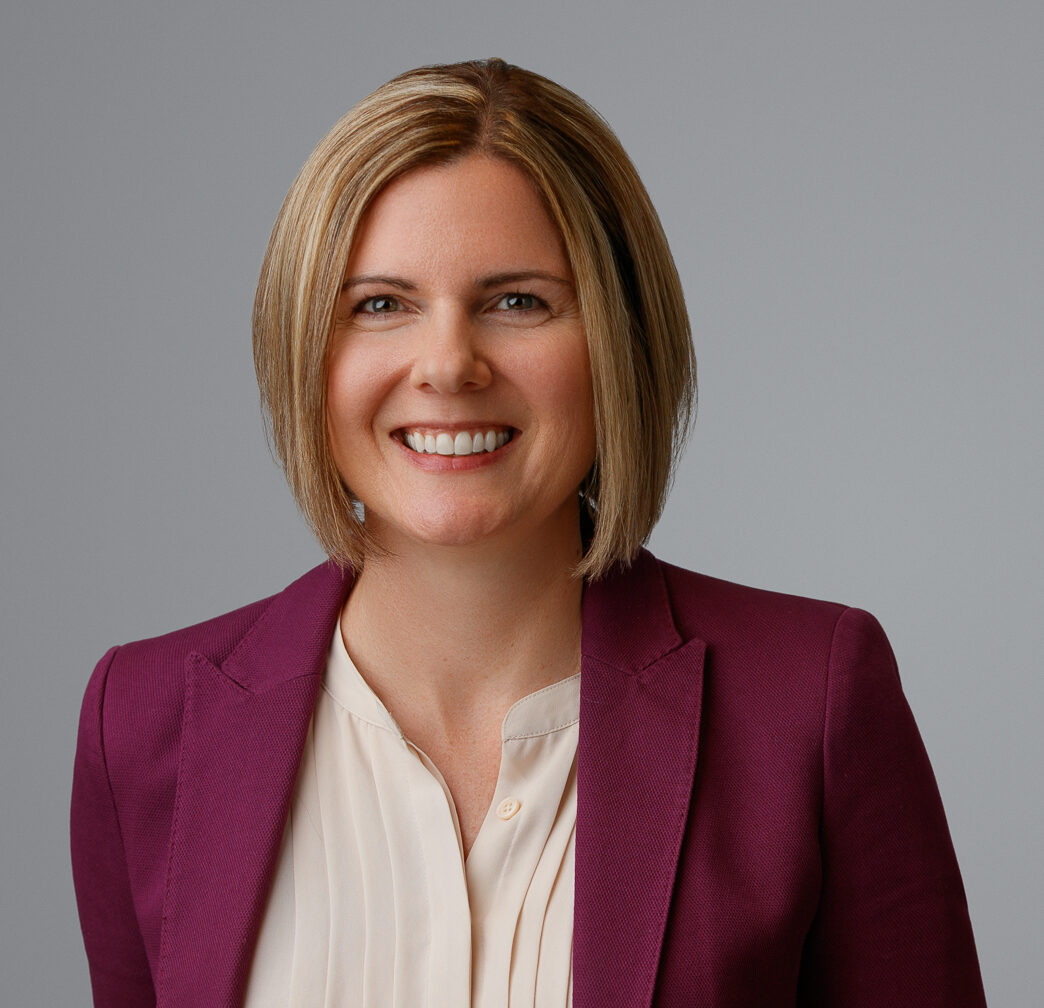 Jenny McLean
Partner, Operations Consulting
Technology and information management drives business outcomes. We have seen our clients drive top line growth when they successfully integrate their IT strategy to their business goals.
We help clients look at the true value of information and how to fully integrate it into business strategy. To learn more about information management strategy, please contact Jenny McLean.