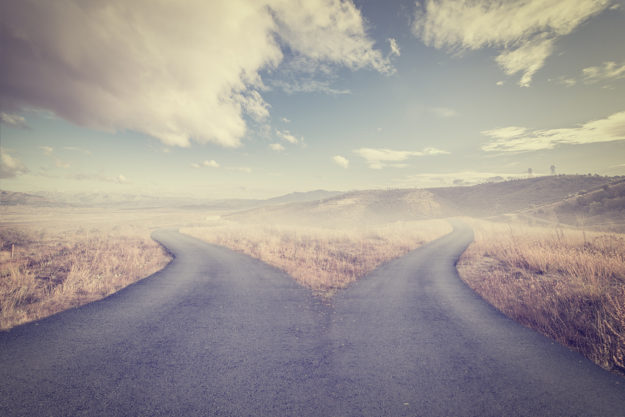 THE BUSINESS CHALLENGE
Life is full of choices.
Technology and operations vendors are constantly coming at you with the latest and greatest solutions to problems you didn't even know you had. As platforms evolve and new technologies emerge, you need a disciplined approach to understanding your true needs and evaluating the most relevant contenders.
Solutions
We have a proven, multi-dimensional vendor selection methodology that helps you speed the selection cycle while leaning on our vast network of technology relationships to get the straight answer from vendors.
RFP Development and Demo Scripts
Vendor Evaluations and Negotiations
What Our Stewards Say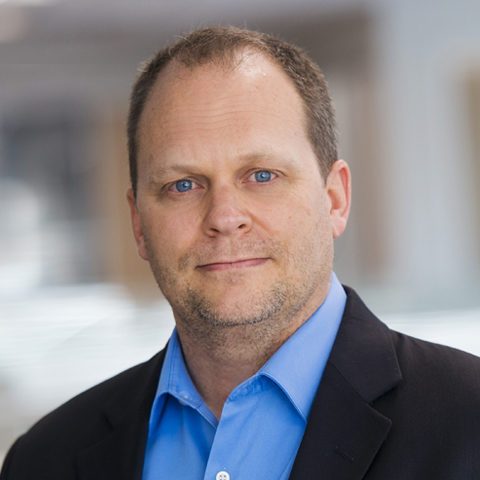 Traigh Groover
Partner
In choosing enterprise software, clients can often struggle in making an inclusive, efficient, well-thought out decision. We ensure the process is done objectively and quickly, and that the software chosen by our clients is the best long-term solution for our clients.
Our years of selection experience and far-reaching vendor relationships help clients make more informed technology selections, faster. To learn more about vendor selection and advisory services, please contact Traigh Groover.