Efficient, Robust Quality Systems & Compliance Strategies
Our team enables quality and compliance excellence by combining our practical industry experience with a customized set of services. We partner alongside life sciences and CPG organization to enable improved quality systems, mitigating future risk.
Quality + Compliance Experts
What Our Clients Say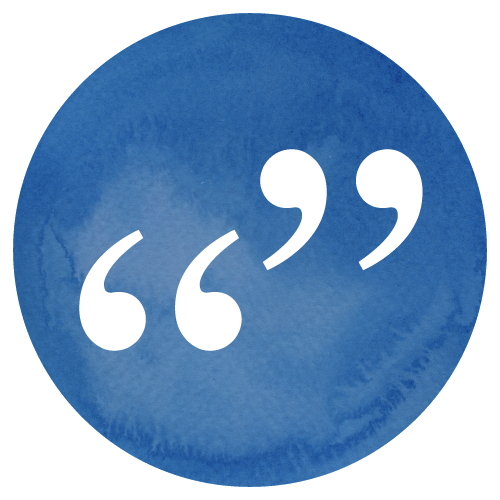 Sr. Director, IT Business Partner QEC
Clarkston provided strategic project perspective and best practices. The team was diligent in finding the right resources and engaging the team as needs changed.
Quality + Compliance Case Studies
Contact Us Today
Click through to contact us online or give us a call or email anytime.
Phone: (919) 484-4400
Email: info@clarkstonconsulting.com