Quality & Compliance Consulting
CONSUMER PRODUCTS
Quality & Compliance Consulting
LIFE SCIENCES
Quality & Compliance Experts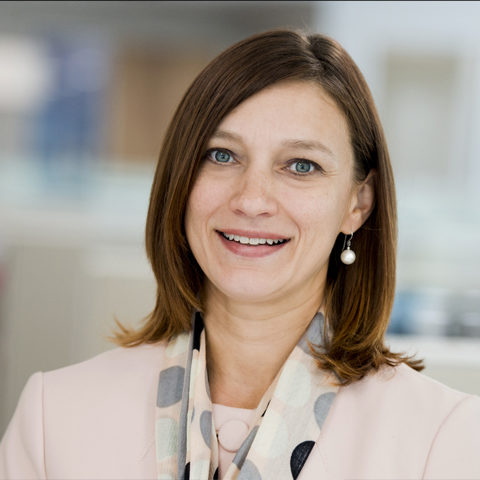 Janel Firestein
Partner, Life Sciences Industry Leader
Janel is a recognized expert delivering business results in the areas of quality compliance, business process improvement, change management, product development, quality systems, and strategy.
Profile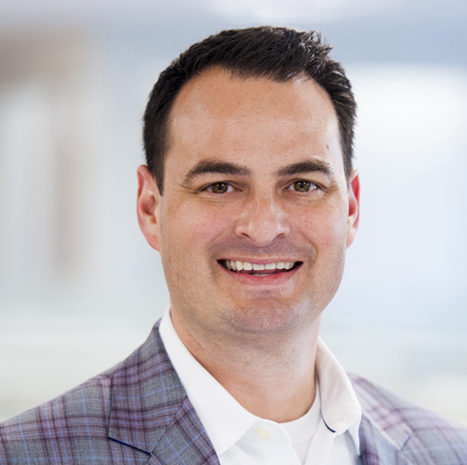 Mike Leary
Partner
Mike has led global initiatives for companies that have included quality systems and ERP implementations, organizational design, and compliance remediation and compliance initiatives.
Profile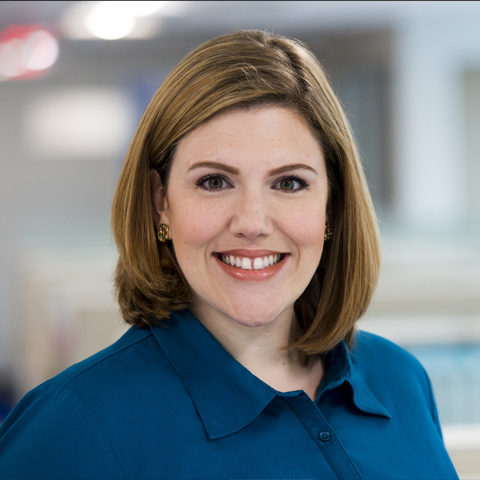 Irene Birbeck
Partner
Irene specializes in the management of quality systems process and technology implementations within the life sciences, with specific experience in the chemical, pharmaceutical, and biotechnology industries.
Profile
Contact Us Today
Click through to contact us online or give us a call or email anytime.
Phone: (919) 484-4400
Email: info@clarkstonconsulting.com