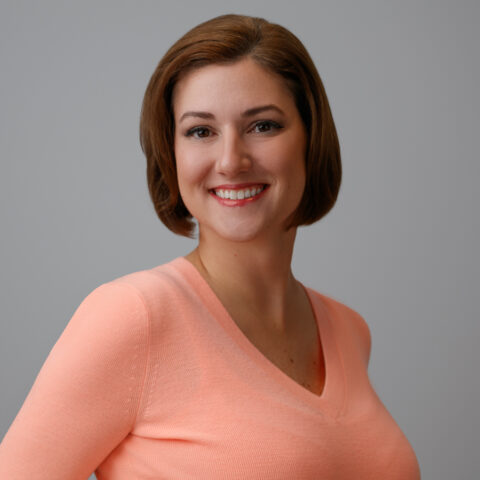 Tina Yauger
Principal Consultant
Tina Yauger is a principal consultant at Clarkston Consulting. She has more than 13 years of experience working in the life sciences industries, where her clients are primarily in the pharmaceutical, biotech, and research and development areas. Tina specializes in Laboratory Information Management Systems (LIMS) implementations as well as in laboratory informatics. She's considered an expert in her field and has obtained numerous certifications in many areas of LIMS.
Tina serves as a leader in mentoring and coaching our CTS and Clarkston stewards. She has developed the LIMS training courses in navigating and configuring various LIMS systems, best practices within LIMS implementations, SQL, and LIMS programming. She also leads the LIMS Forum for the Clarkston firm to promote innovative thinking and coaching in LIMS systems and life sciences.
Tina is sought after for her leadership, industry expertise, and high-quality work, as well as for her drive for excellence. She earned her B.S. in Biochemistry from Cedar Crest College in Allentown, Pennsylvania.