The application managed services market is cluttered with providers that don't enable returns on your investment.
The technology landscape is constantly changing, so selecting a partner that will grow with the innovations in technology is imperative. As the technology landscape continues to evolve in complexity, the costs to maintain your environment continue to increase. These complex landscapes inherently require a very broad set of technical acumen and a constant need to upskill your employees. The ability to partner with an organization that saves you money while providing better access to broader resources is the cornerstone of CTS's value proposition to our clients. Clarkston Technology Solutions, an US-based AMS partner, provides an onshore team that's knowledgeable, experienced, and scalable with your business and technology investment.
AMS Provider Solutions
Clarkston Technology Solutions is designed as a division of Clarkston Consulting that provides remote development services and support for clients across multiple industries. Leading companies engage Clarkston Technology Solutions for innovative, cost-effective, and quality-focused technical solutions that deliver demonstrative value to their business. Unencumbered by the traditional obstacles of offshore models – language, time zones, distance, and geopolitical risk – Clarkston Technology Solutions delivers high-quality solutions with brilliant client service at a lower total cost for businesses.
Service Functions
As a reputation-based organization, we understand that each client is important to the health of our business and that the longevity of our relationship will rest on the results of every engagement.
Strategy Consulting
Application Build and Run Support
Functional/Technical Break-Fix Support
Enhancements
How-to or What-if Inquiries
Business Process Modeling and Re-engineering
Reporting and Analytics
System Monitoring
Governance
Organizational Readiness
SAP AMS Services
Since every client has their own set of application maintenance challenges, our support model is inherently scalable. We support on-demand short-term requests, traditional skills managed services, and full outsourcing of your entire landscape.
SAP Application Managed Services
SAP S/4HANA
SAP ECC
SAP HCM
SAP ATTP
SAP Business Process AMS Support (A2R, PtP, OtC, SCM, Logistics, HtR, Analytics)
SAP Functional AMS Support (FI/CO, SD, MM. PP, QM, BI, BW, BOBJ, IBP, PS, PM, WM, EWM, APO, IBP, CRM, PLM, EHS, etc.)
SAP Technical AMS (ABAP, Fiori, BTP, CPI, EDI, HCP, PI/PO, Basis, Security)
Enterprise Offerings
Business Effectiveness and Total Cost of Ownership of any technology solution is predicated on implementing industry best practices using standard system's functionality.
Reporting and Analytics (PowerBI, Tableau)
Quality Systems AMS (Veeva Vault)
LIMS AMS (Labware, Labvantage)
Process Mining (Celonis, Signavio)
Trade Promotion Management (Exceedra, Kantar)
Serialization and Traceability (Tracelink, rfXel, FoodLogiQ)
Web Development (HTML, CSS, Javascript, JQuery, React.js, Node.js, Vue.js, PHP, .Net, Ruby)
Mobile Applications (iOS, Android)
Integration Support (Mulesoft, Boomi, SAP BTP)
Other Dev Platforms (Azure, AWS, FIORI, U15, ABAP, C, C++, C#, Java, Python, Swift, Objective-C, React Native, Ada)
Featured Clients What Our Stewards Say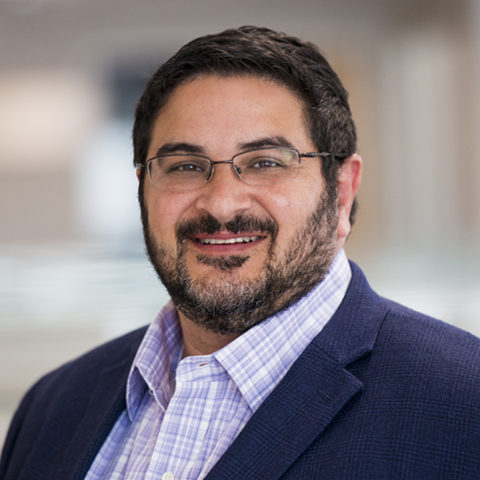 Jeff Graffeo
Partner
"Clarkston Technology Solutions approaches each solution with a returns-based mindset to enable capabilities and assets that move your business forward."
Technology Partners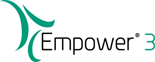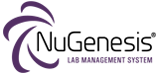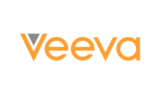 With a right-first-time focus, our application managed services (AMS) team is wholly dedicated to delivering value-based AMS support. To learn more about application managed services with Clarkston Technology Solutions, please contact Jeff Graffeo.
Related Insights to Application Managed Services
Let us know how we can help you with your application support model.
Let us know how we can help you with your application support model.