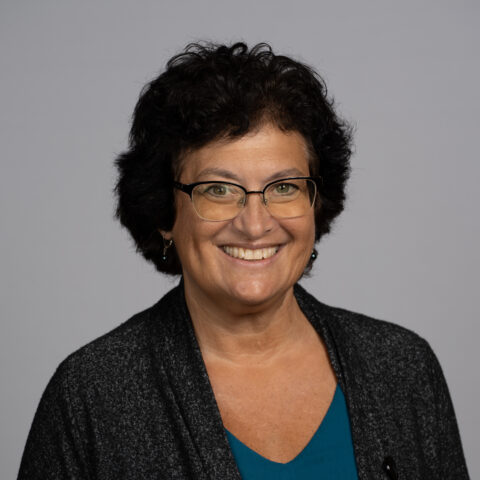 Susan Shockey
Director, Quality Systems
Susan Shockey is a Director with Clarkston Consulting and has wide-ranging experience in quality and regulatory compliance. She has spent the last 15 years in the life sciences area, and prior to that spent 15 years in quality assurance engineering supporting NASA space flight and military hardware.
Susan has extensive experience with quality process improvement, as well as implementation and improvement of quality systems. Susan has demonstrated expertise with inspection readiness activities, remediation of audit findings, system and process improvements, project management, and training development and delivery. She has also been involved with implementation, validation testing, and user training for quality management technology systems. Additionally, Susan has demonstrated widespread experience in regulatory compliance, in areas of audit/inspection support, promotional material review. Pharmacovigilance review, and labeling and artwork update.
Susan is involved with the firm's Quality and Compliance community and is an active member of ASQ and RAPS.
Susan received her BS in Industrial Engineering and Management from Rensselaer Polytechnic Institute, and her MS in Biosciences Regulatory Affairs from Johns Hopkins University.