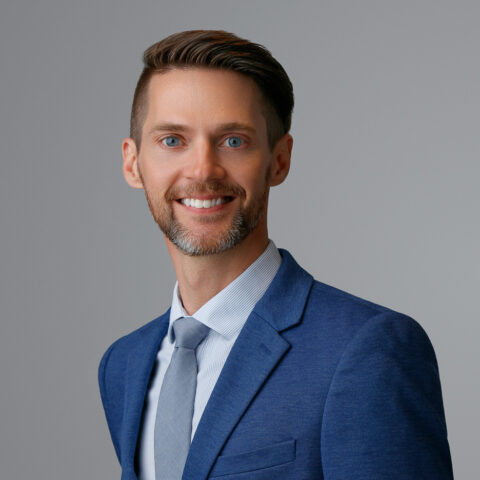 Rob Wojtowicz
Manager, Quality + Compliance Lead
Rob Wojtowicz is a manager at Clarkston Consulting with 19 years of experience implementing a variety of computer systems for pharmaceutical operations, as well as providing project management and business analyst services in the regulated consumer products space. Coming from a microbiology background, Rob has strong knowledge of laboratory systems and pharmaceutical processes. As a consultant, Rob validated and maintained the validated state of an adverse event reporting system for the pharmacovigilance group of a top 5 pharma company through numerous upgrades and site rollouts. Heading a team of 13 consultants, his project management expertise and leadership skills were honed on a three-company convergence and migration project involving client resources and teams from two vendors. Rob also managed implementations of deviation management and product registration systems and completed a data separation project in support of a company divestiture.
Most recently in consumer products, Rob has expanded into financial systems while directing a cross-functional team in the resolution of technical issues affecting order-to-cash transaction processing. His validation expertise has been utilized to increase data integrity and regulatory compliance in the health & beauty industry, and validate warehouse management functions for consumer goods, while managing multiple project teams composed of clients, consultants, and contractors.
Rob holds a B.S. in Chemical Biology from Stevens Institute of Technology which has provided a strong scientific basis for his career. The wide range of systems, project types, and business levels with which Rob has worked has afforded him the opportunities and experiences to further develop his logical approach, analytical mindset, and rapid adaptability in any environment to the benefit of his project teams and clients.