Budget doesn't have to be a roadblock with managed resources.
The expenses associated with a top analytics program – from hosting costs to expensive talent – can be burdensome to any budget. Sometimes companies find it more cost effective to outsource key components of their analytics program by using a long-term, ongoing managed analytics relationship to reduce the cost burden and improve access to data science talent and tools.
Solutions
The Clarkston analytics team can reduce costs and improve capabilities through a managed analytics platform tailored for your organization.
Managed Analytics Services
An output-based structure allows your company to focus on service level agreements instead of hourly costs per insight.
Analytics Help Desk
Analytics Troubleshooting
Insights-as-a-Service
Analytics Innovation as a Service
With an on-demand data science team at your disposal, you have a smart alternative to the many challenges associated with building analytics capabilities today.
Subscription-Based Model
Advisory Model
Managed Services Innovation Model
Monitoring and Alerts
Clarkston's analytics team can track and alert you to any major trends emerging from your data analytics platform.
Customer and Marketing Analytics
Risk Management Analytics
Operations and Data Analytics
Finance Analytics
What Our Clients Say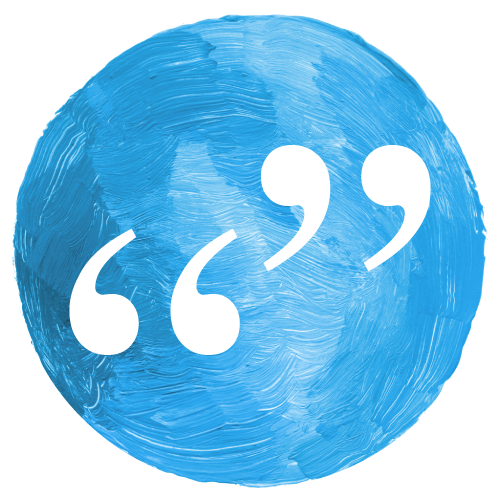 Senior Director, Transformation Program Office
Global R&D Pharmaceutical Company
The Clarkston team has been top notch. I've been very pleased by the outputs and insights at every stage. Clarkston has consistently delivered results and provided critical insights working across teams that are notoriously difficult.
Contact Clarkston to learn about our innovative solutions to help improve your business outcomes through our Managed Analytics services.