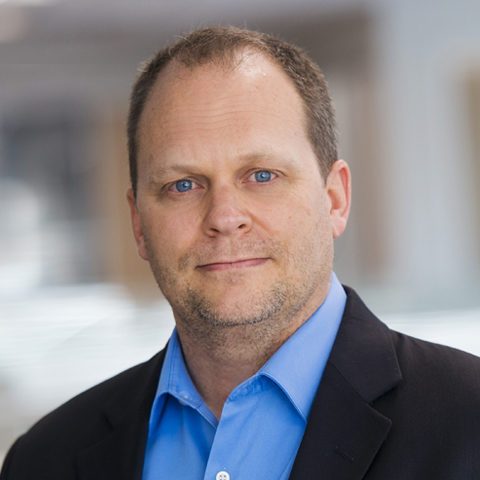 Traigh Groover
Partner
Traigh Groover is a partner and a leader of the data and analytics practice for Clarkston Consulting. In this capacity, Traigh leads the team of data scientists, data engineers, and visualization experts to support our clients in life sciences, consumer products, and retail with their data and analytics needs.
For over 25 years, Traigh has worked with clients to help them discover and deliver effective, efficient, and creative solutions for their challenges. In addition to data and analytics, his areas of focus include program management, operational and system strategies, vendor selections, process definition, regulatory compliance, organizational effectiveness, and system deployment.
Prior to joining Clarkston Consulting, Traigh was a manager at Booz Allen Hamilton where he worked with leaders in various government agencies and managed the threat assessment efforts posed to the country's National Security and Emergency Preparedness communications infrastructure.
Traigh was named winner of Triangle Business Journal's 2017 Life Sciences Award. Traigh is also a founding board member of the Ruth Wallace Foundation and has been appointed to the Pamplin Business Marketing Industry Mentoring Board at Virginia Polytechnic Institute and State University. Traigh received a B.S. in electrical engineering from Virginia Polytechnic Institute and State University.