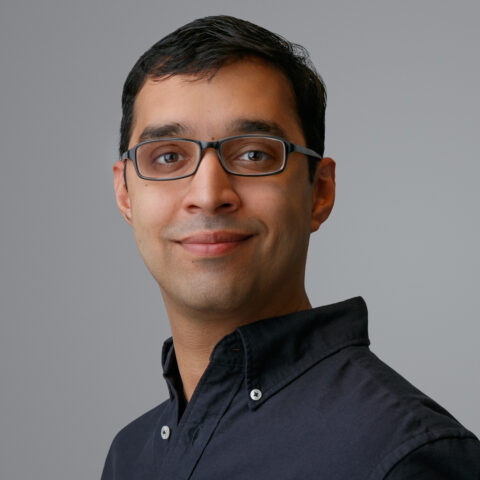 Saif Murad
Senior Data Scientist
Saif Murad is a senior data scientist for Clarkston's Digital, Data and Analytics team. By leveraging his strong understanding of machine learning and the statistical foundation needed to avoid spuriousness in translating data into information, Saif helps to provide clients with an invaluable competitive advantage.
Saif is passionate about keeping up to date with the latest technologies and research in the ever-evolving analytics space. He has developed predictive models to help clients drive user engagement more efficiently and is a big proponent of utilizing graph theory to better understand customer behavior.
Saif received his B.A. in Economics from the University of North Carolina at Chapel Hill and his M.S. in Data Science and Business Analytics from the University of North Carolina at Charlotte's School of Data Science.