Our purpose is to continue to engage with the community through giving of time, talent, and treasure.
Community-based non-profit organizations and small businesses that are either minority-owned, women-owned, or share in the firm's vertical focus can apply for pro bono consulting. Clarkston is opening up our firm's experience and resources to support project-based consulting. Our aim is to support worthy organizations in advancing their mission — by solving business problems focused on people, process, and technology.
Services We Offer
We offer strategy and operations, technology, and program and project management consulting services in a virtual capacity. Apply for our pro bono consulting program below to learn more.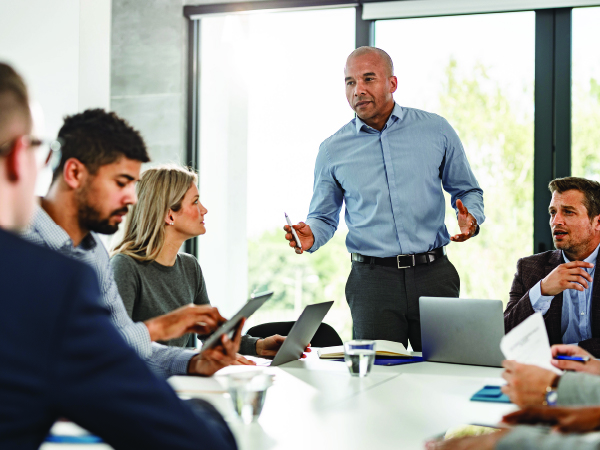 Application Process
There will be a rolling selection process throughout the year.
Applicants are expected to apply through the website.
The application will be reviewed within 30 days of receipt and a Clarkston representative will follow up with the prospective applicant.
If your application is accepted a meeting will be scheduled with the organization to solidify fit and determine next steps.
Apply Now
For pro bono consulting, we partner with organizations that have less than $50 million in annual revenue and fall into one of the following categories: 1. non-profit with active 501-C3, 2. minority or woman owned small business, and/or 3. small business that shares the firm's vertical focus. Please apply if your organization meets this eligibility criteria.
Interested in learning more about Clarkston's pro bono consulting services? Contact our pro bono consulting team today to learn more.