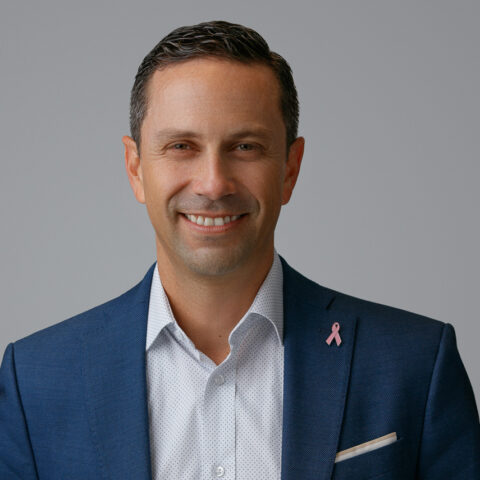 Sebastian Valencia
Managing Partner, Management and Operations Consulting
Sebastian Valencia is a partner with Clarkston Consulting. He is responsible for advising senior executives from global organizations through strategic business transformations. During his tenure at Clarkston Consulting, Sebastian has led global initiatives for life sciences, consumer products and retail companies. His focus areas include strategic planning, product and process innovation, organizational performance, supply chain strategy, digital transformations, enterprise technology implementations, and mergers and acquisitions including commercial due diligence. Sebastian has worked with clients in the United States, Europe, Asia, the Middle East and Latin America.
Sebastian holds leadership responsibilities in several of the firm's key internal programs. Sebastian is active in several industry and charitable organizations in Florida and Latin America. He is a frequent speaker at industry events and universities and is fluent in Spanish, English, and Portuguese.
Sebastian is currently serving as a board member on the Council of Supply Chain Management Professionals (CSCMP) for the South Florida chapter and as a board member of Women Executive Leadership (WEL) Florida. Sebastian earned his MBA in global logistics and supply chain management from the University of Dallas and his B.S. in production engineering from EAFIT University in Medellin, Colombia. He earned a post-graduate certificate in leadership and strategy from the Sloan School of Business at MIT.
Sebastian's Recent Insights