Good business strategy requires focus, determination, resolve, and drive.
In recent years the failure rate of large-scale transformation programs is reportedly around 70%. But, because there is more disruption than ever before in the marketplace, the ability to change effectively is more critical than ever. Shifting the organizational mindset to understand the breadth of change required to meet transformation goals is fundamental to the overall and long-term success of your organization. Change is not a one-time event, it's ongoing.
Solutions
Strategy Development
Sustainable transformations require significant amounts of time, patience, energy, and incredible degrees of persistence and resilience. But transformations also require an actionable and focused "north star" to guide your organization. Clarkston's proven enterprise destination mapping (EDM) methodology helps articulate your vision, guiding principles, and strategic imperatives to form an actionable roadmap primed for execution.
Strategy Design (Corporate/Business Unit/Product)
Vision, Guiding Principles, and Strategic Imperatives
Goals and KPIs/Metrics
Short- and Long-Term Roadmaps for Execution
Corporate Social Responsibility (CSR) Strategy Development
Turnaround Plans for Board of Directors Approval
Long Range Planning
Effective long range planning requires careful coordination of organizational stakeholders, a transformation mindset, and deep industry expertise to drive capability-forward and market-back strategic plans. Clarkston partners with executive leadership teams to create a long range plan that takes into account the unique nuances, capabilities, and opportunities for your business.
Strategic Planning
Financial Modeling
Cross-Functional Strategy Plan Development
Strategic Advisory
Growth and Cost Reduction
Growth Strategies
Effective growth in the modern business landscape requires a holistic view of market dynamics, organizational culture, actionable data and analytics, and human capital  management. The path to growth is no longer linear and continues to change more rapidly and in more volatile ways. Clarkston's strategic advisory consultants partner with you to enable a path to growth for your business.
New Market Entry and Global Expansion
Competitor Analysis and White Space Identification
Business Model Redesign
Asset Efficiency
Digital Marketing and Sales Strategy
Consumer-Driven Innovation
Channel Strategy
What Our Clients Say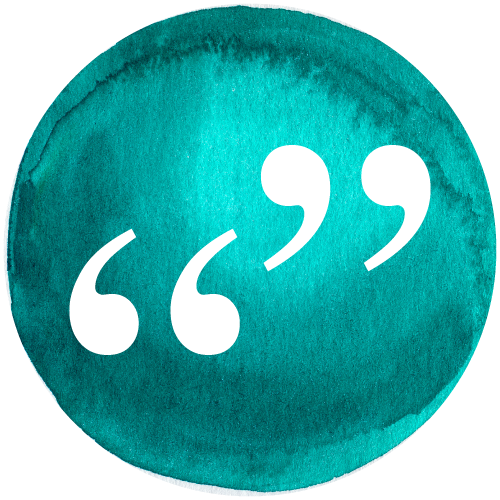 Chief Financial Officer
Global Beverage Company
"I was impressed with the flexibility and hands-on approach – a key differentiating factor for Clarkston."
By partnering with our clients, Clarkston Consulting will help you incorporate innovative ideas into your business strategy and will provide the roadmap to help you reach your enterprise destination. To learn more about our Strategic Advisory methodology, please contact Sebastian Valencia.