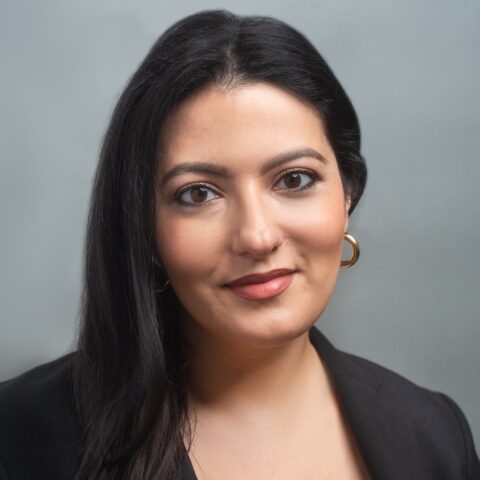 Ingrid Herman
Senior Manager, Corporate Strategy Lead
Ingrid is a senior manager within Clarkston's strategy and innovation practice specializing in the consumer products, retail, and life sciences industries. She serves as the corporate strategy lead, helping companies improve profitability through both organic and inorganic means.
Ingrid is a seasoned advisor with over 13 years of brand management, corporate strategy, and performance improvement experience across multiple industries, particularly health and beauty. Within corporate strategy, Ingrid has led initiatives across the M&A lifecycle: M&A strategies, target assessments, commercial due diligences, operational due diligences, integrations, and divestures. By combining her deep industry experience with a classic consulting skillset, Ingrid can customize meaningful solutions that her clients are able to garner immediate value from.
Ingrid earned her MBA from NYU Stern, with concentrations in Finance and Marketing.