SAP Solutions for Consumer Products
 Wherever you may be on your SAP journey, we have the right combination of industry and functional expertise to help you be successful in today's fast-paced world. We are a recognized SAP Preferred Services Provider, National Implementation Partner, and value-added reseller through Crescense, Inc. For over 30 years, we have helped our clients leverage SAP as a strategic platform to grow their business.
ERP Assessment, Digital Strategy & SAP Triage
Whether starting new, making a transition, upgrading, expanding, integrating, optimizing, or resetting a 'false start' implementation, SAP is a critical part of your IT Strategy.
IT & ERP Strategy, Solutions Advisory, and Licensing Support
SAP Systems Integration (Greenfield or Brownfield)
SAP Implementation Services, including S/4HANA Enterprise Management, SAP ERP, SAP Analytics Cloud, Analytics BI/BW, SCM, Integrated Business Planning (SAP IBP), Master Data Governance (SAP MDG), Signavio, TPM, BPC,  SAP GRC, BOBJ, SuccessFactors, and Data Services
SAP Quality Assurance Checks
SAP Project Triage
Linking Industry Challenges to Technology Solutions
You deserve a consulting partner who knows more than just the technology. Our team understands the industry challenges, provides the right solutions to overcome those challenges, and can help your team create new opportunities.
SAP & Industry Functional Expertise
SAP Infrastructure & Technical Expertise
Change Readiness
With any technology, the adoption of the tool is critical to realizing the benefits and value. With our 30 years of expertise implementation SAP in the consumer products industry, we use accelerators and best practices to ensure your transition is successful.
Project and Program Management
Business Process Design
Training & Change Management
Reporting & Analytics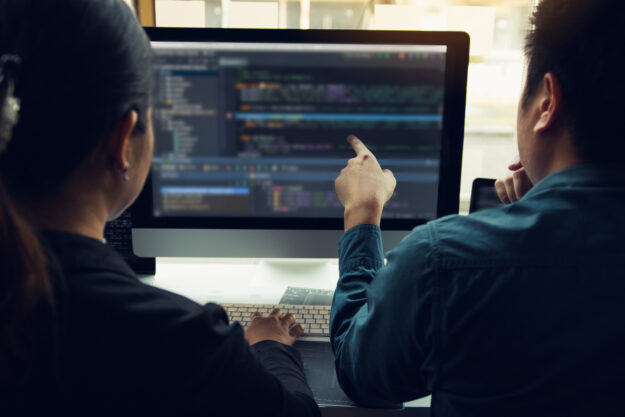 Clarkston offers 24/7 operational and application managed services for SAP through our dedicated business unit, Clarkston Technology Solutions.
SAP Insights for the Consumer Products Industry
CASE STUDY
Implementing SAP TPM with a Leading Beverage Maker
Clarkston Consulting partnered with a client to consolidate their IT infrastructure and functionality across its North America division to SAP. Learn how we helped our client achieve better retail execution visibility, smarter data-based decision making for the organization, and a higher ROI per trade dollar for the company.
"I cannot commend Clarkston enough on their professionalism through a difficult project considering the size and complexity. I would personally recommend Clarkston Consulting for any future projects involving tech implementation."
Revenue Management Specialist
Download the Case Study
What Our Clients Say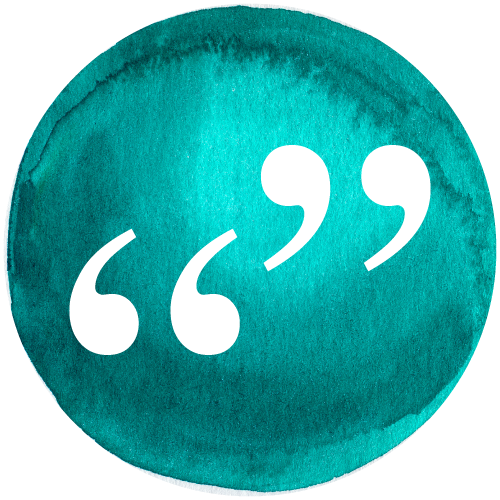 CIO
Consumer Products Organization
The Clarkston staff has been very customer oriented, knowledgeable, professional but still personable, and over-all accommodating to our needs and requests. They blend in well with the business employees and do not need to explain "how good" and "knowledgeable" they are. I feel the Clarkston Consulting was the right partner for us in all aspects.
SAP Experts in Consumer Products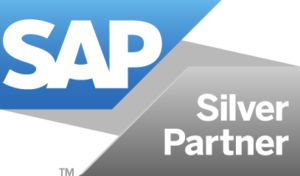 Clarkston is a recognized SAP Preferred Services Partner and long-term member of SAP's PartnerEdge program. We have delivered the full range of SAP services, won several SAP Awards of Excellence and enjoyed a multi-faceted relationship with SAP including: implementation partner, complementary software partner, industry solution development partner, customer, and trainer.

Contact Our SAP Consulting Team
Click through to contact us online or give us a call or email anytime.
Phone: (919) 484-4400
Email: info@clarkstonconsulting.com
Contact Our SAP Consulting Team