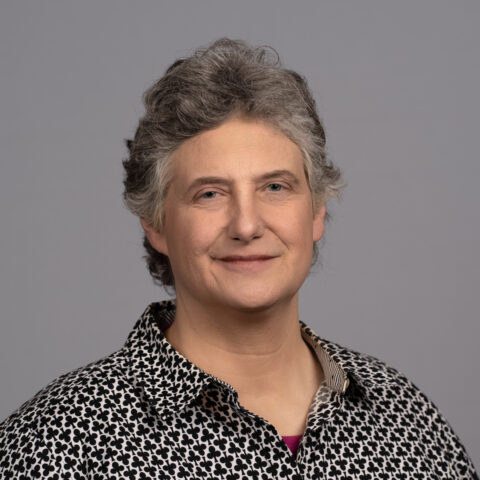 Caryn Hecht
Senior Manager, Wholesale and Distribution Industry Expert
Caryn Hecht is a senior manager with Clarkston Consulting. With the firm since 2015, she leverages her expertise within the wholesale distribution and consumer products industries in the areas of SAP integration management, cross functional process architecture, and overall SAP business process design.
Caryn has a passion for helping organizations achieve strong business processes to support their SAP architecture. She has extensive experience with merger and acquisition integration management, process design engineering, and SAP integrations and implementations.
Caryn received her JD from the University of San Diego School of Law and earned a B.S. in Political Science from San Diego State University.