SAP Analytics Cloud delivers predictive analytics
Rapid proliferation of technology and the industry shift towards patient engagement and personalization has generated unprecedented amounts of clinical and commercial data. Life sciences leaders are using this data to make timely decisions and be proactive through predictive analytics using SAP Analytics Cloud.
Solutions
Empower your business with cloud-based, self-service analytics, enabling real-time decisions with SAP Analytics Cloud for automated machine learning, planning, and augmented analytics. Turn insights into actions through automation of predictive analytics in a single platform with a focus on data integrity and compliance with industry regulations.
Machine Learning Activation
Activate machine learning capabilities and transform your business users into citizen data scientists and insights into actions. Manage end-to-end analytics in one platform, from data management to predictive analytics.
Smart Data Transformations
Augmented Data Discovery
Predictive Analytics and "What-If" Simulation
Process Automation
Augmented Analytics and Business Intelligence
Empower business users to drive high performance, real-time analytics on the cloud to make quicker decisions across core business functions.
Natural Language Query
Simulation for Executives with SAP Digital Boardroom
SAP Data Warehouse Cloud
Analytics Strategy and Roadmap
Becoming an analytics-driven company requires organizational alignment, mapping and tracking the use of analytics and infusing a process of continuous improvement.
Analytics Process Assessment
Cloud Analytics Strategy and Roadmap
Organizational Alignment
What Our Clients Say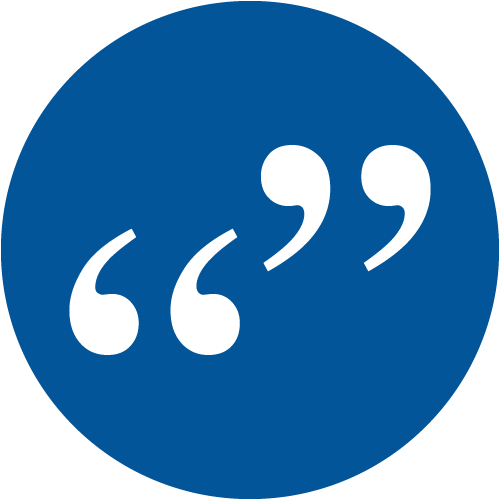 Senior Director, IT
Pharmaceutical Company
I have always enjoyed the benefit of the personal touch from Clarkston and the willingness to change course and get things done.
We've unlocked terabytes of strategic value working with clients to better understand and act on their data by aligning their systems, data, and architecture with their strategic objectives. Contact our team to learn more about Clarkston's SAP Analytics Cloud Consulting practice and our other Data and Analytics services.
Contact Us about SAP Analytics Cloud Consulting
Contact Us about SAP Analytics Cloud Consulting