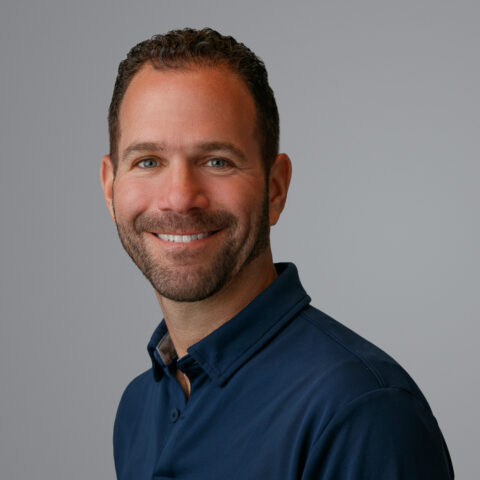 Steve Rosenstock
Partner, Consumer Products Industry Leader
Steve Rosenstock is a partner and the consumer products industry lead for Clarkston Consulting. Steve has been helping senior executives in the consumer products industry address their business challenges for the past twenty five years.
He is recognized as a cross-functional thought leader, delivering business results in the areas of sales and marketing strategy, trade promotion optimization, consumer engagement, supply chain management, organizational change management, and business process design. During his tenure with Clarkston Consulting, he has provided strategic direction to global consumer products companies leveraging a deep understanding of industry leading practices. He has enabled peer-to-peer networking groups for industry leaders through the development of the Consumer Products Executive Exchange, helping our clients share ideas, build relationships and drive strategy.
Steve is active in several industry and charitable organizations. He is an alumnus of Indiana University and holds a B.A. in economics and telecommunications.